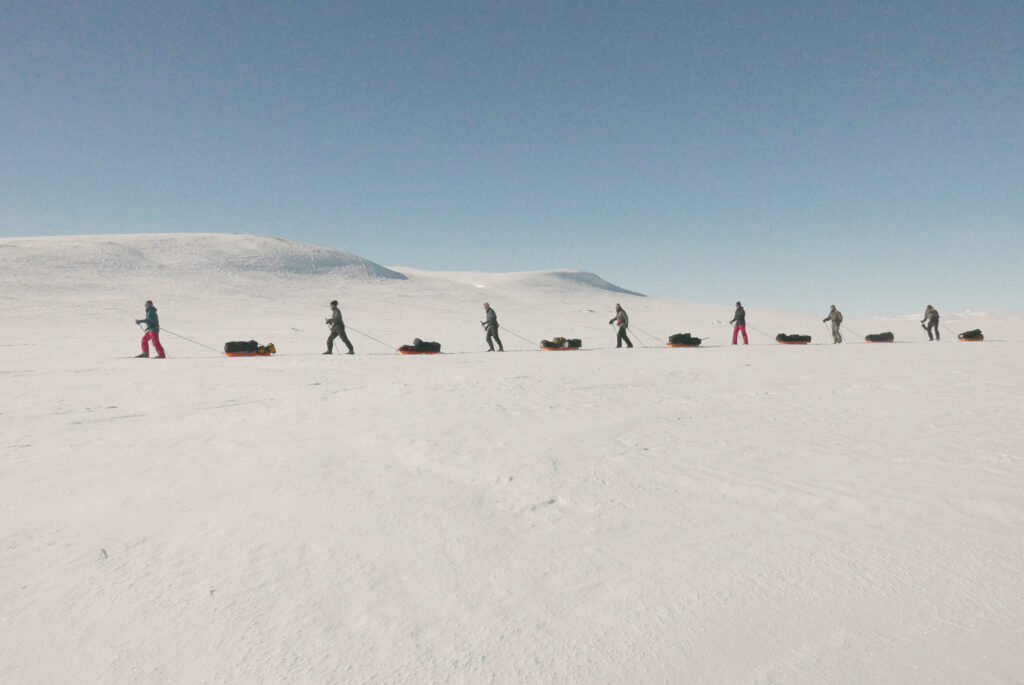 The Wenner-Gren Foundation is a private operating foundation dedicated to providing leadership in support of anthropology and anthropologists worldwide.
The Wenner-Gren Foundation is a private operating foundation dedicated to providing leadership in support of anthropology and anthropologists worldwide.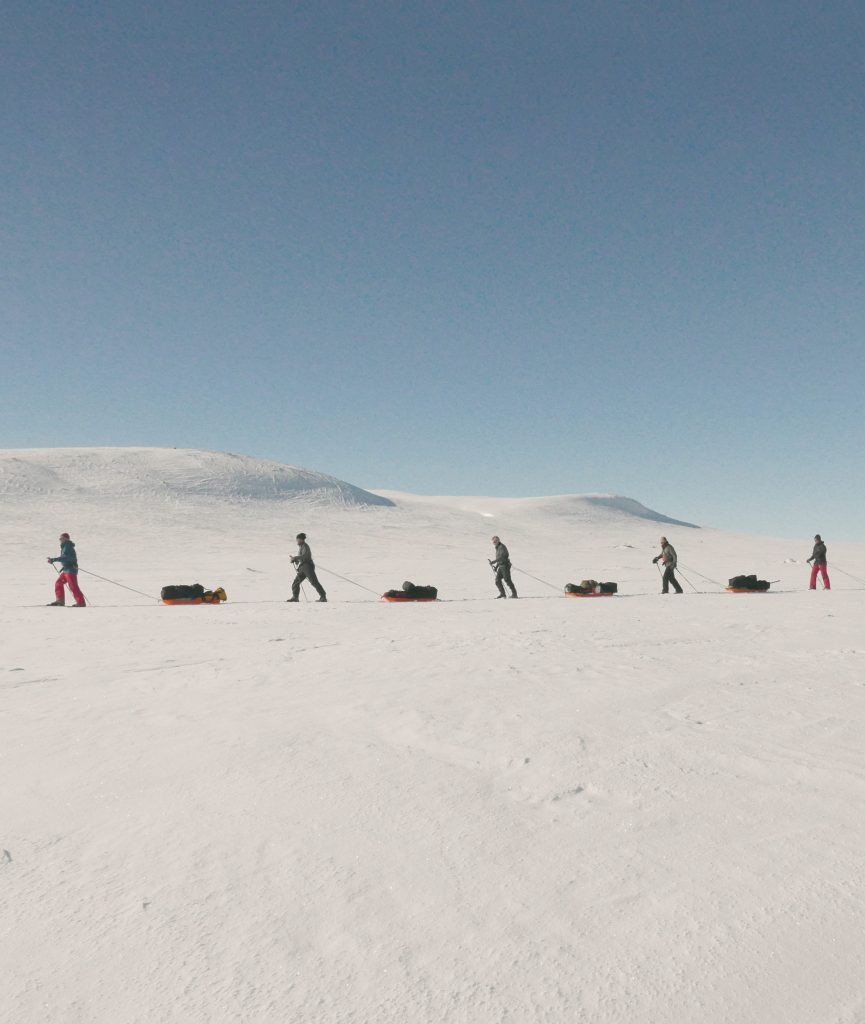 About Us
It's somewhat of an accident that the Wenner-Gren Foundation for Anthropological Research exists. In 1941, Axel Wenner-Gren, founder of the Electro-Lux Corporation (and one of the richest men in the world), created the Viking Fund to resolve tax issues raised by the sale of a boat in Florida. The fund's original mission was to promote advancements in science, charity, literature, education, and religion. Paul Fejos, a Hungarian avant-garde filmmaker, convinced Wenner-Gren to use the fund to support anthropological work. Renamed in 1951, the Wenner-Gren Foundation quickly became a key actor in this discipline.
In the early years, the Foundation pursued its aims through focused research and funding programs and by hosting a series of influential conferences and meetings. In 1959, the Foundation founded Current Anthropology, which became one of anthropology's flagship journals.
As anthropology grew and changed, so did the Foundation. It developed a strong identity emphasizing the internationalism and broad-based nature of anthropology, featuring programs for archaeologists and sociocultural, biological, and linguistic anthropologists around the globe.
Today more than ever, the Foundation is committed to enabling the field of anthropology to flourish in its full diversity. We advance anthropological knowledge, amplify its impact, foster inclusivity, and address the precariousness of anthropology as a career and a field of study.
In concert with our board of trustees, the Foundation relies on an advisory council comprised of six international anthropologists who provide guidance on the Foundation's programs and policies. We also depend on more than 60 reviewers to offer constructive feedback to all grant applicants and ensure that the research we fund is of the highest quality.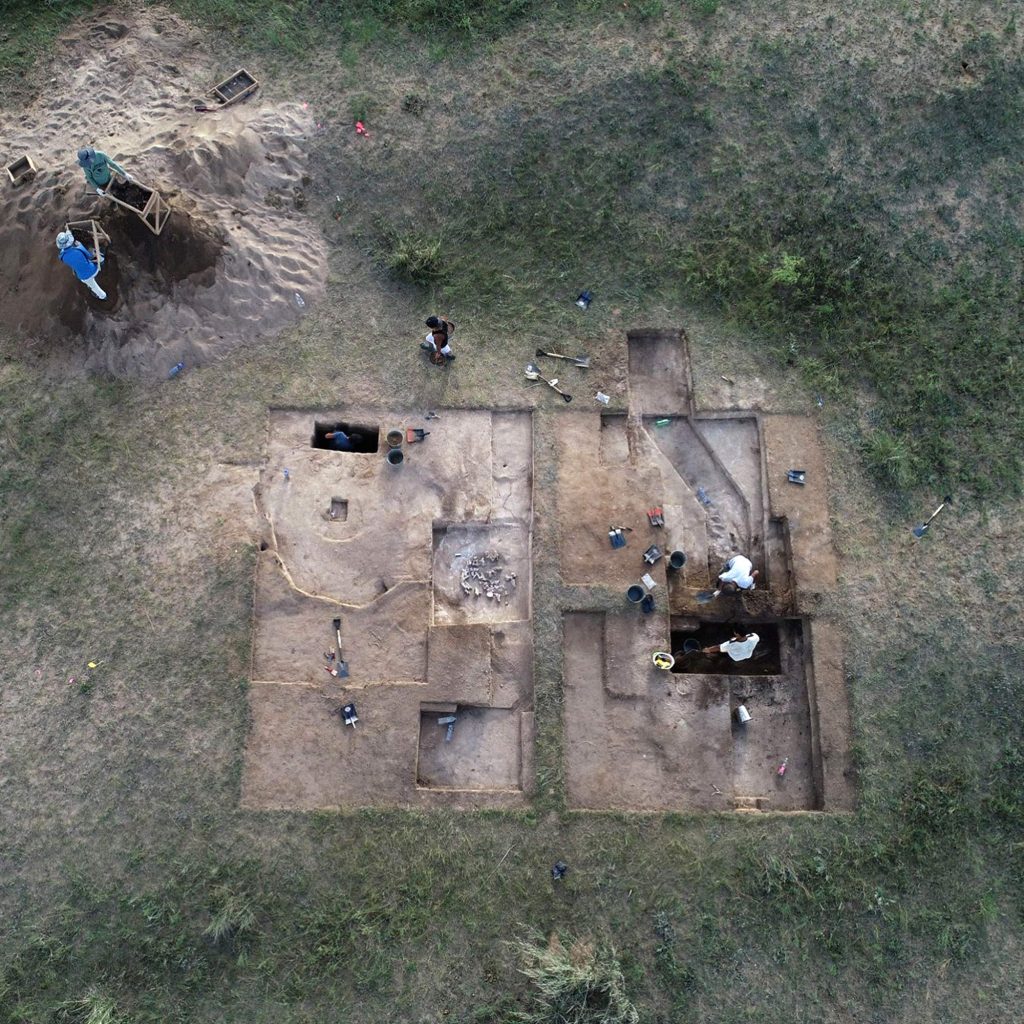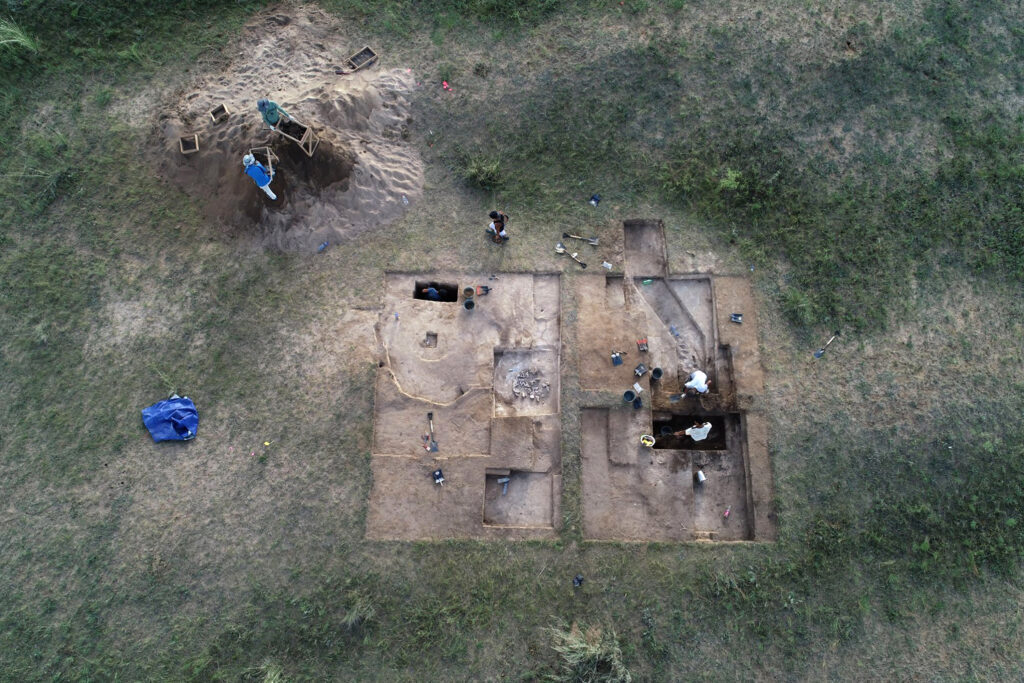 Our Mission
The Wenner-Gren Foundation is committed to playing a leadership role in anthropology. We help anthropologists advance anthropological knowledge, build sustainable careers, and amplify the impact of anthropology within the wider world. We dedicate ourselves to broadening the conversation in anthropology to reflect the full diversity of the field.
All of our programs contribute to the Foundation's mission in more than one way, but broadly address these four major goals:
(1) Advance knowledge across anthropology's many subfields and specializations.
Dissertation Fieldwork Grants (for doctoral students) and Post-PhD Research Grants (for established scholars) support individual research projects.
The Historical Archives Program preserves the anthropological record for future generations of scholars.
Engaged Research Grants support the work of scholars who advance conversations in anthropology through studies designed and carried out in collaboration with Indigenous and underserved communities.
Current Anthropology publishes articles and commentary covering all aspects of anthropological research worldwide.
(2) Amplify the discipline's impact by giving anthropologists the skills and platforms they need to reach broader audiences and affirm the value of anthropology in a rapidly changing world.
SAPIENS shares anthropological insights with nonacademic audiences, while providing scholars based in academic settings a chance to hone their skills in writing and producing podcasts for a broader public. The SAPIENS Public Scholars Training Fellowship offers intensive instruction to doctoral students and anthropology PhDs of all ranks.
(3) Nurture and safeguard anthropology as a career and a discipline by helping anthropologists demonstrate its value and develop new ways to put their skills and insights to work.
Hunt Postdoctoral Fellowships, Fejos Postdoctoral Fellowships in Ethnographic Film, and Wenner-Gren Fellowships in Anthropology and Black Experiences provide recent doctorates with the support they need to complete articles, books, and films based on their findings.
SAPIENS Public Fellowships allow recent doctorates to gain skills in communicating with nonacademic audiences.
Global Initiatives Grants fund collaborative projects falling outside our regular funding programs that are designed to help the discipline survive and thrive.
(4) Foster inclusive conversations by supporting anthropologists with different backgrounds, perspectives, methods, and commitments.
Wenner-Gren Symposia provide an international forum for scholars to meet and discuss cutting edge developments in the discipline.
Wenner-Gren Seminars bring together accomplished junior and senior anthropologists who are working to change the debate on an emerging research question or theme.
Wenner-Gren Forums showcase diverse viewpoints on the future of anthropology.
Conference and Workshop Grants support international networking at professional meetings of all sizes.
Wadsworth International and Wadsworth African Fellowships enable scholars in places where anthropology is less established to gain doctorates in world-class departments. Wadsworth Institutional Grants enable departments in the Global South to nurture a culture of grant writing for international agencies.
The Foundation has also helped establish major anthropological associations, such as the European Association of Social Anthropology, the Pan-African Anthropological Association, and the World Council of Anthropological Associations.
Our People
Our board members, advisors, and teams work together on behalf of the field of anthropology. We come from all over the world.
Board of Trustees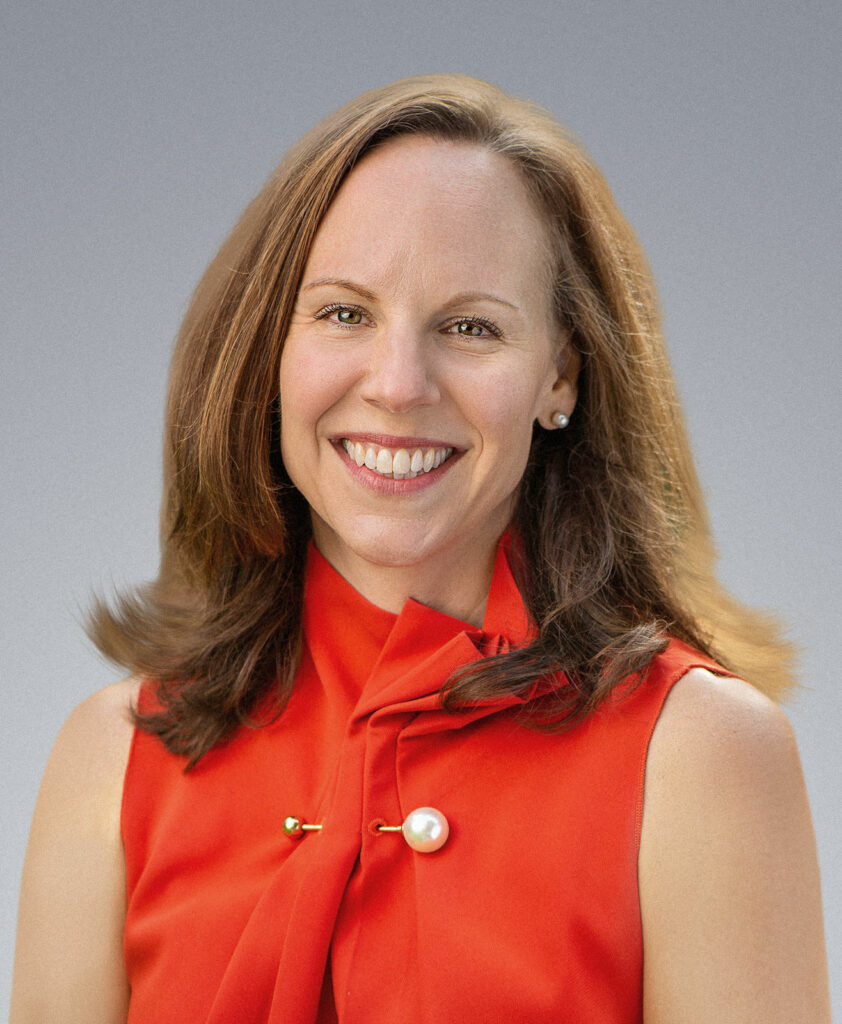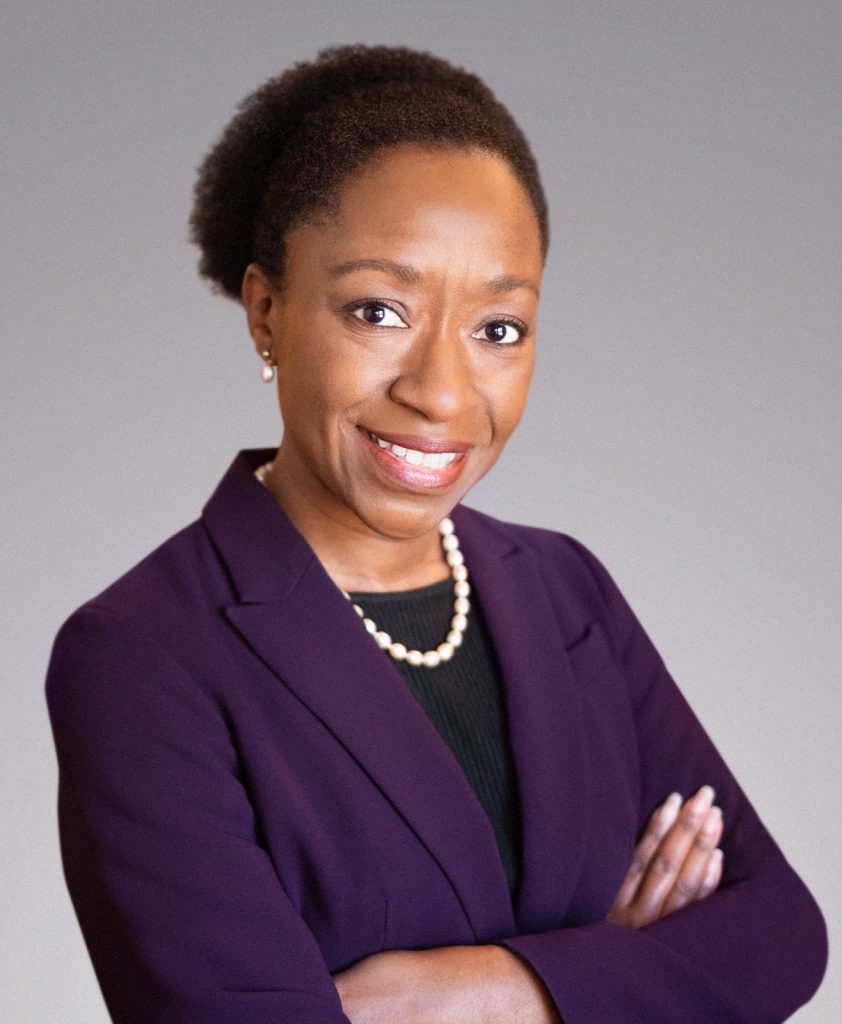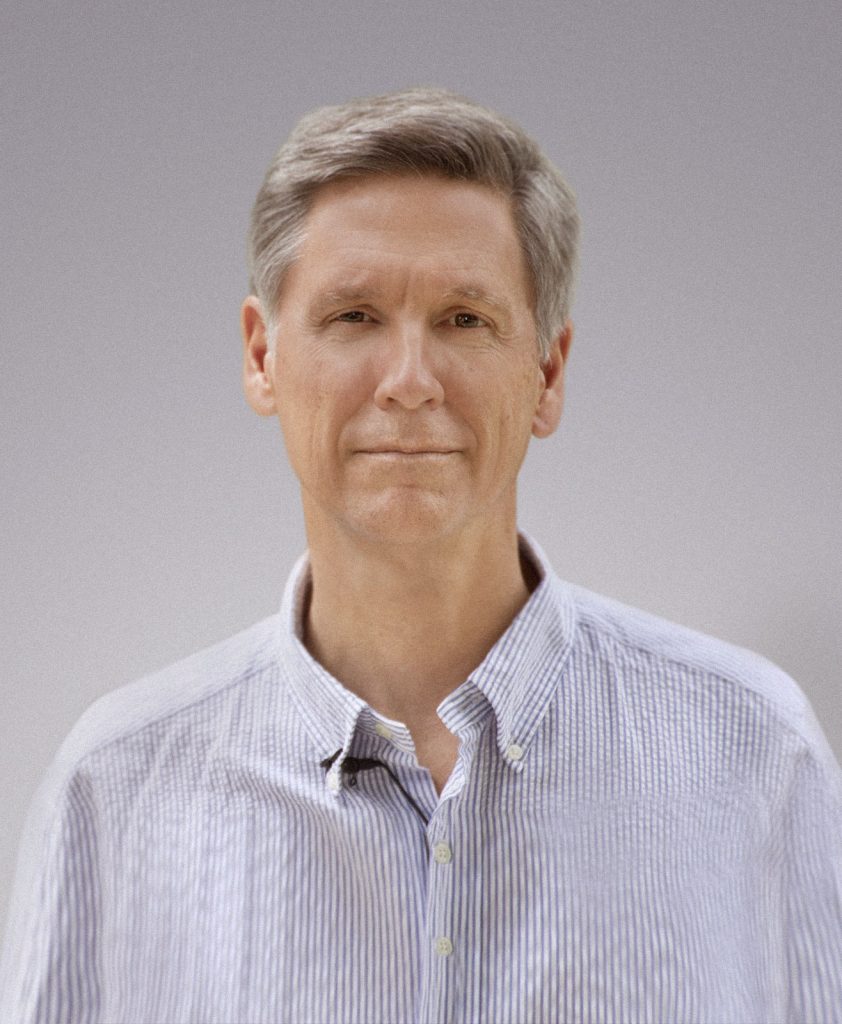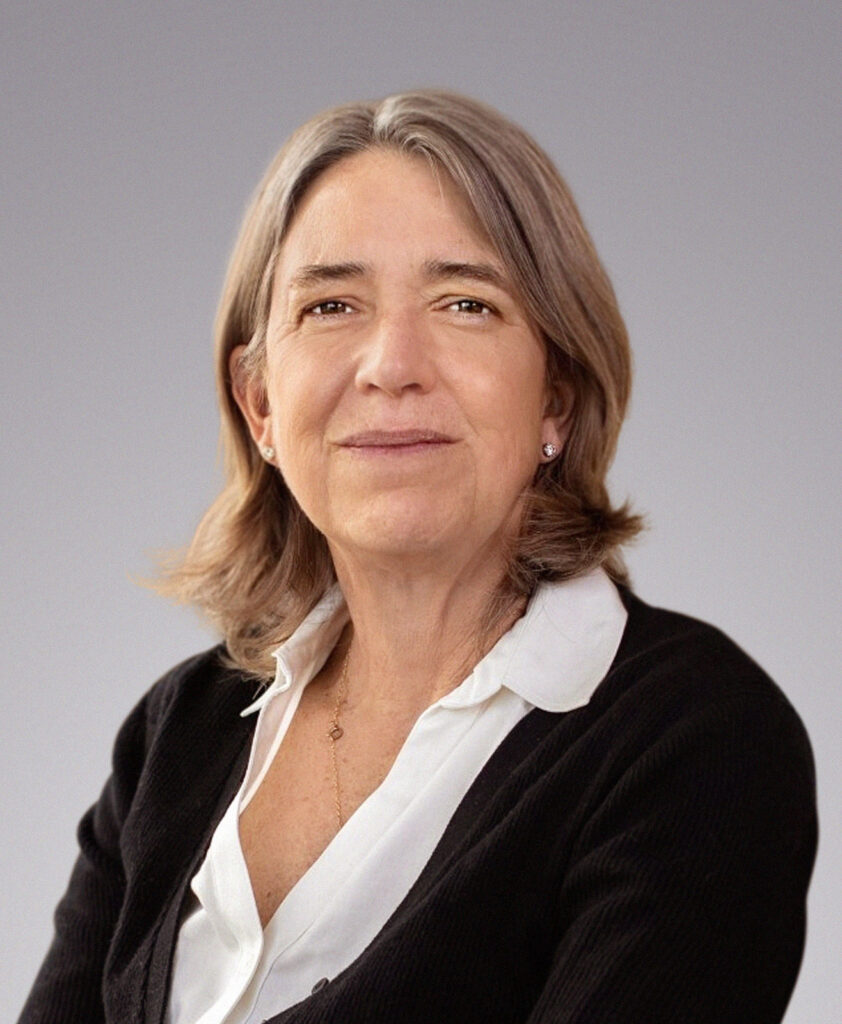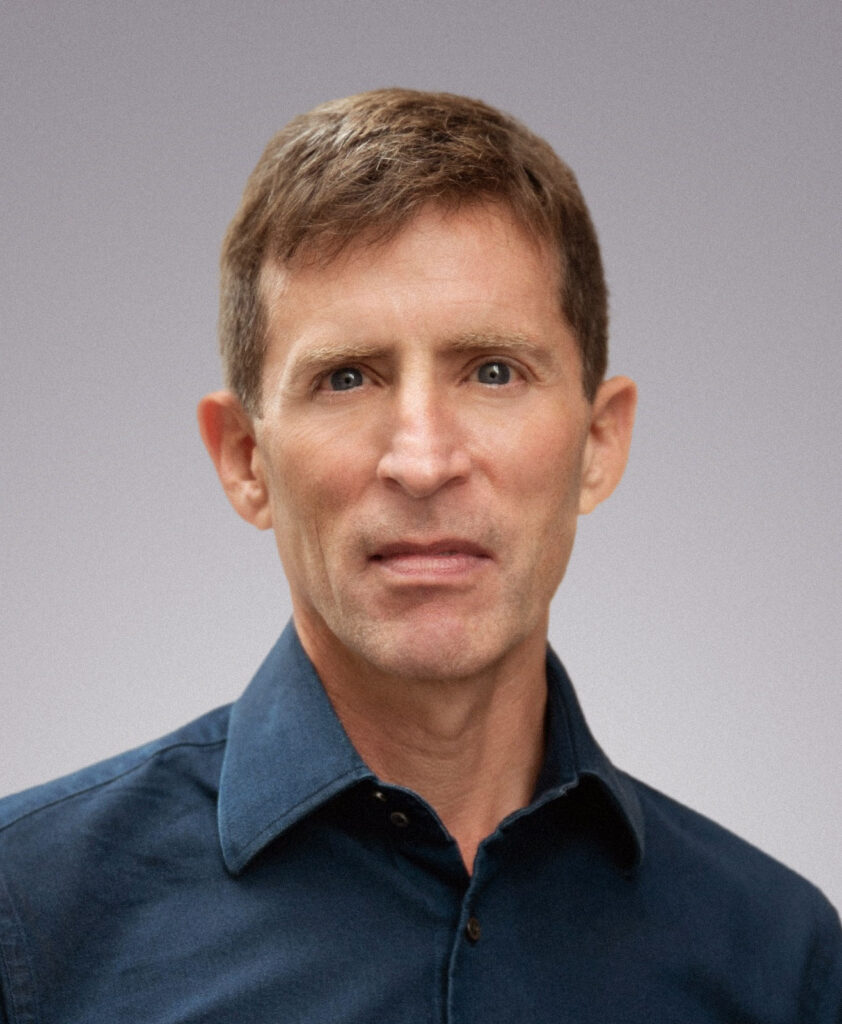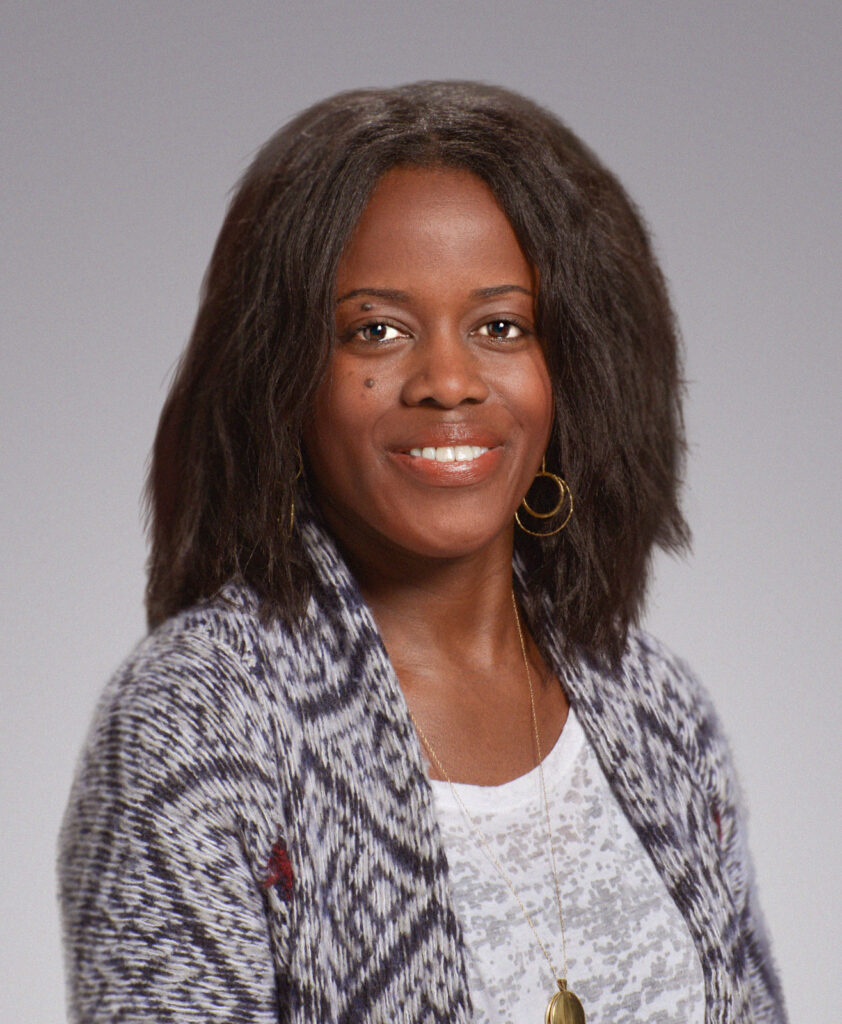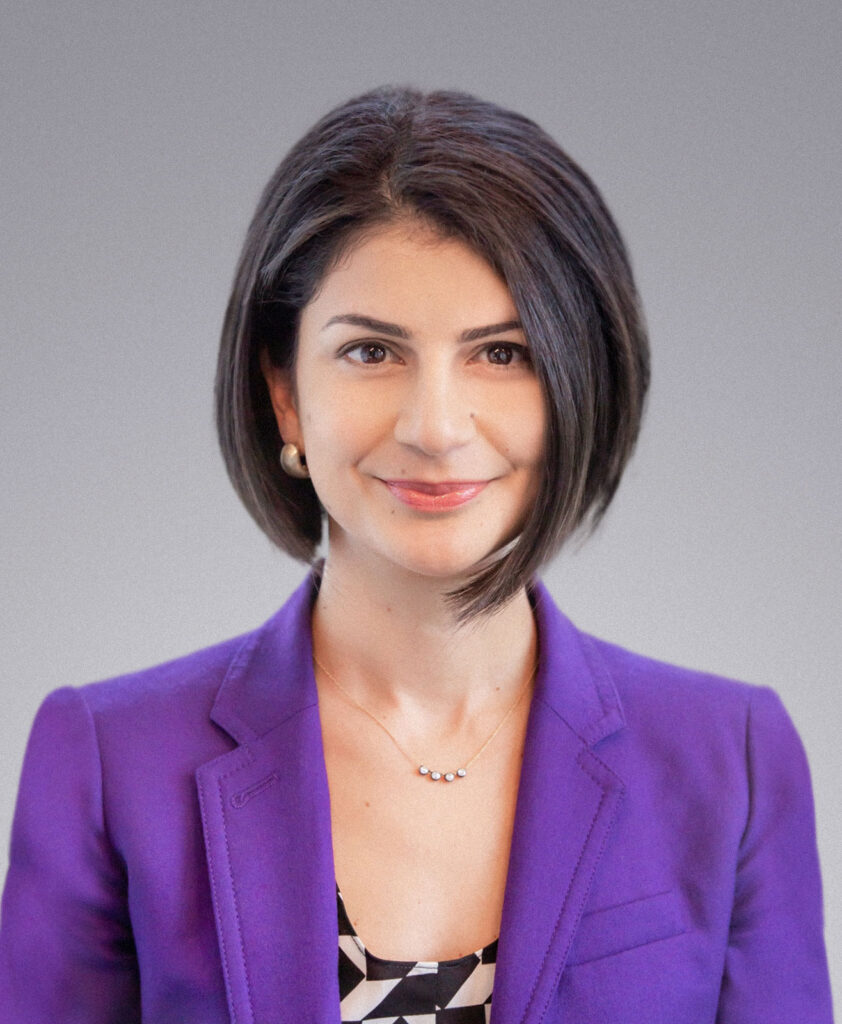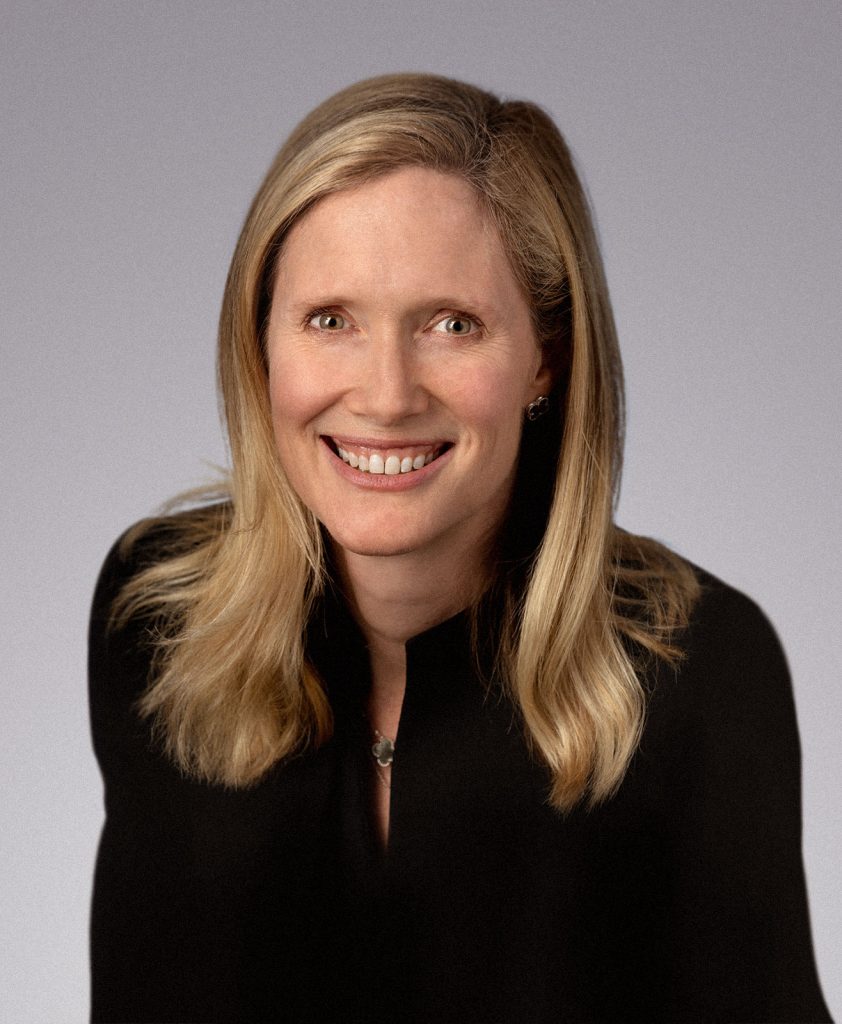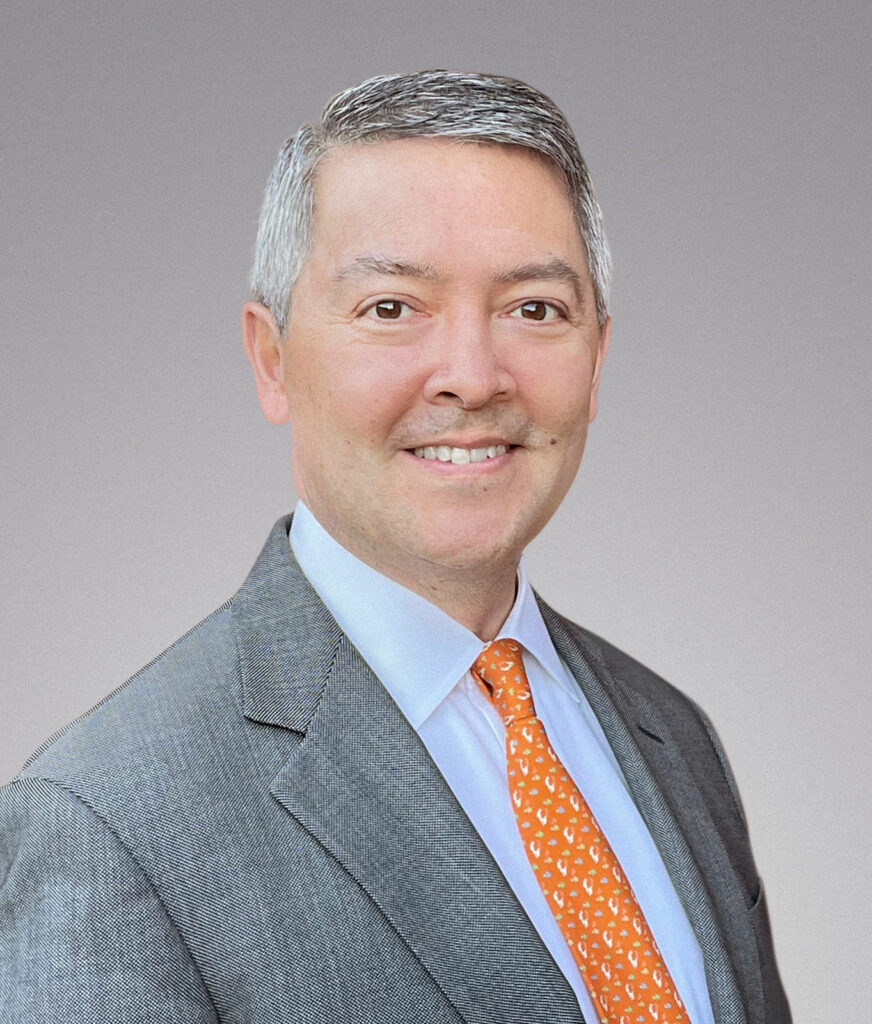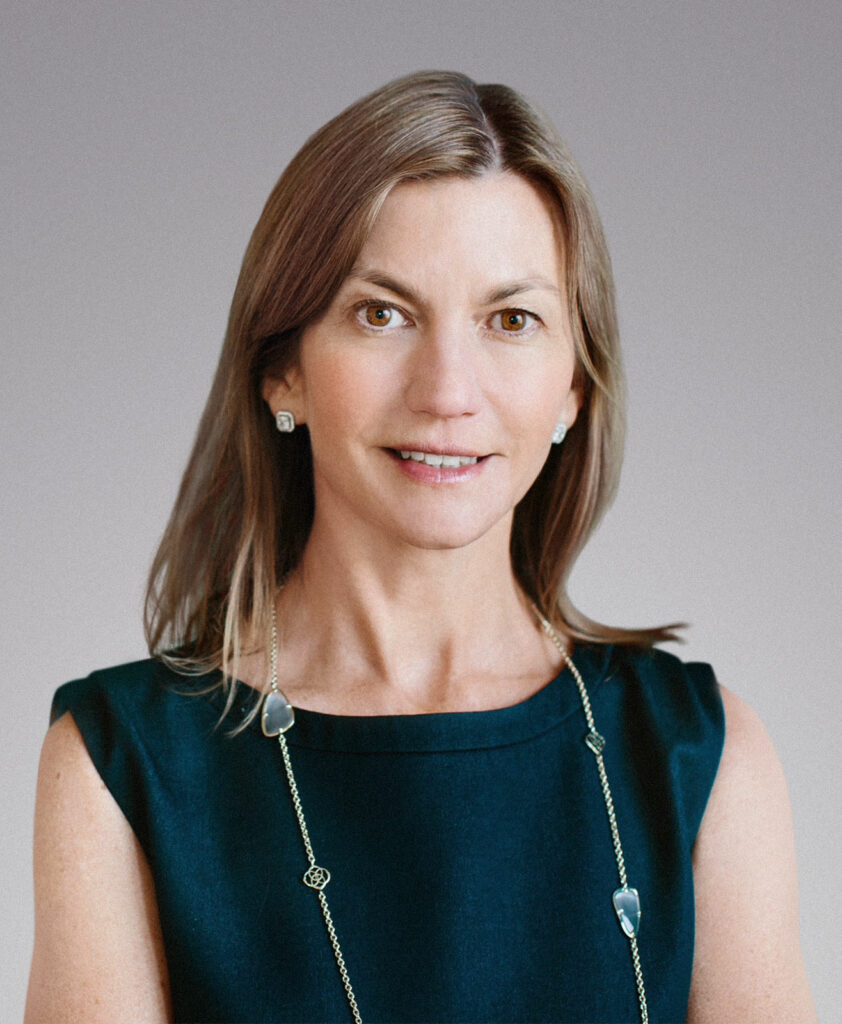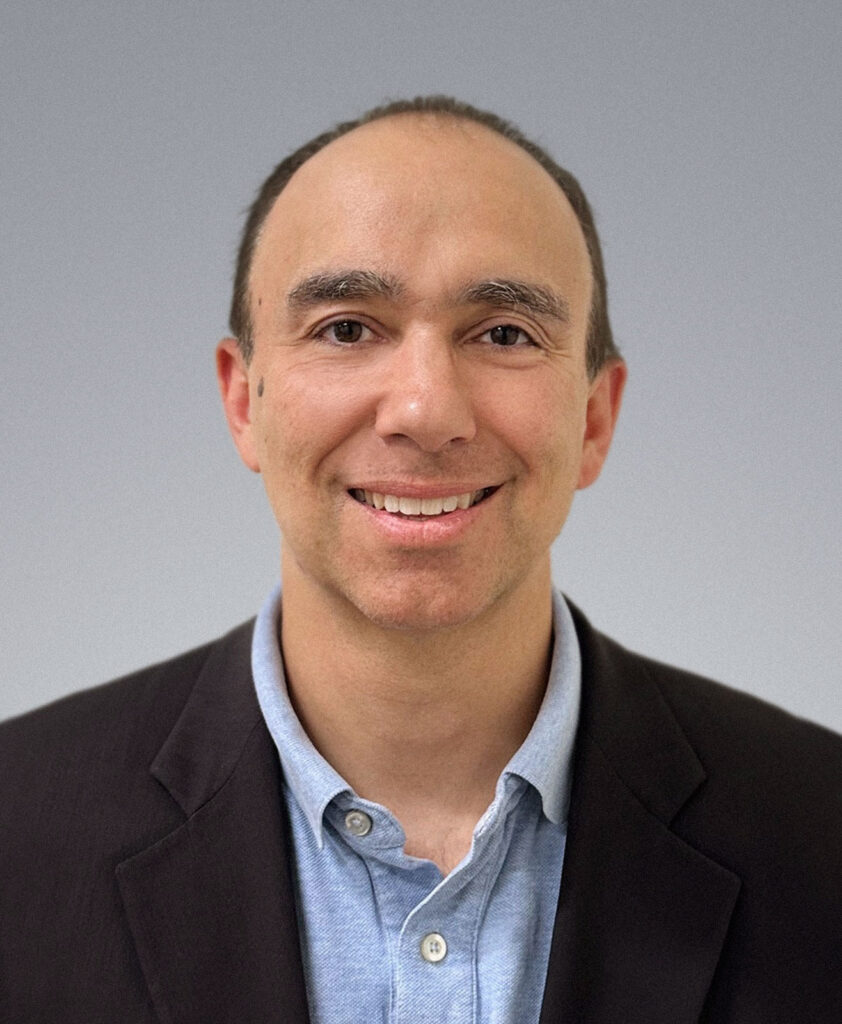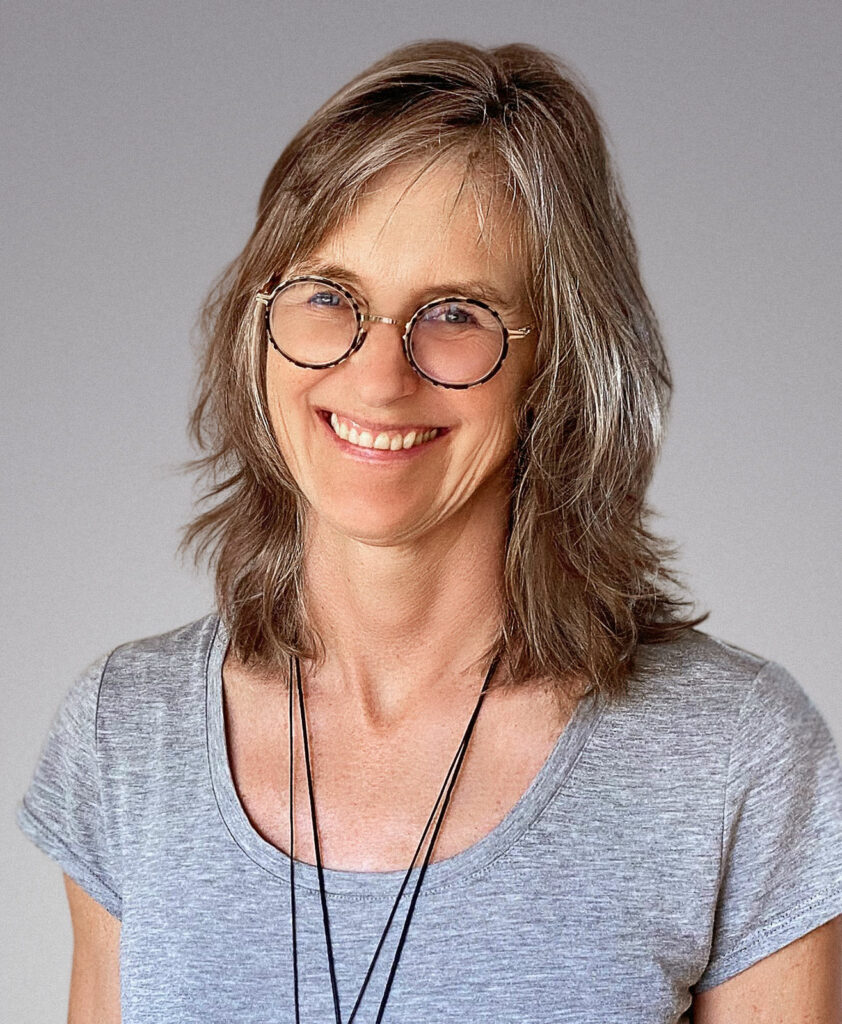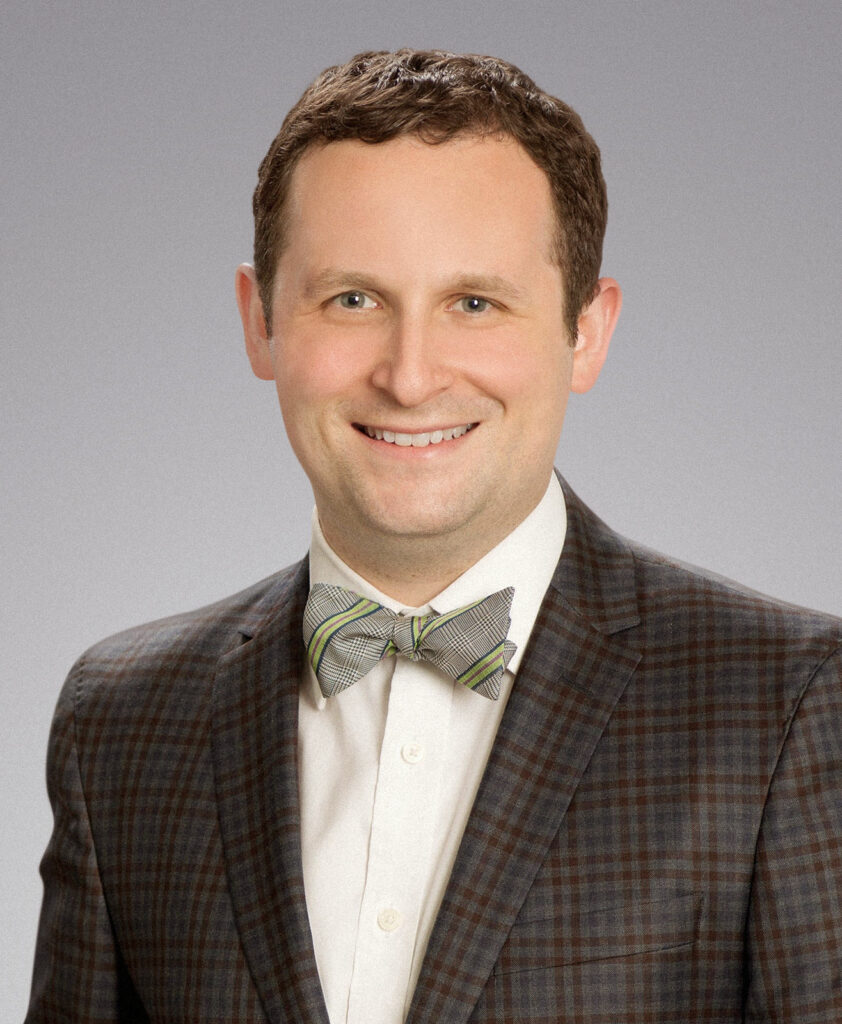 Stephen F. Gates '68 University Librarian, Yale University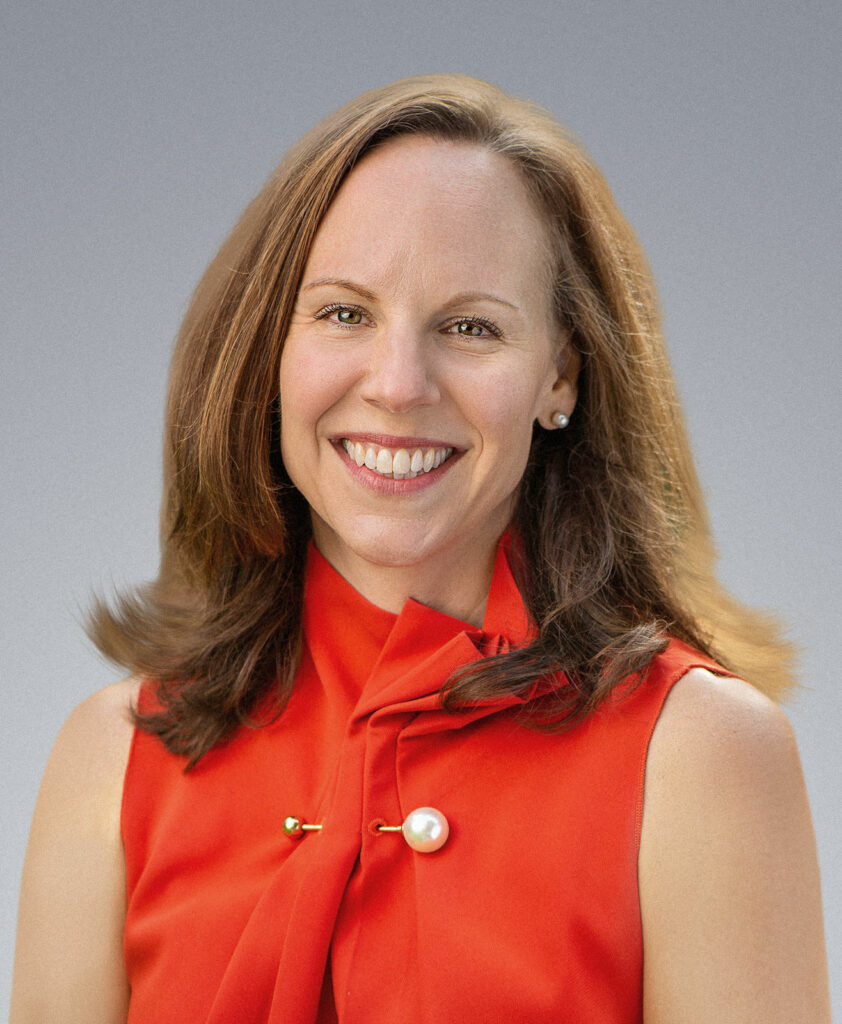 Senior Vice President for Communications, Brown University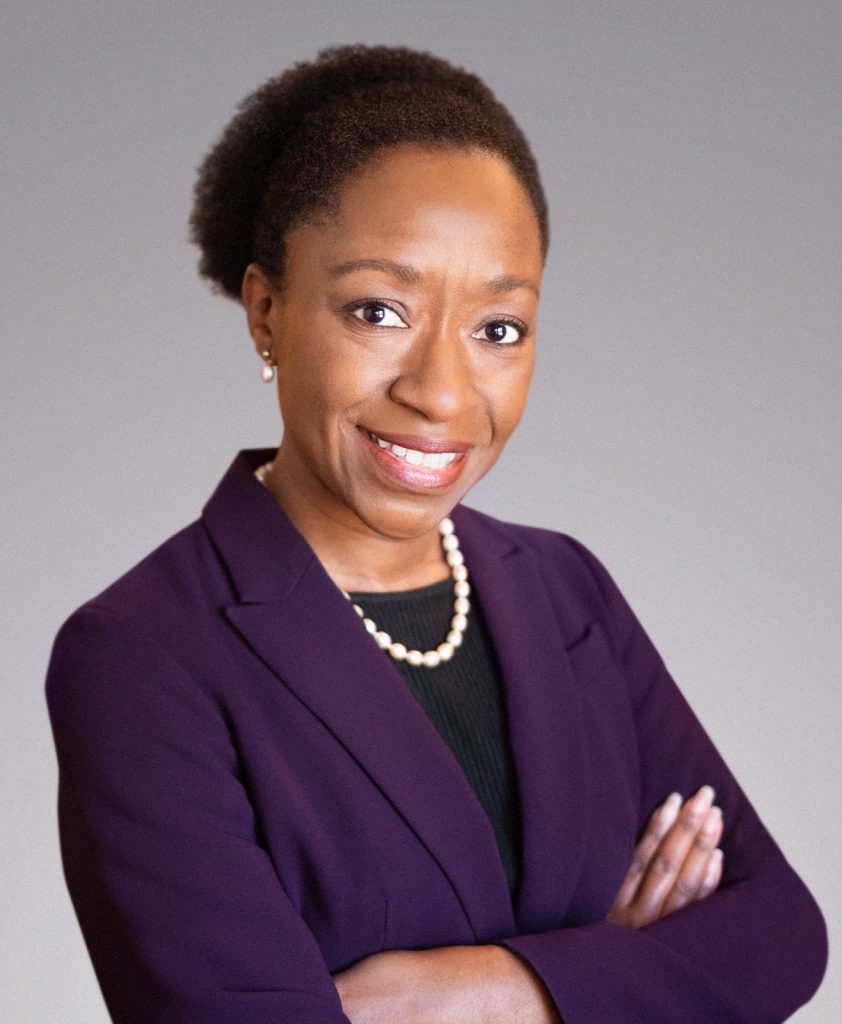 Leverett Saltonstall Professor of History
Harvard University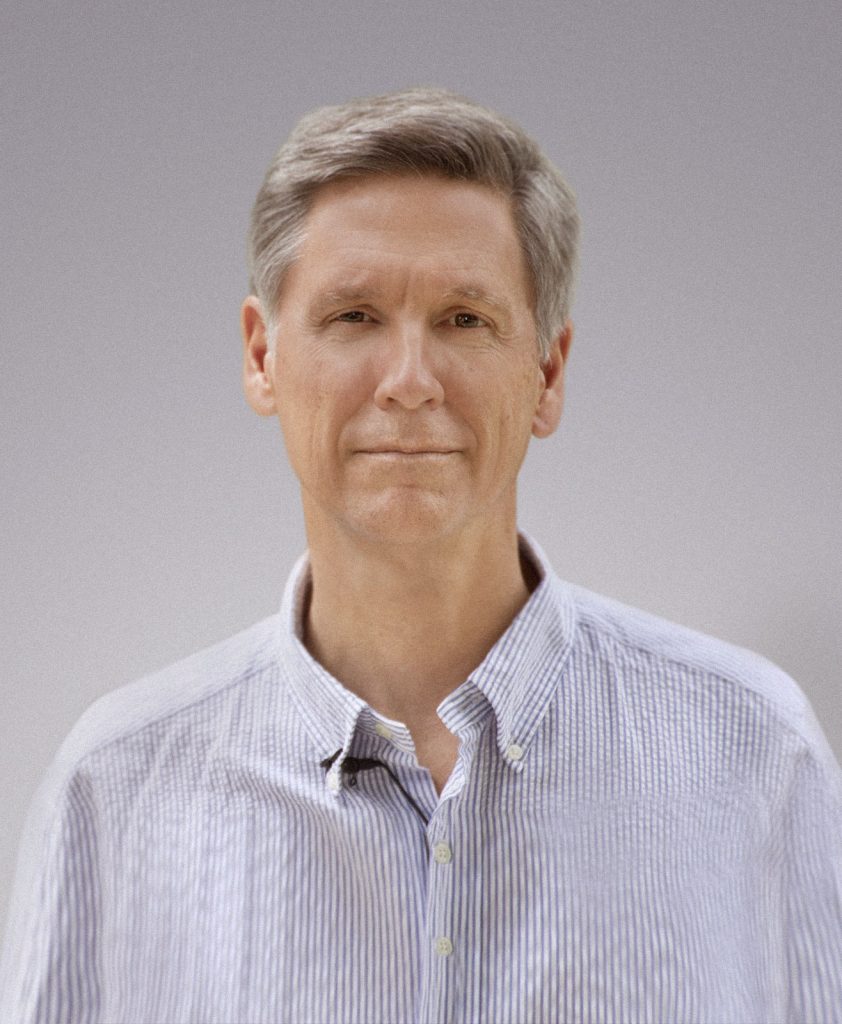 Chief Investment Officer
Brown University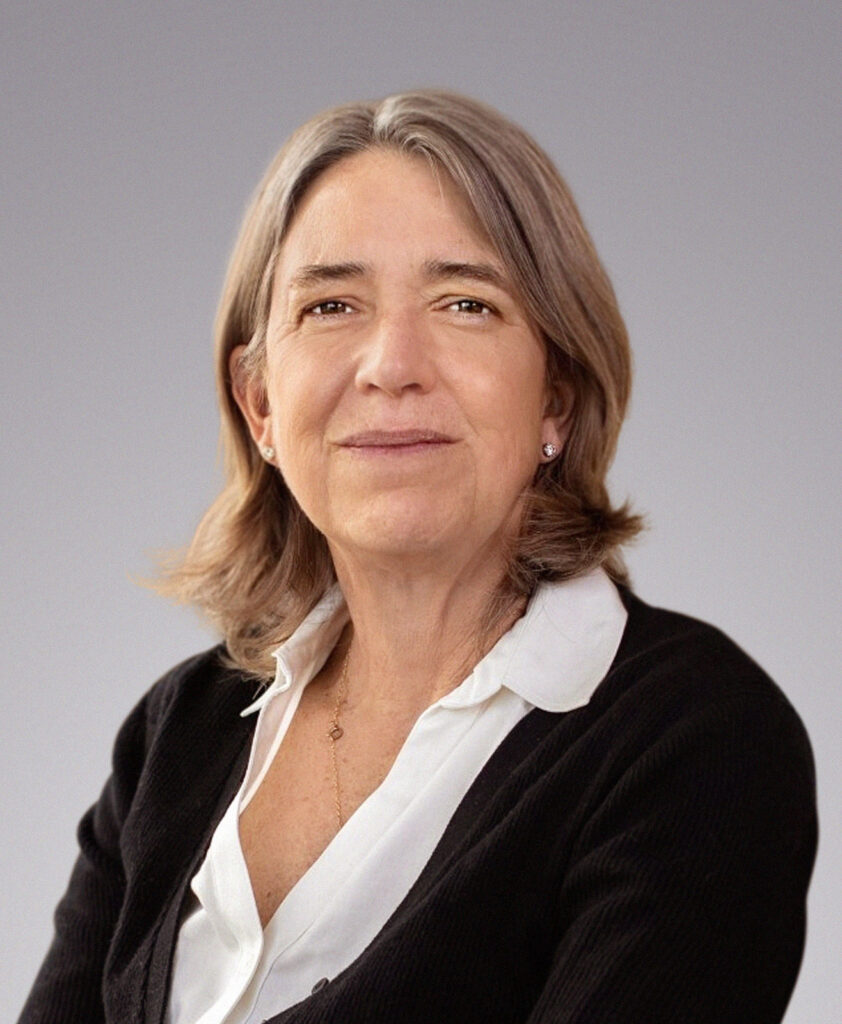 Professor of Philosophy, The Graduate Center, CUNY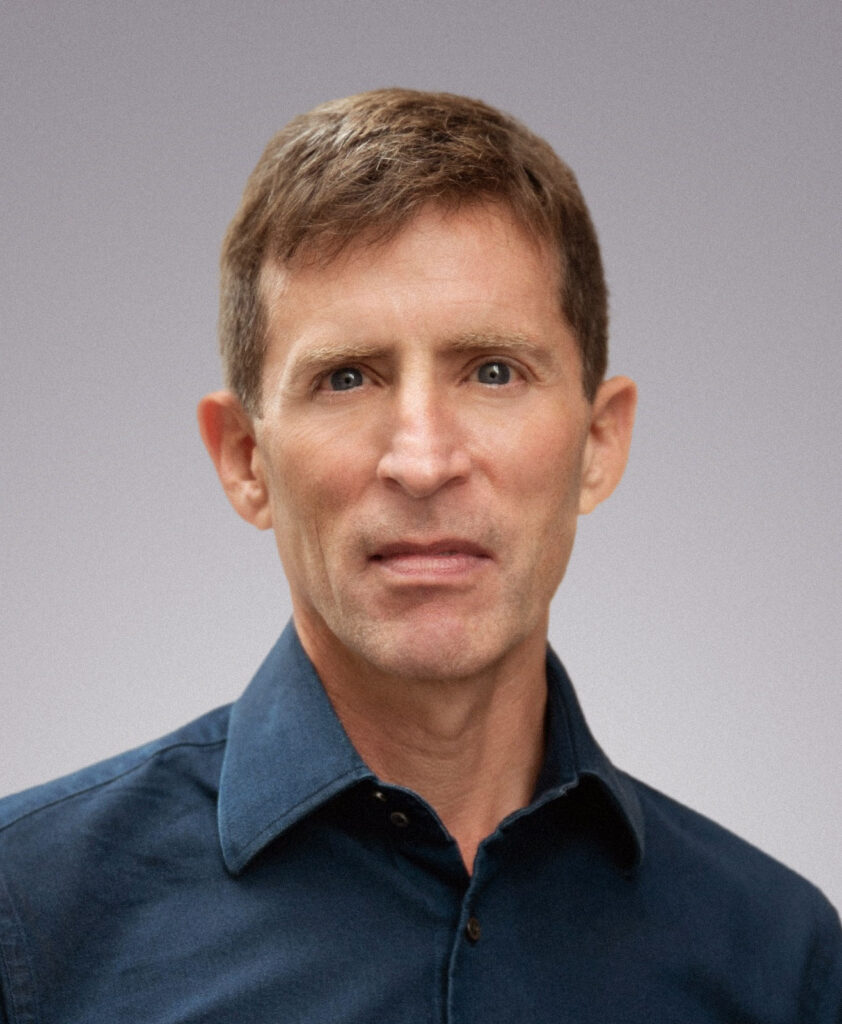 Associate Professor in Chemistry
CUNY Hunter College and The CUNY Graduate Center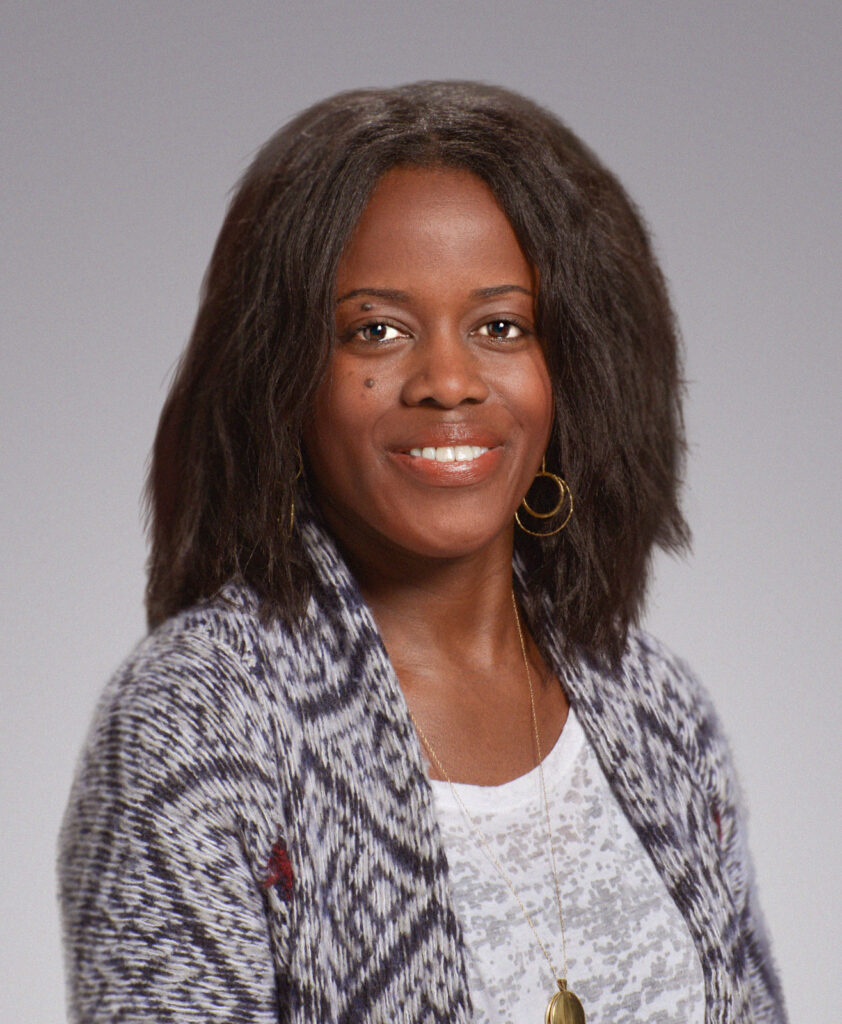 Dr. Turkuler Isiksel
(she/her)
Associate Professor and Deputy Chair, Department of Political Science, Columbia University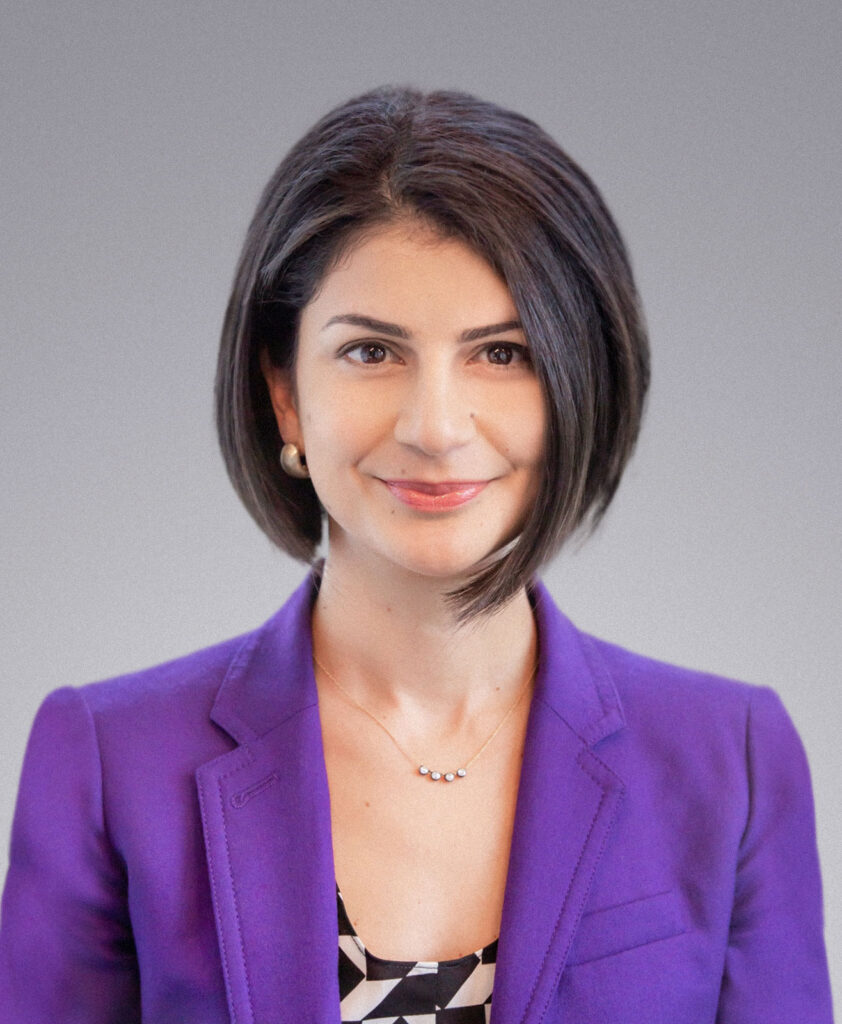 Chief Investment Officer, Trinity Wall Street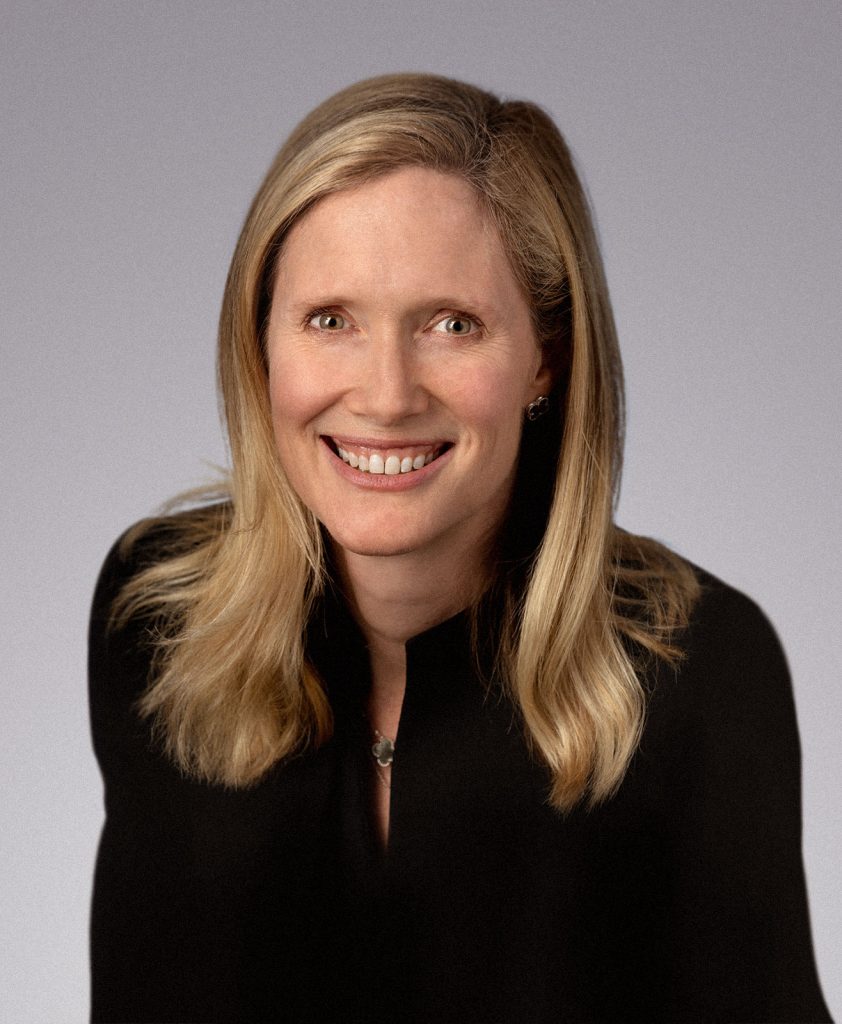 Chief Investment Officer, The Wallace Foundation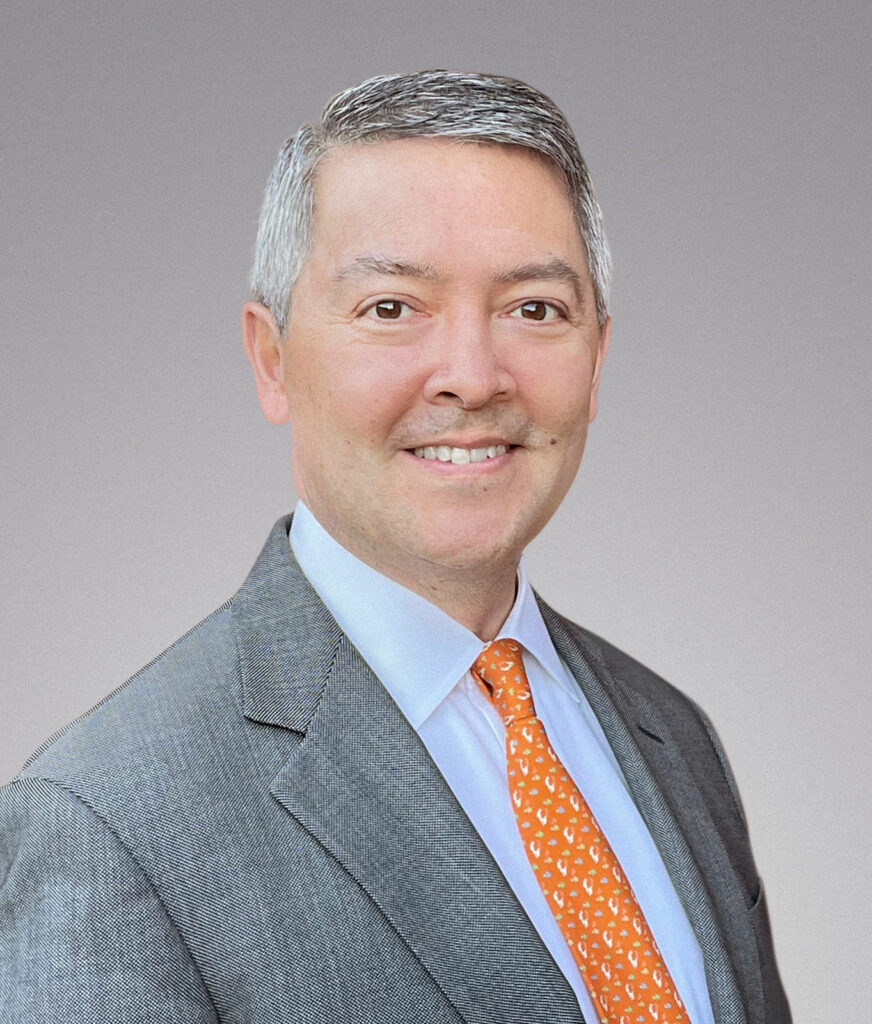 Managing Director, BF Global, The Fremont Group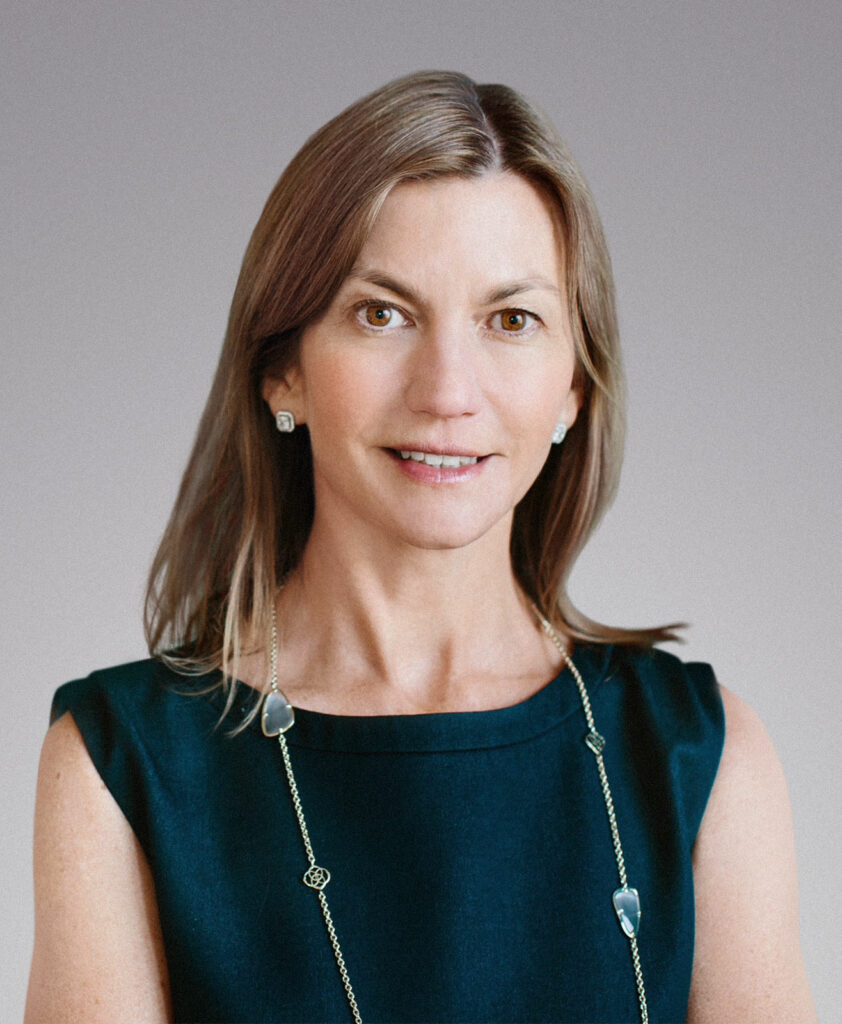 Senior Investment Officer and Assistant Treasurer, University of Rochester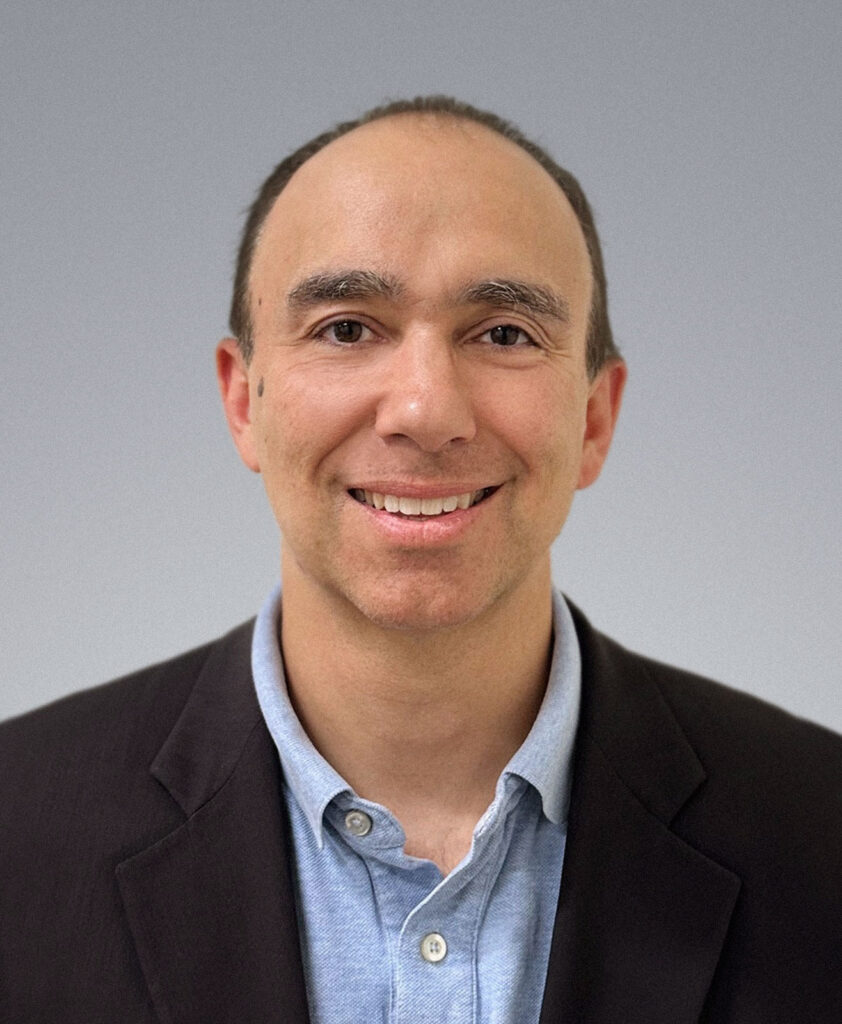 Dr. Danilyn Rutherford
(she/her)
President
Wenner-Gren Foundation
drutherford@wennergren.org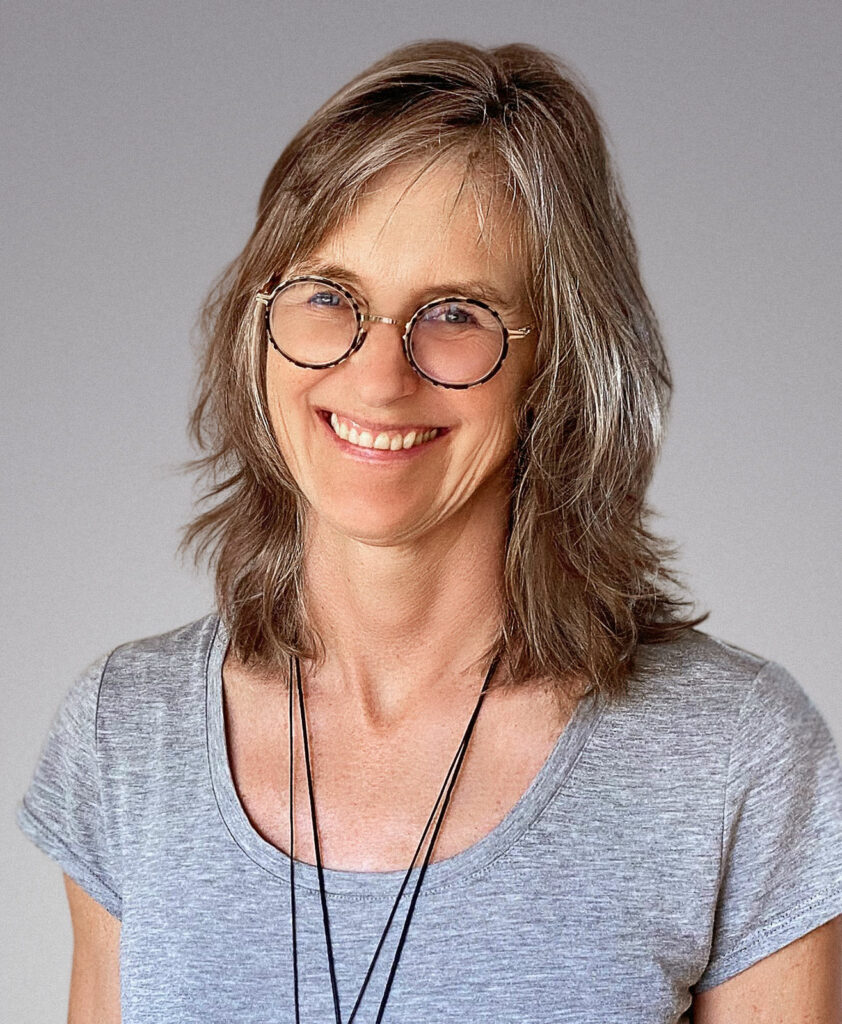 Counsel, Patterson Belknap Webb & Tyler LLP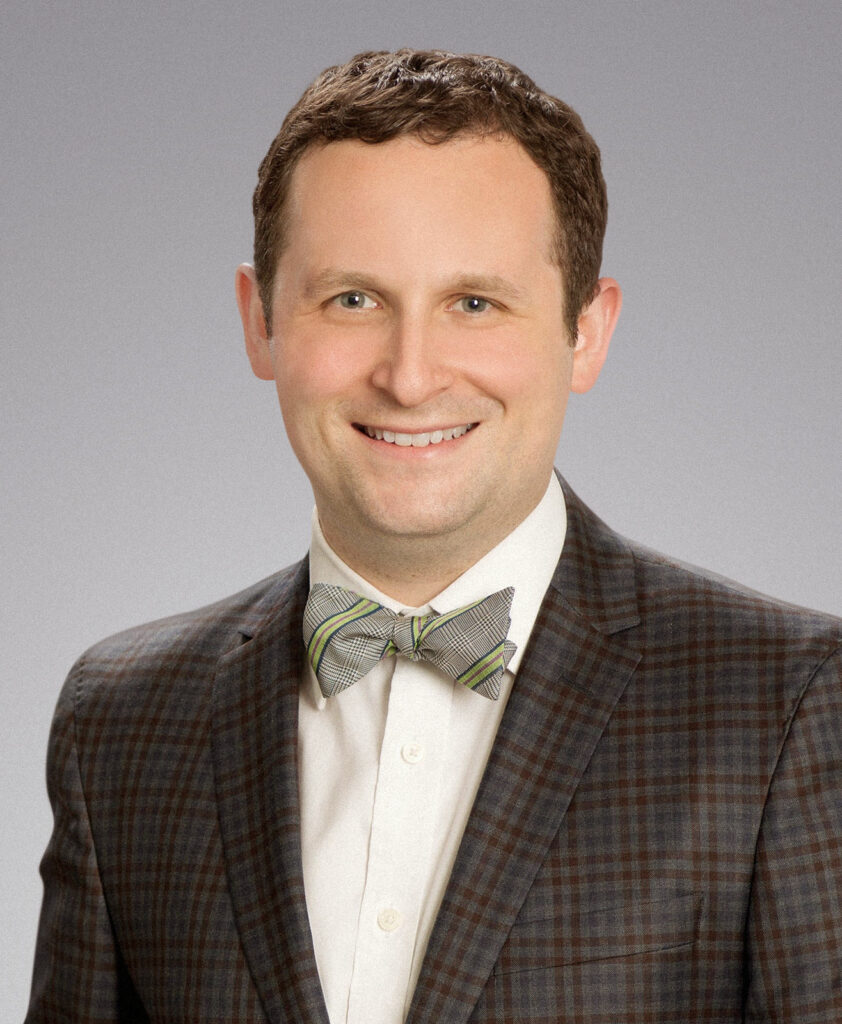 Advisory Council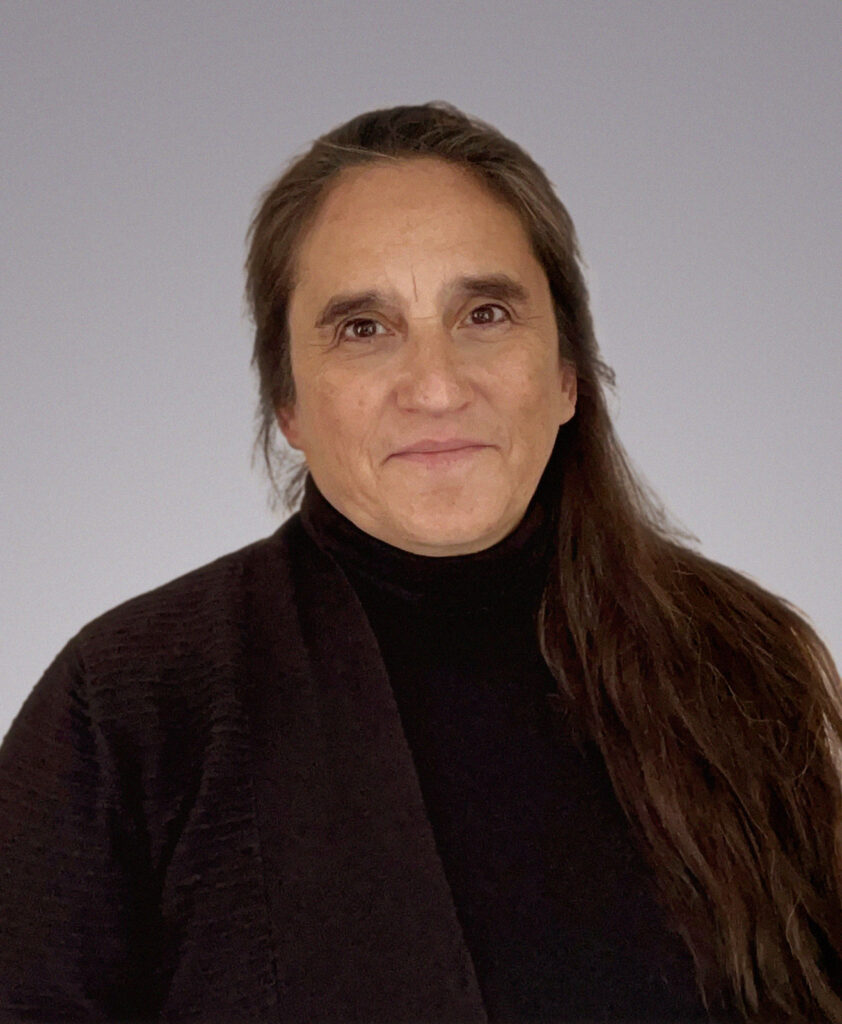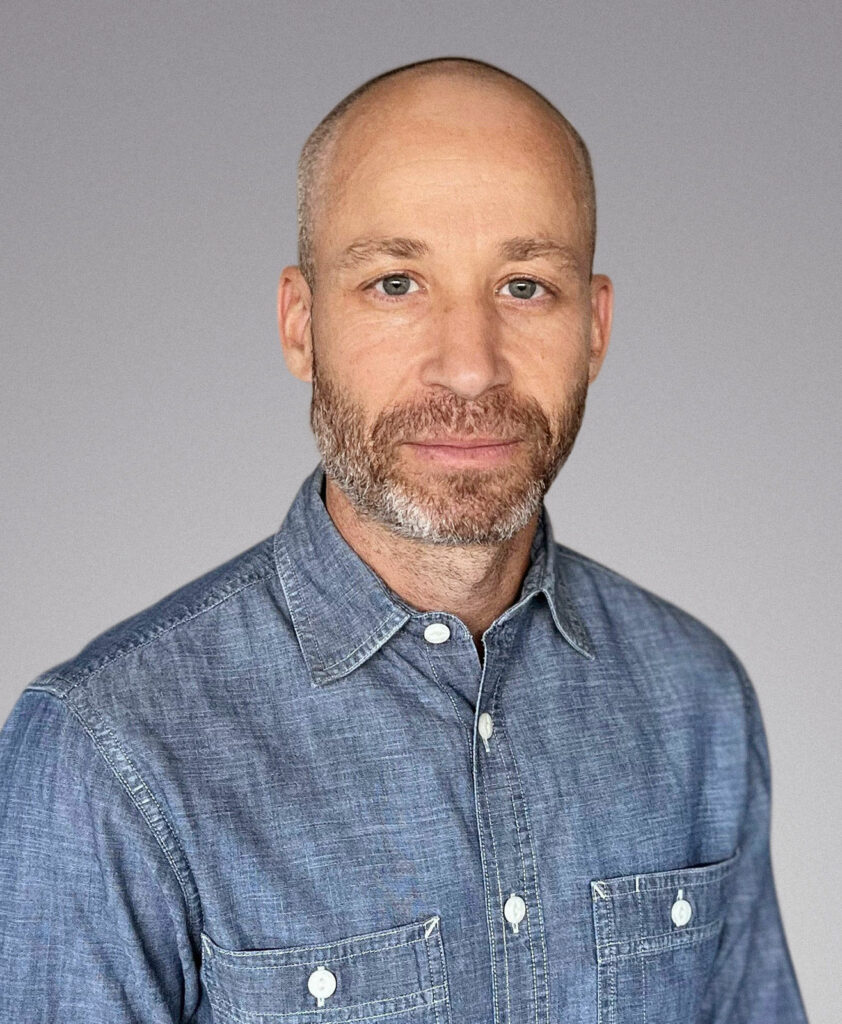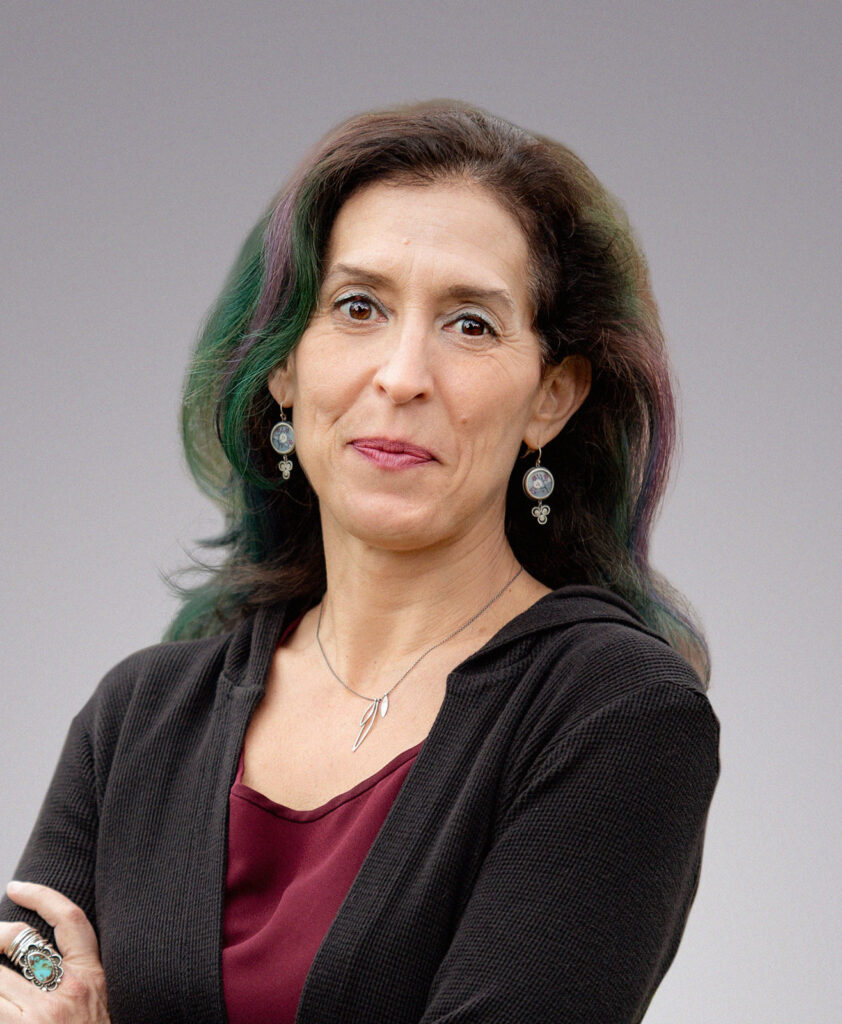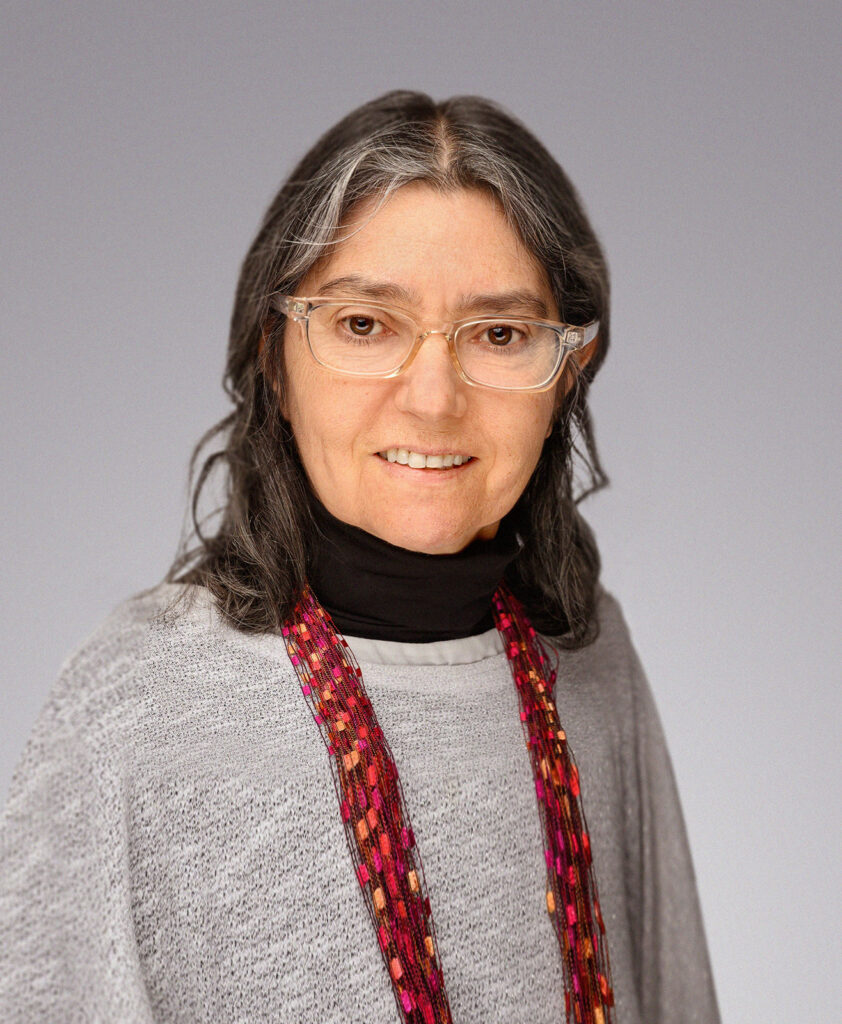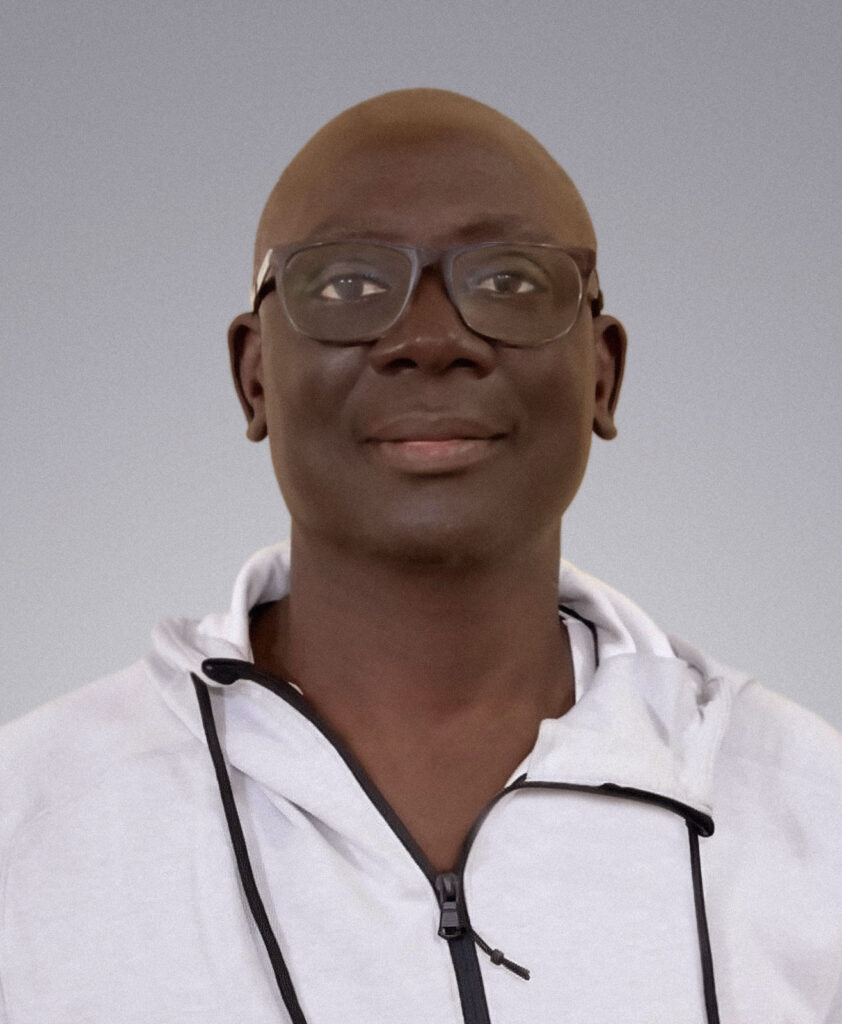 Dr. Susan Antón
(she/her)
Department of Anthropology, Center for the Study of Human Origins, New York University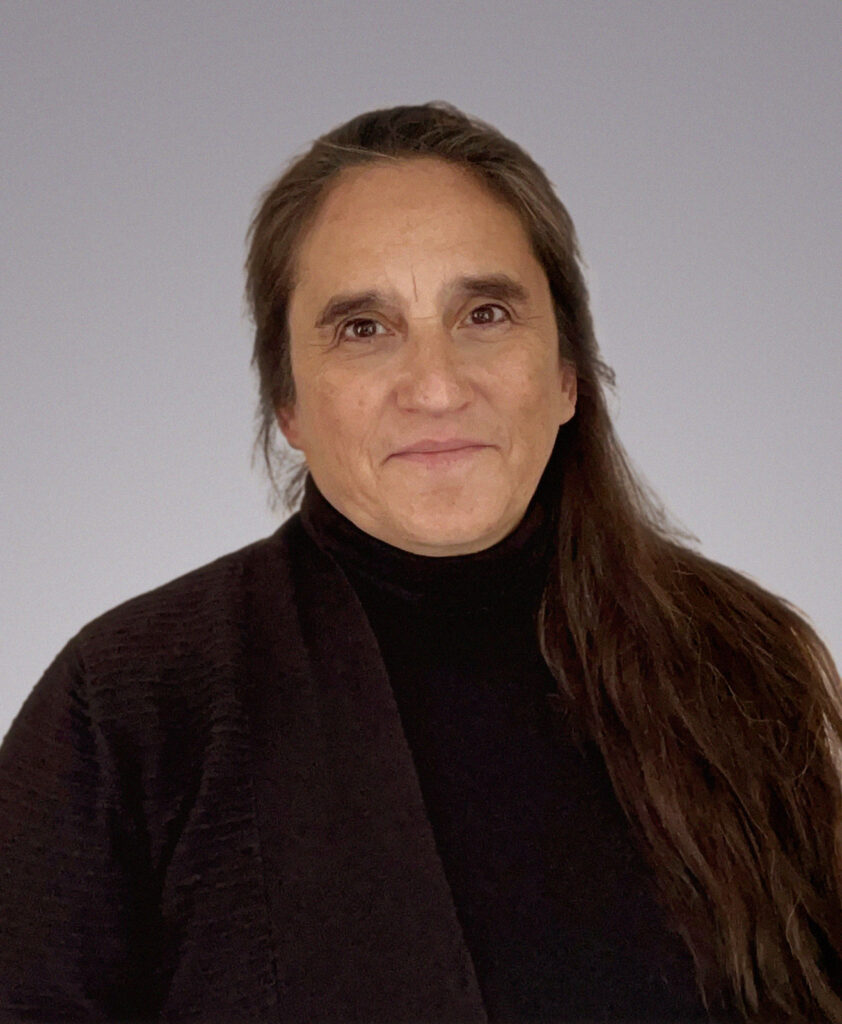 Dr. Chip Colwell
(he/him)
Editor-in-Chief
SAPIENS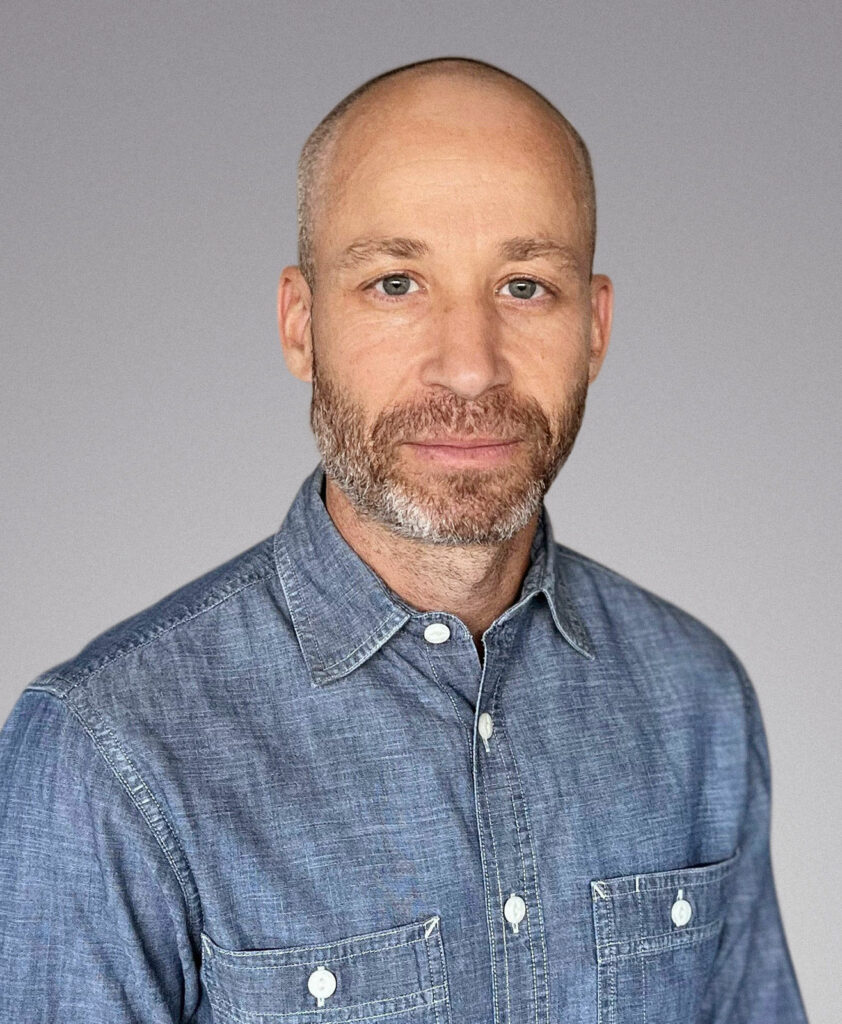 Dr. Paja Faudree
(she/her)
Department of Anthropology, Brown University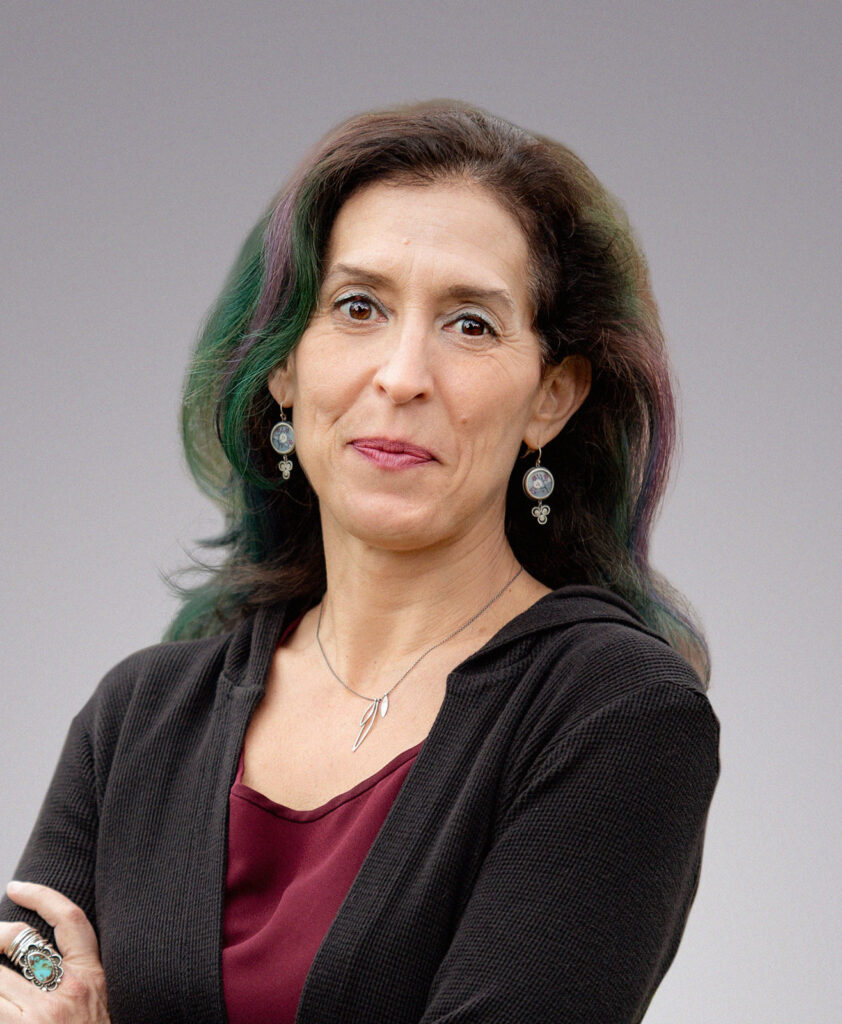 Sucharita Kanjilal
(she/her)
Doctoral Student Member
University of California, Los Angeles
Current Anthropology
Professor of Anthropology, Princeton University
Dr. Carmen Rial
(she/her)
Department of Anthropology, Universidade Federal de Santa Catarina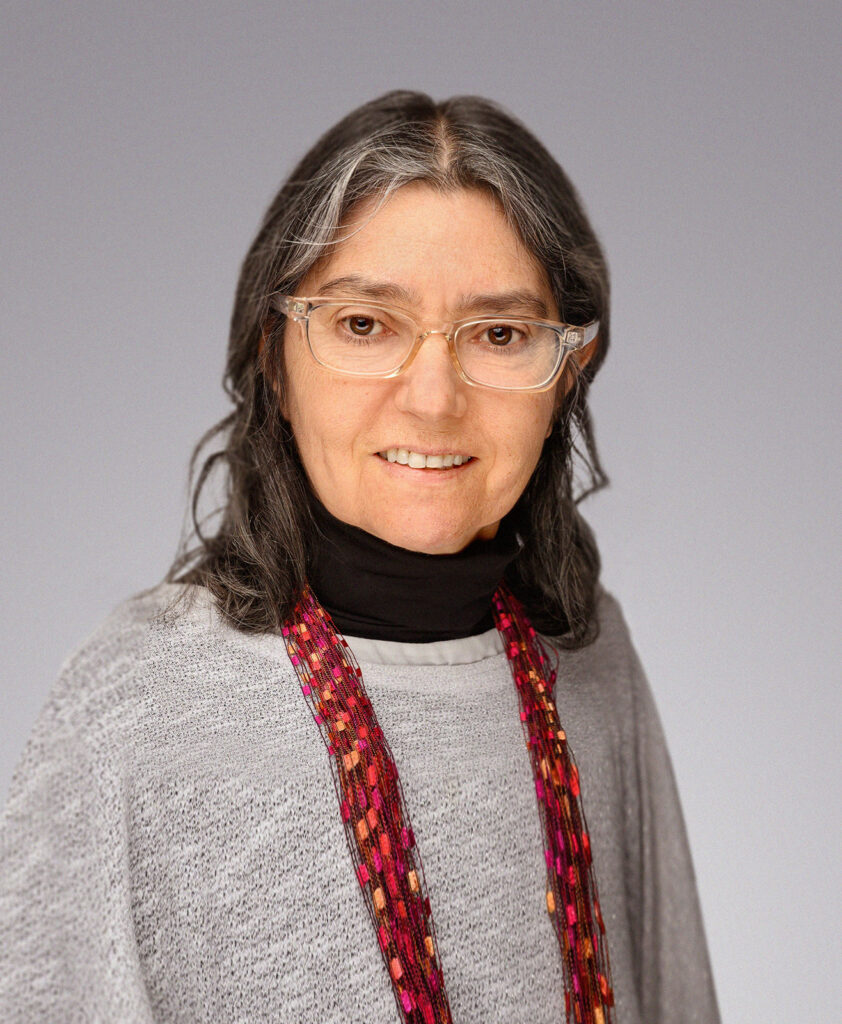 Directeur de Recherche, Unité de Recherche en Ingénierie culturelle et en Anthropologie (URICA), Laboratoire d'Archéologie at IFAN-Université Cheikh Anta Diop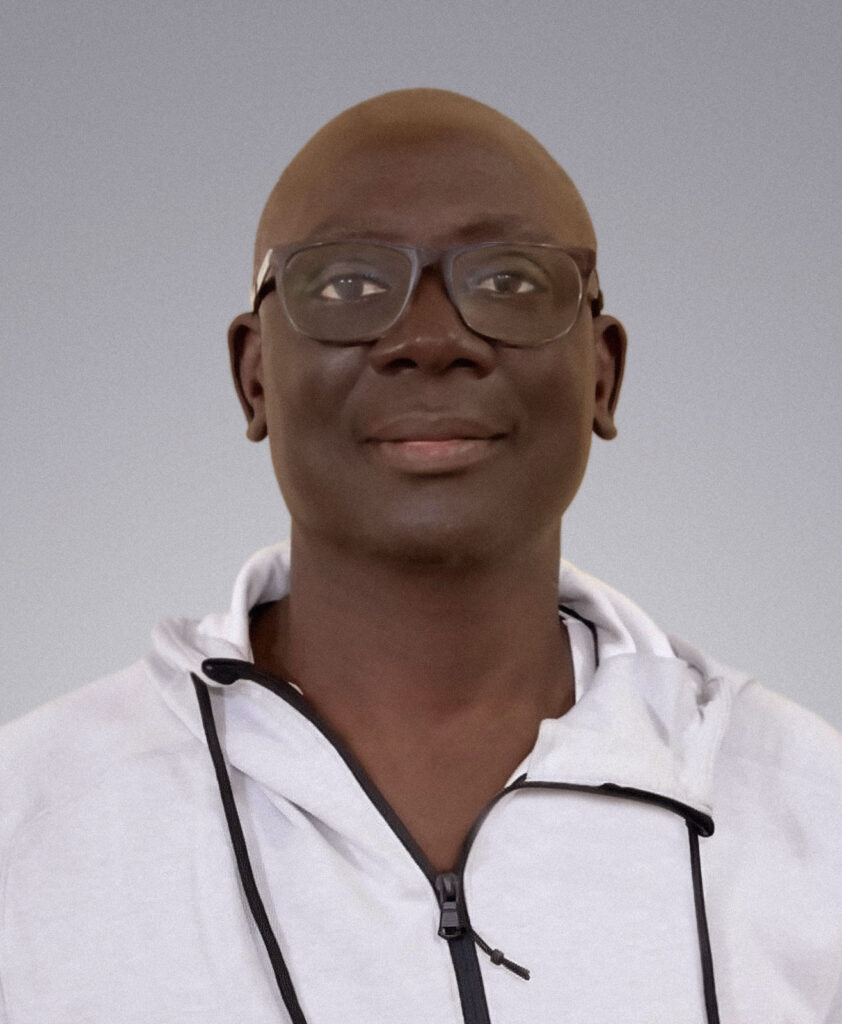 Our Team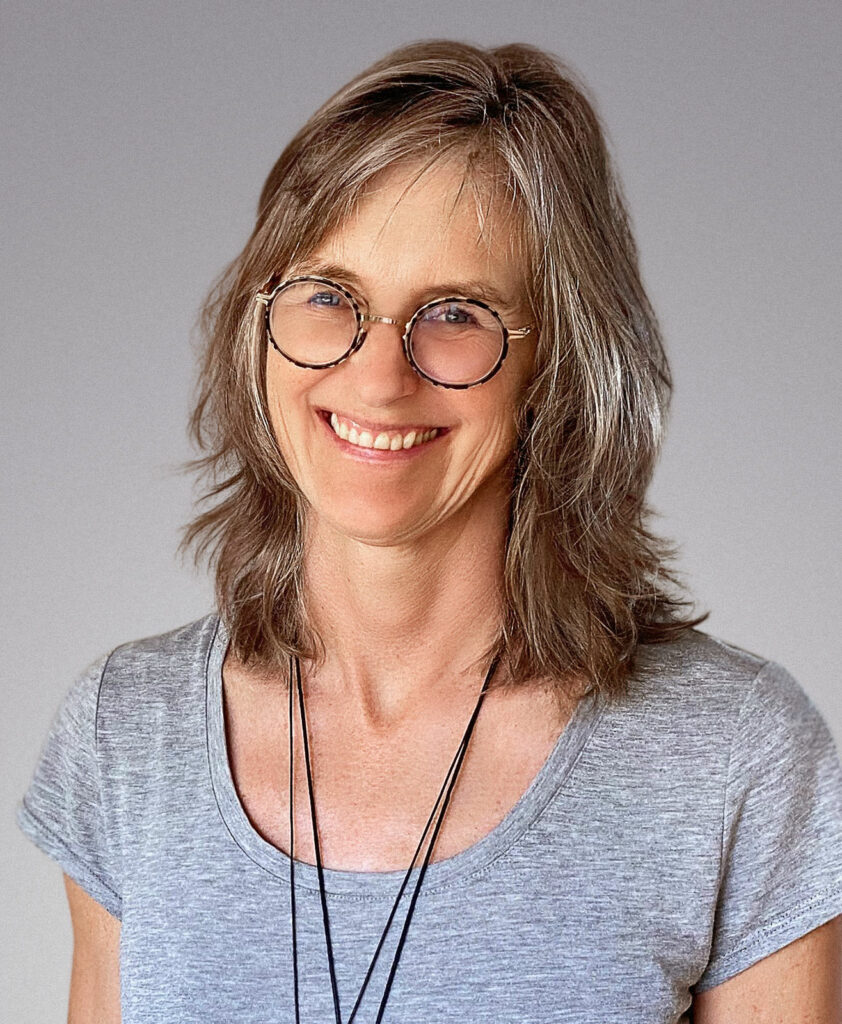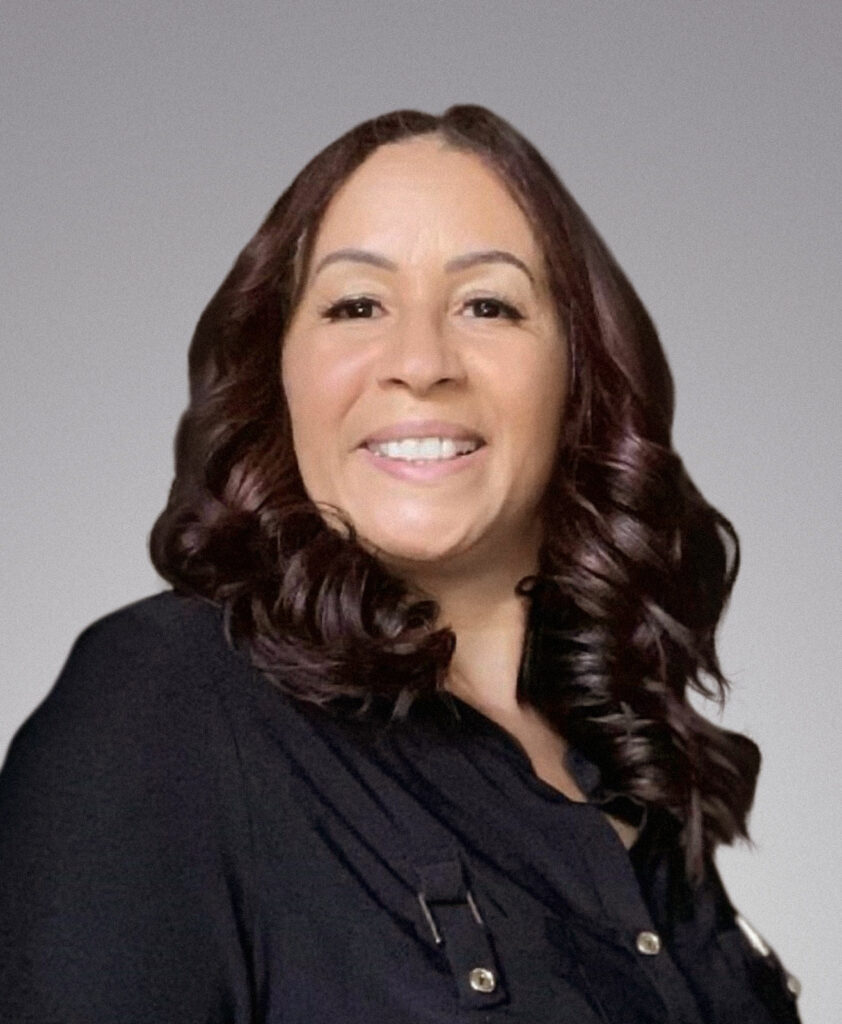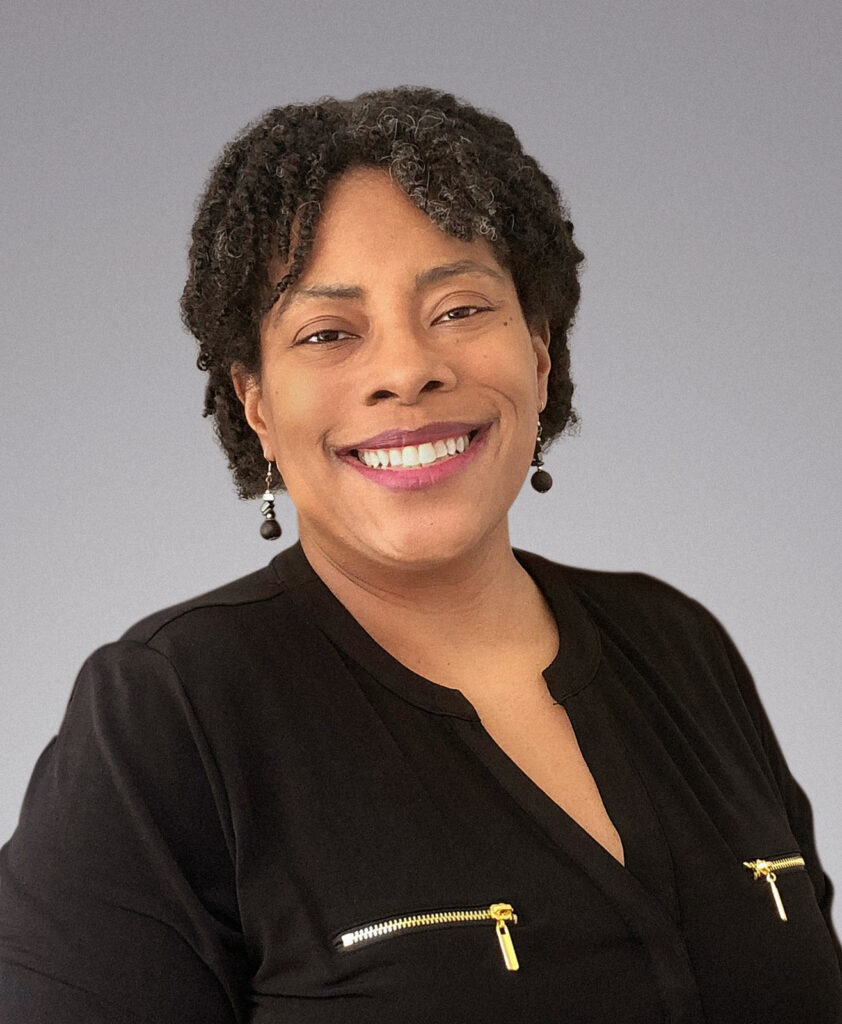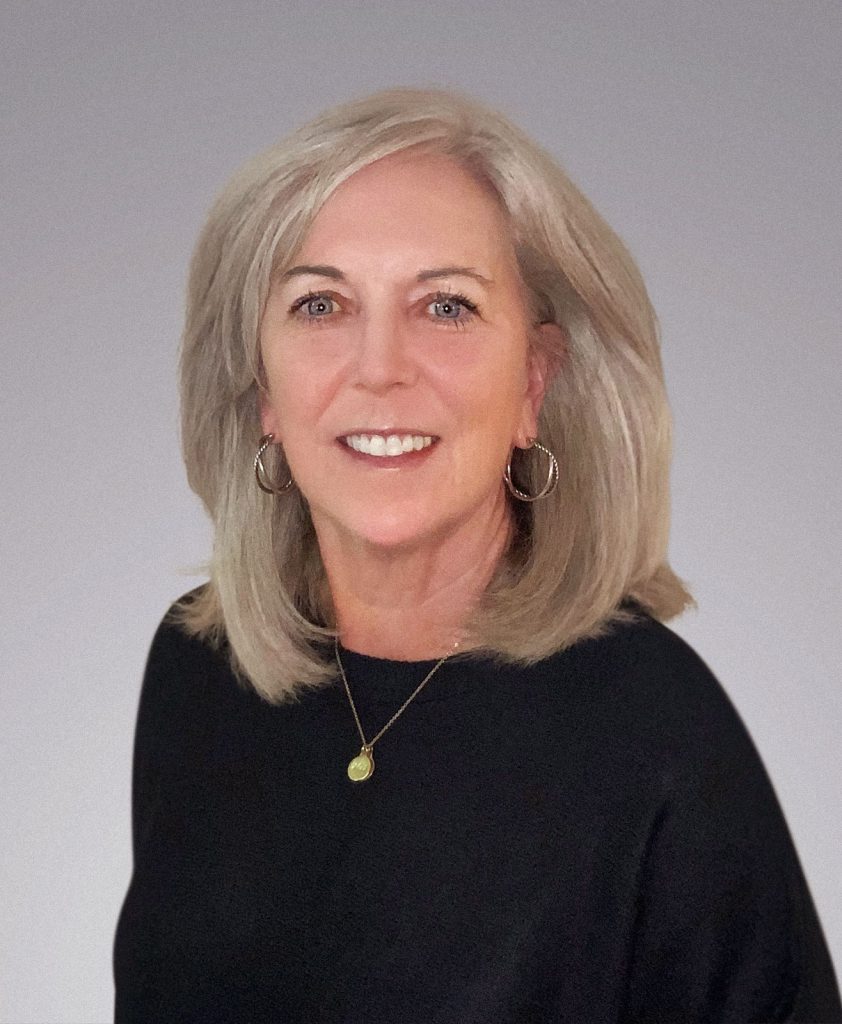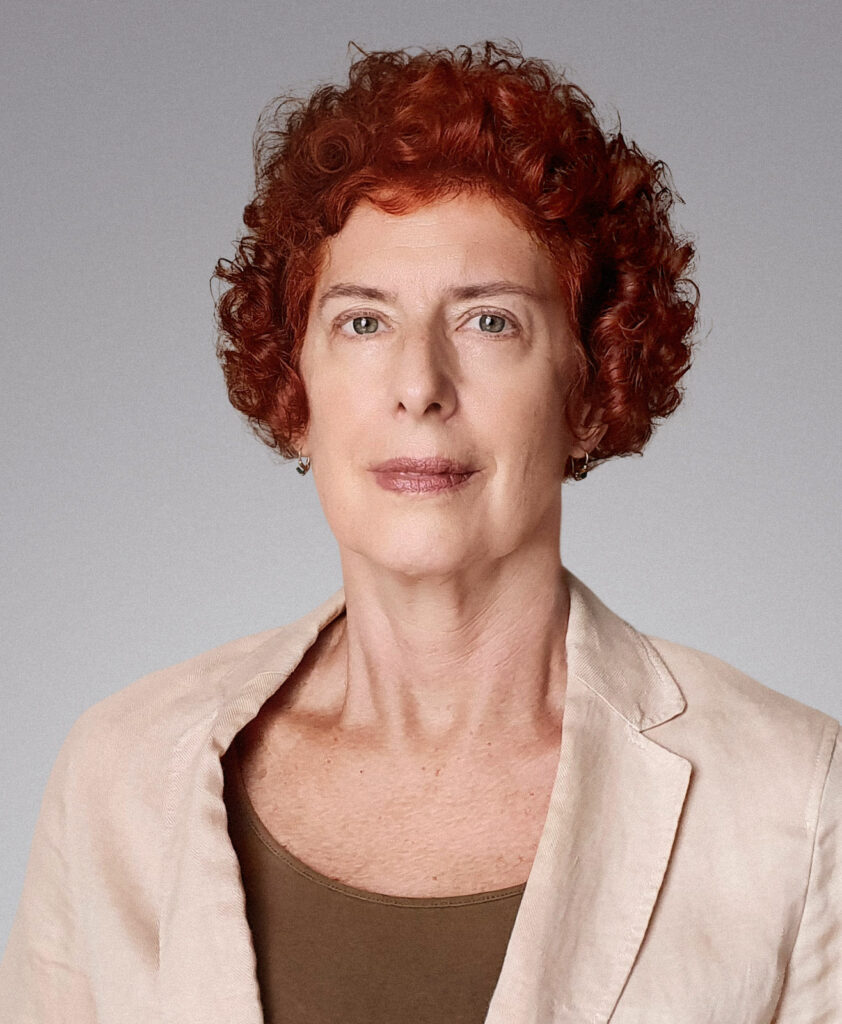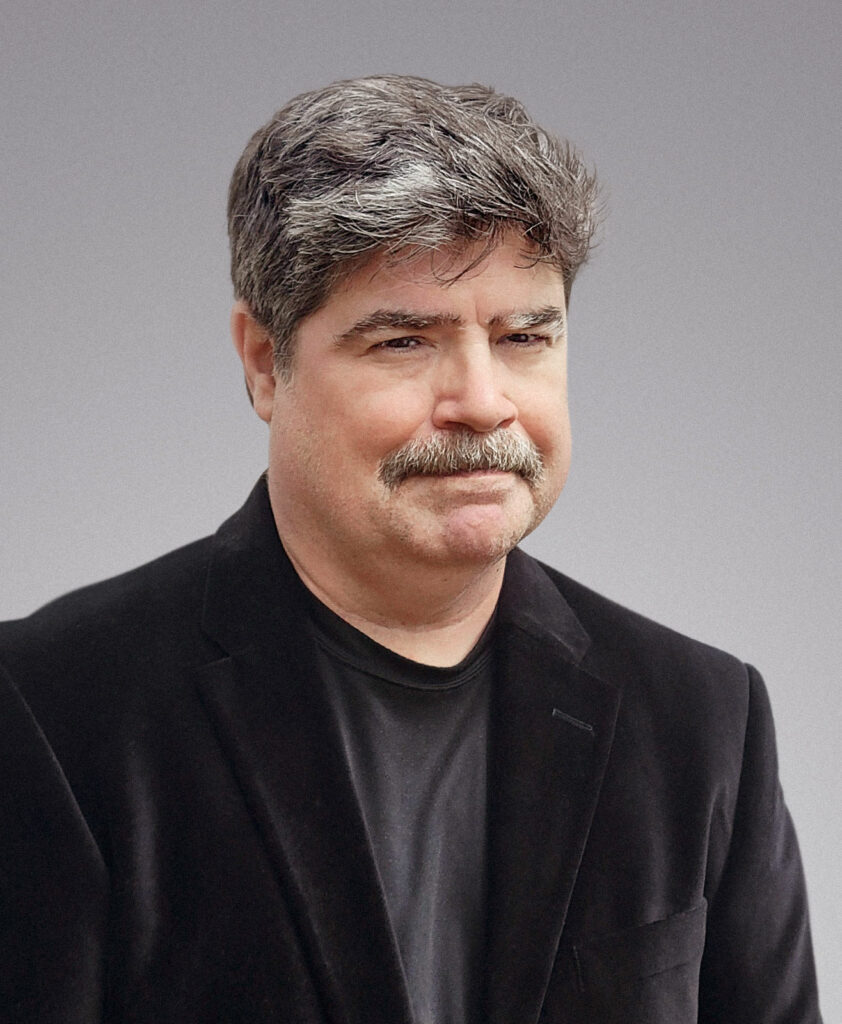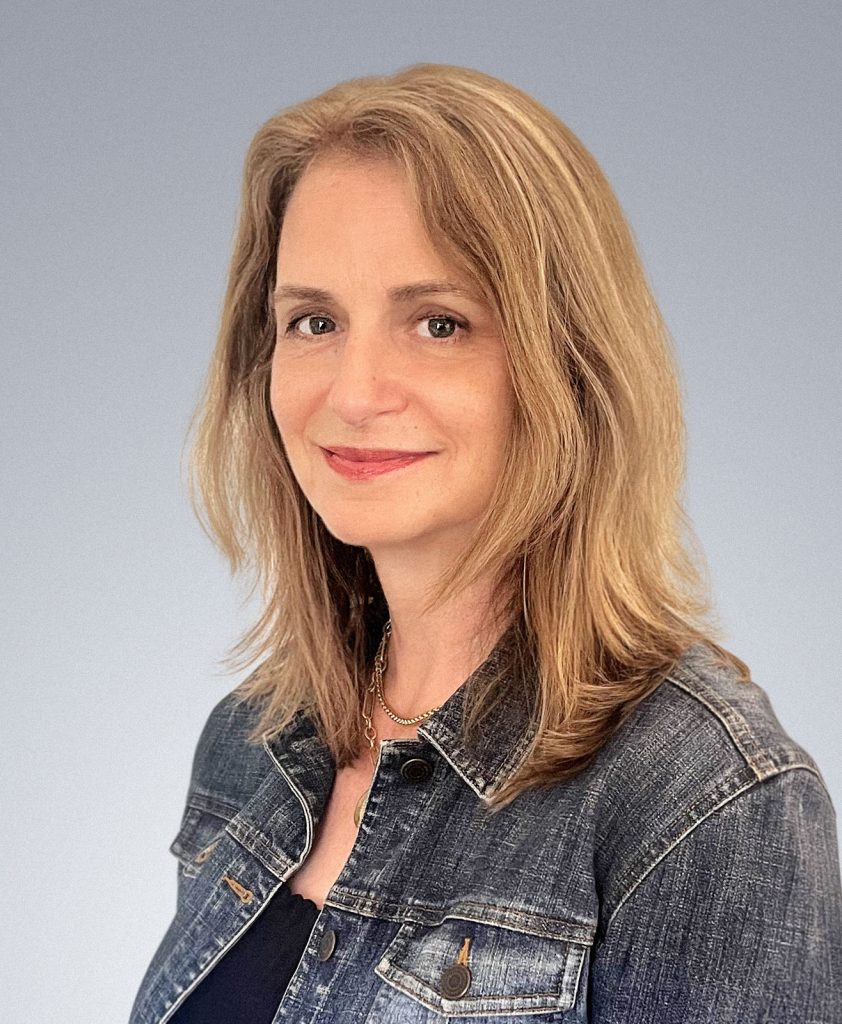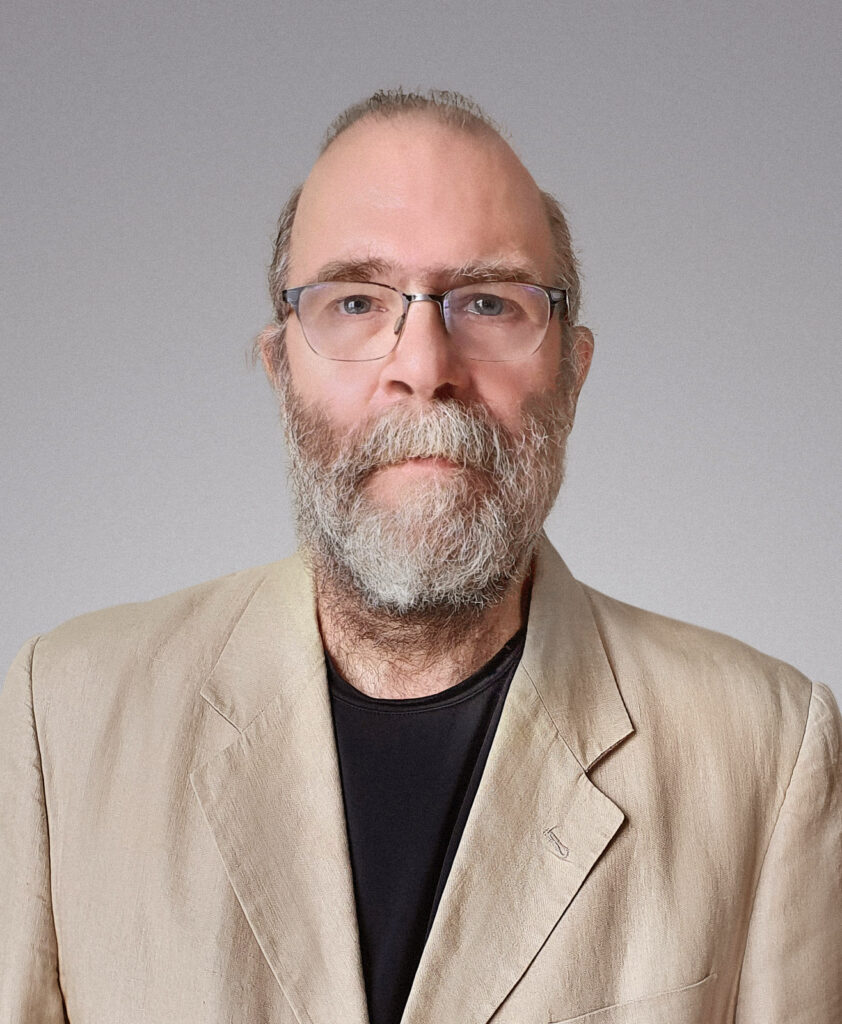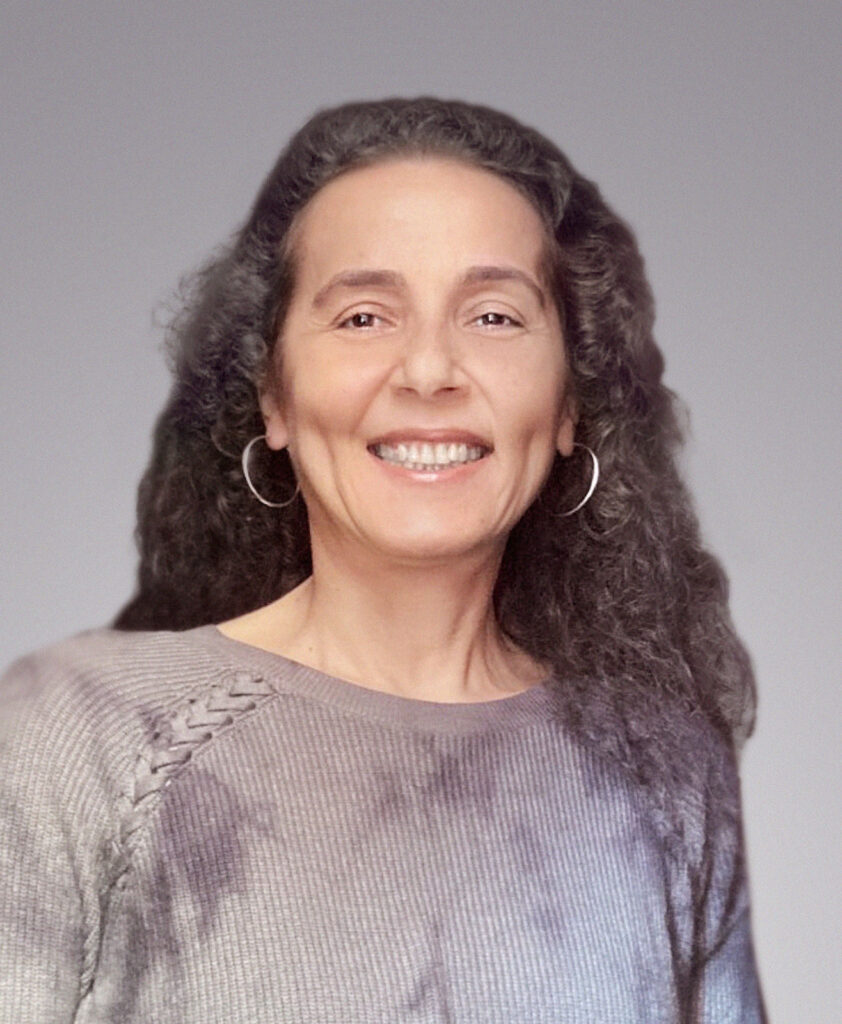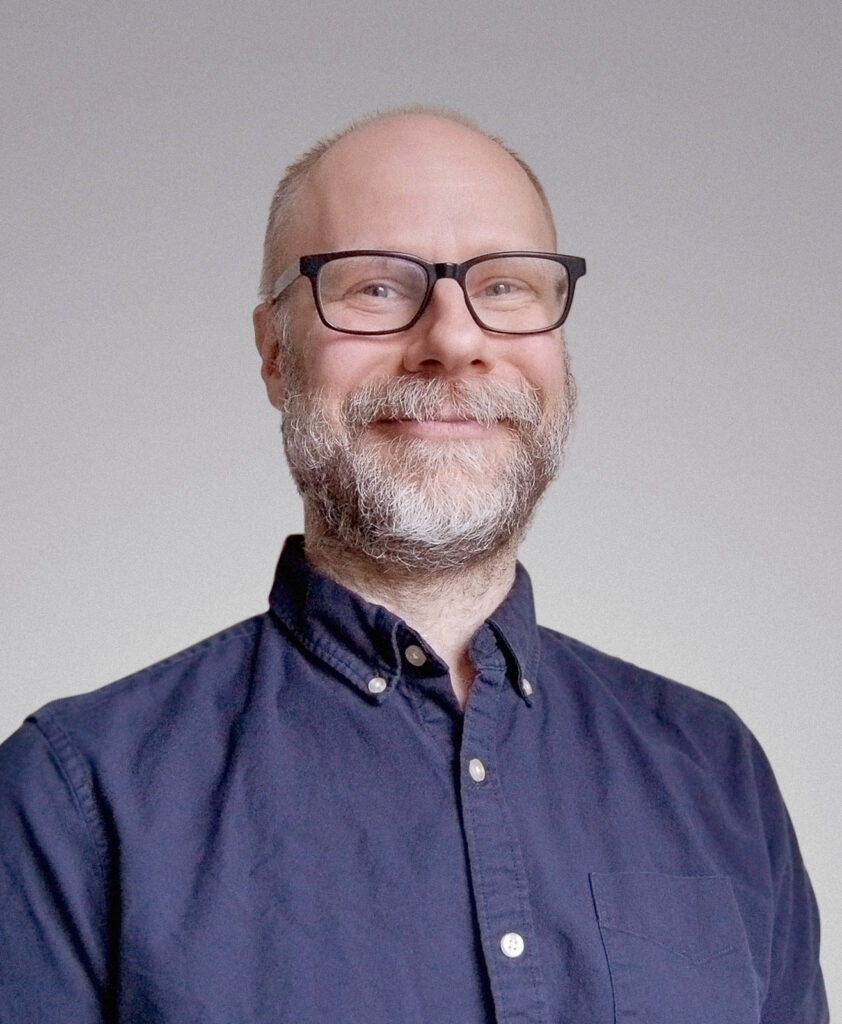 SAPIENS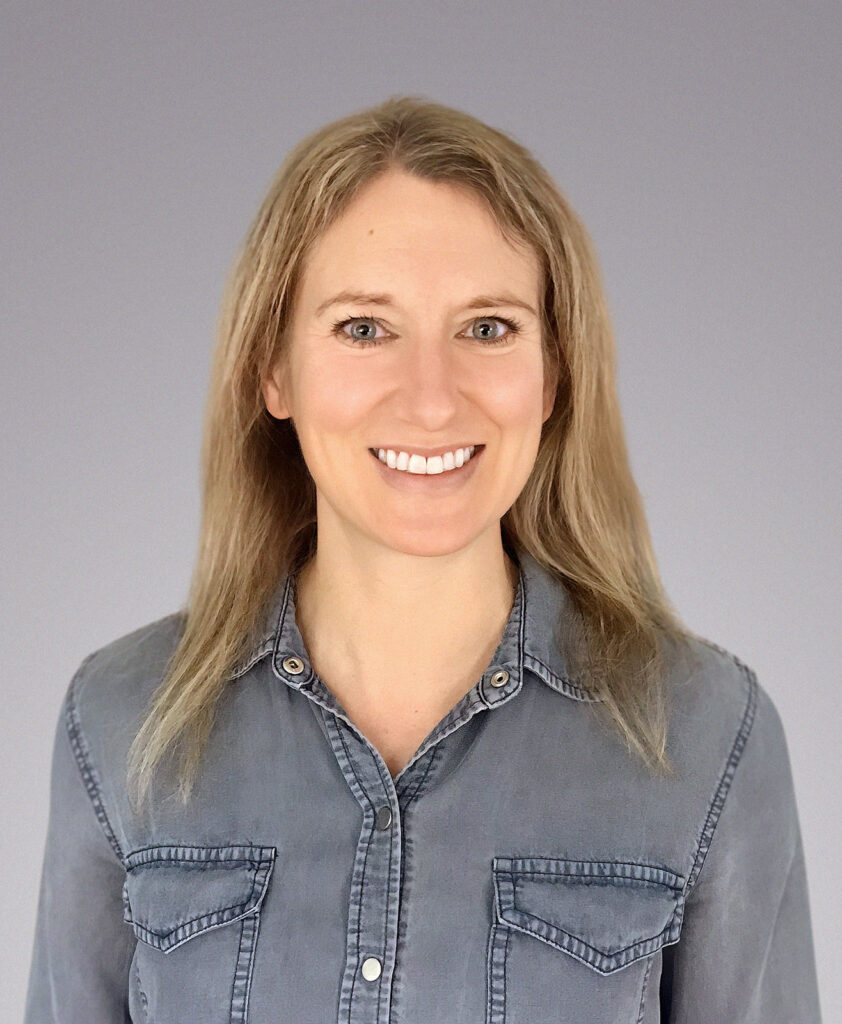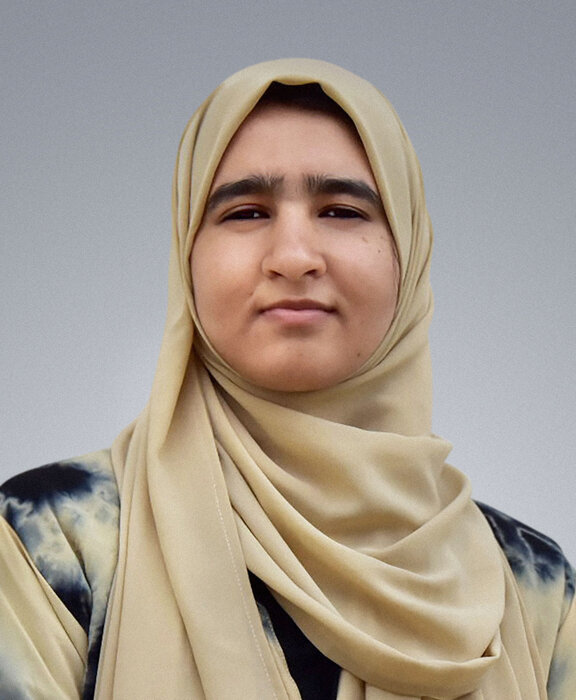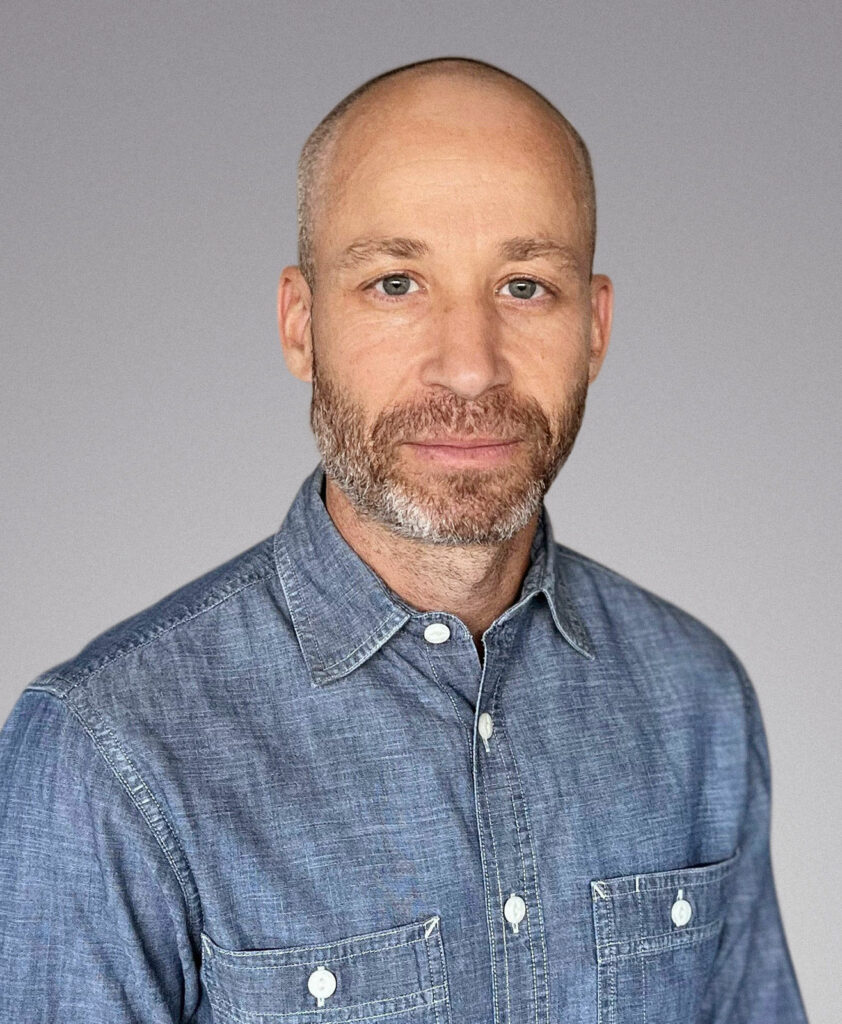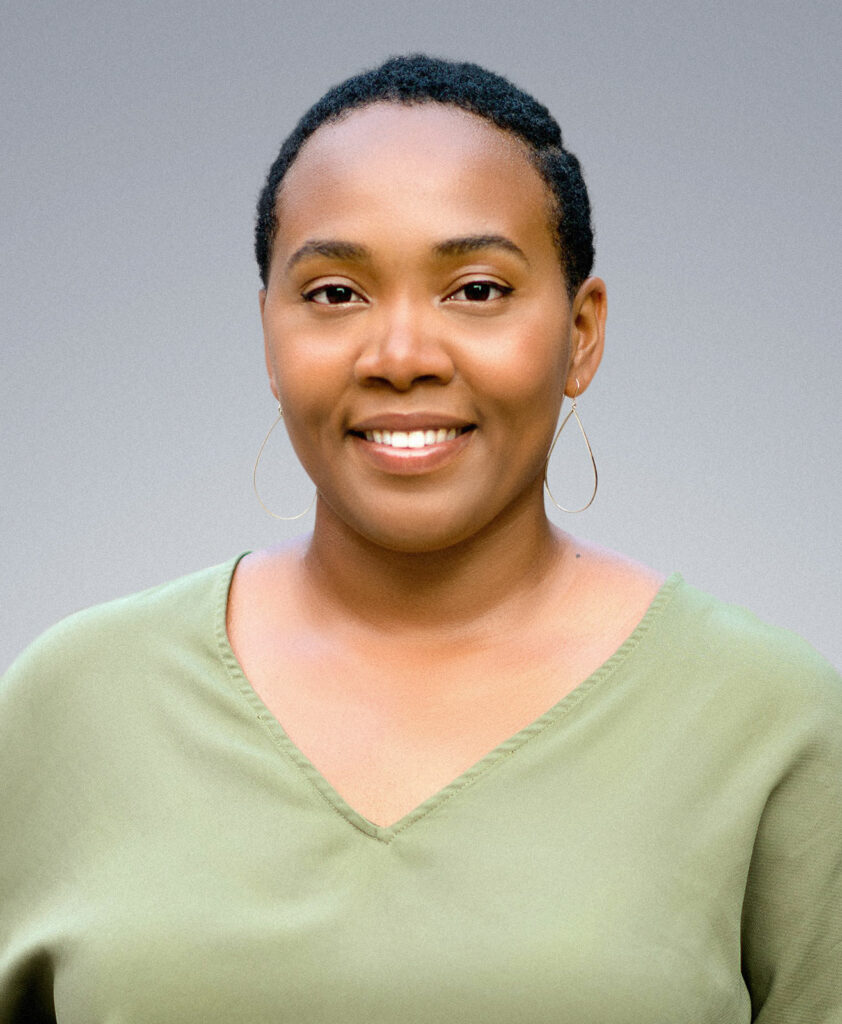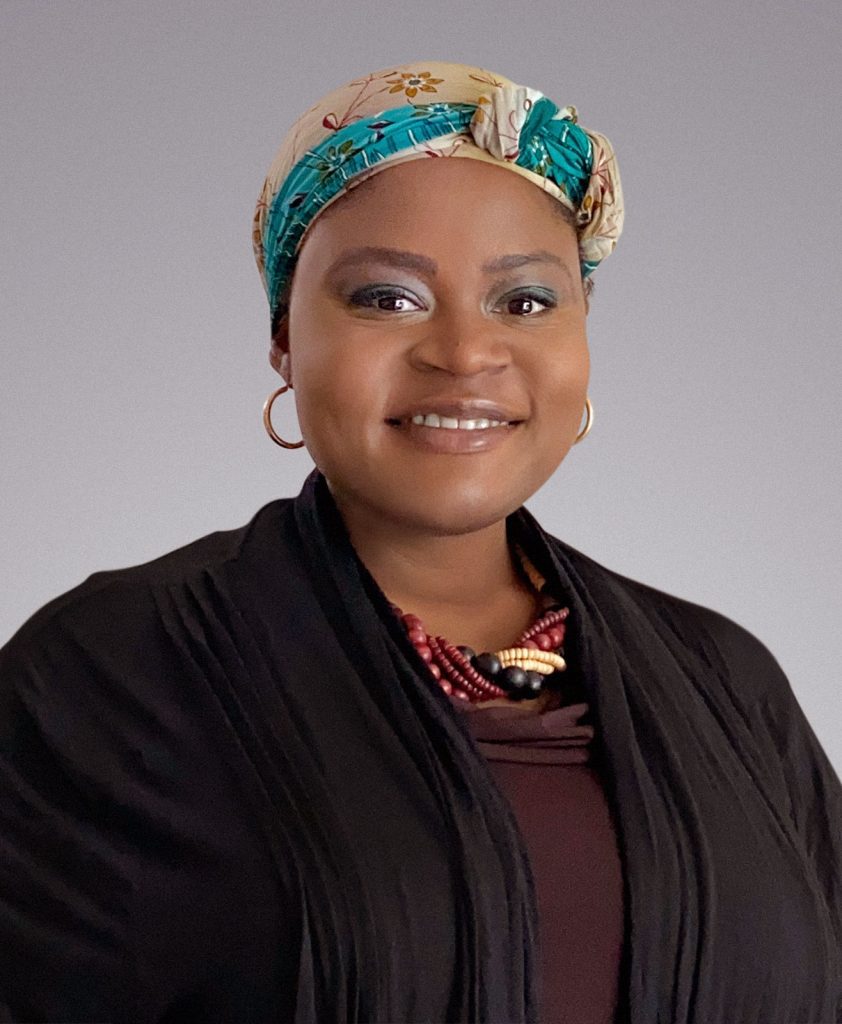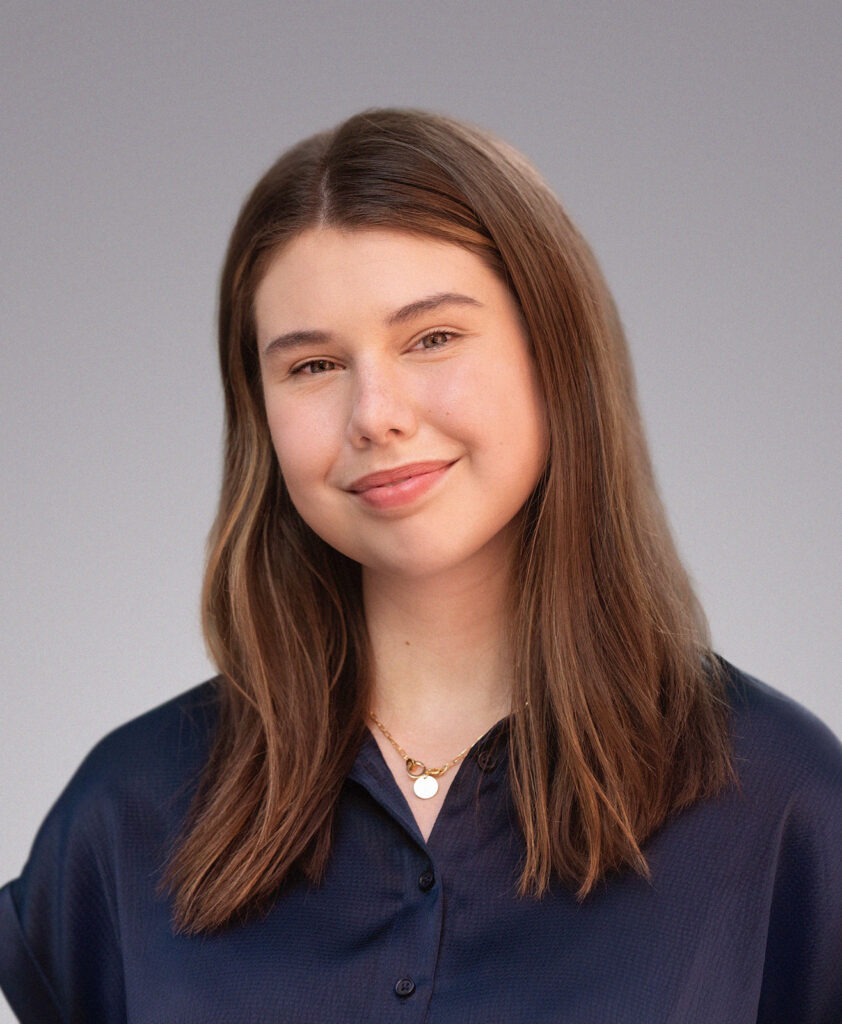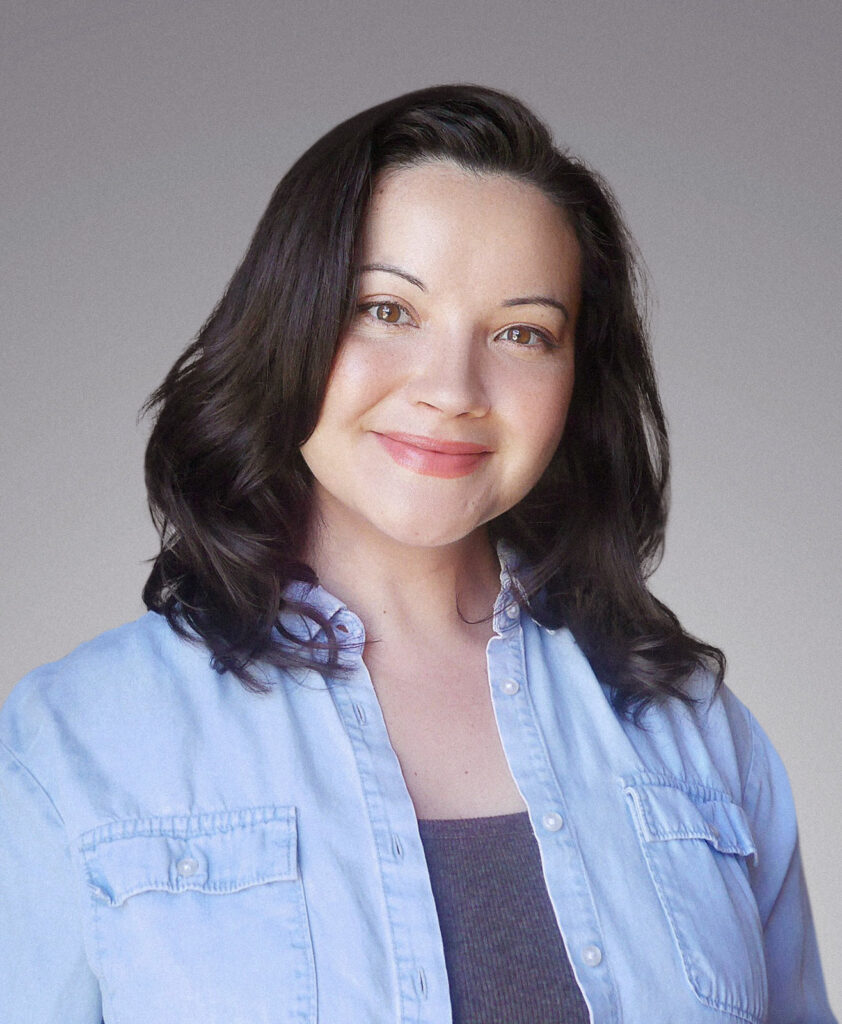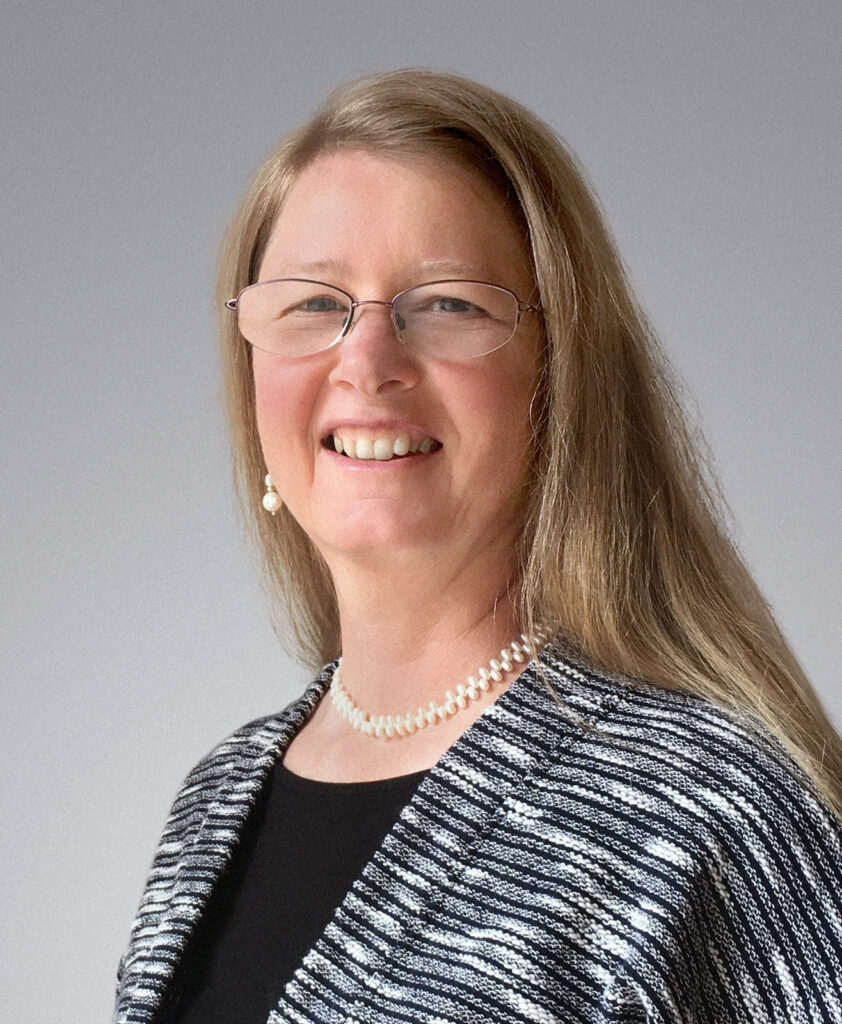 Archaeology and Biological Anthropology Development Editor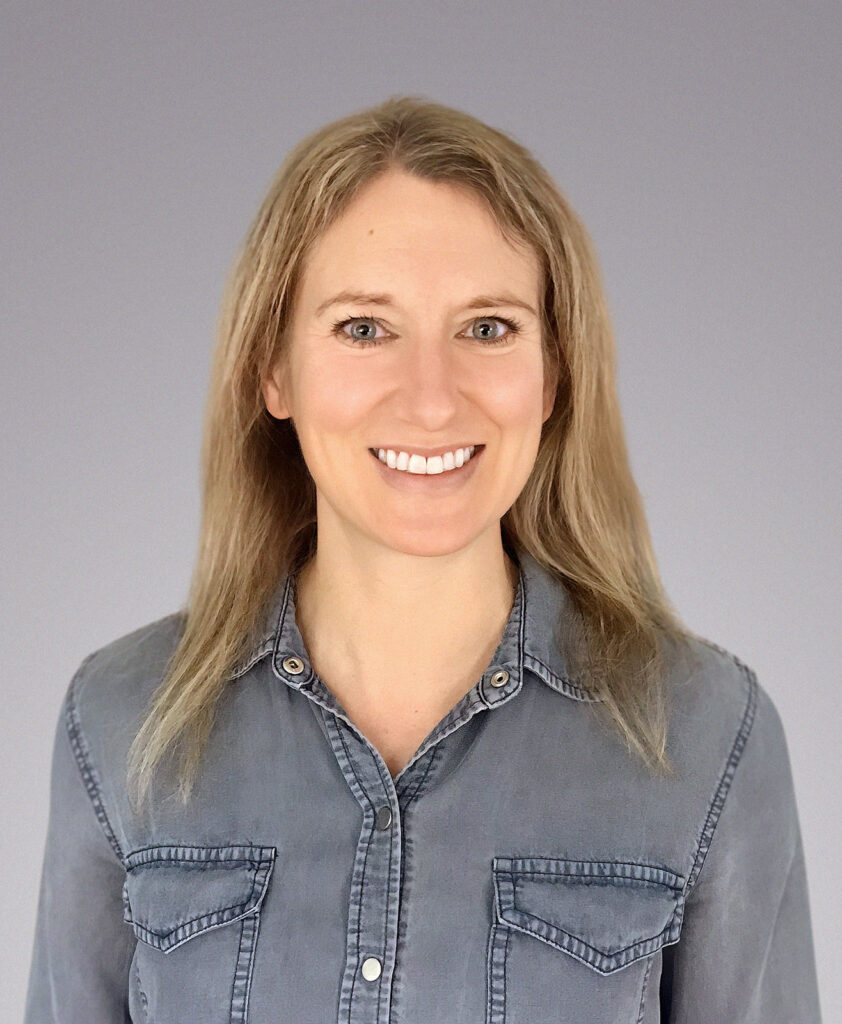 Poet-In-Residence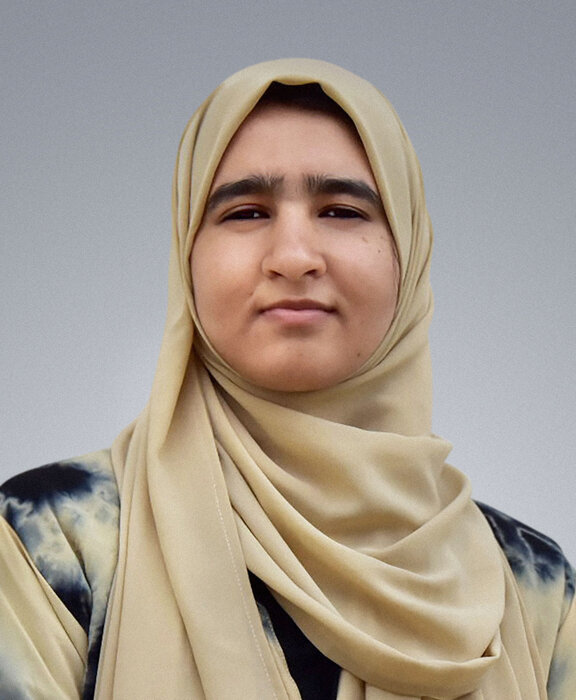 Dr. Chip Colwell
(he/him)
Editor-in-Chief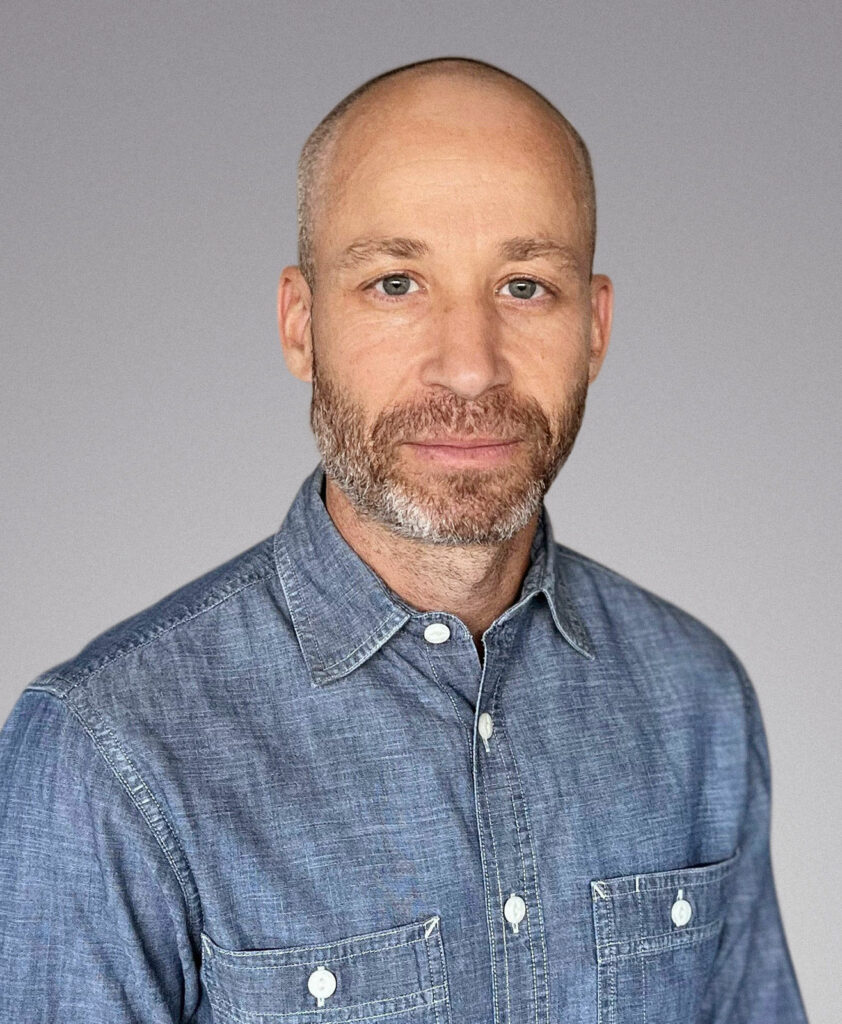 Project Director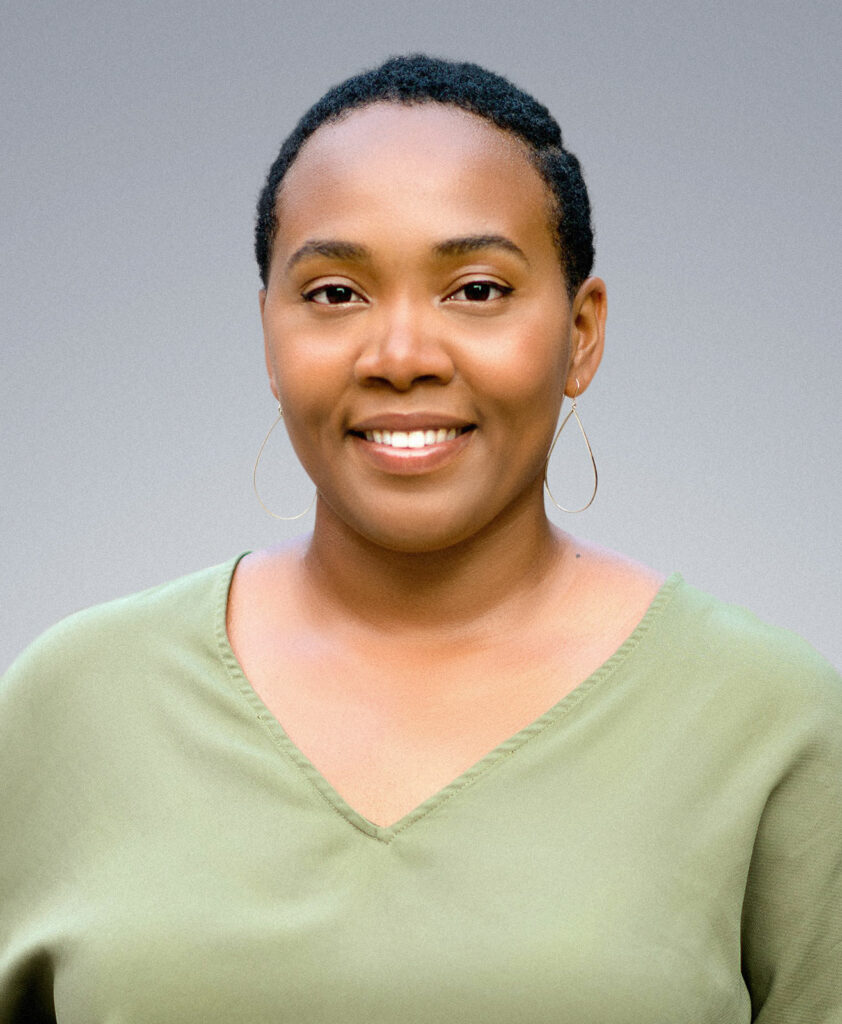 Dr. Marlaina Martin
(she/her)
Public Anthropology Fellow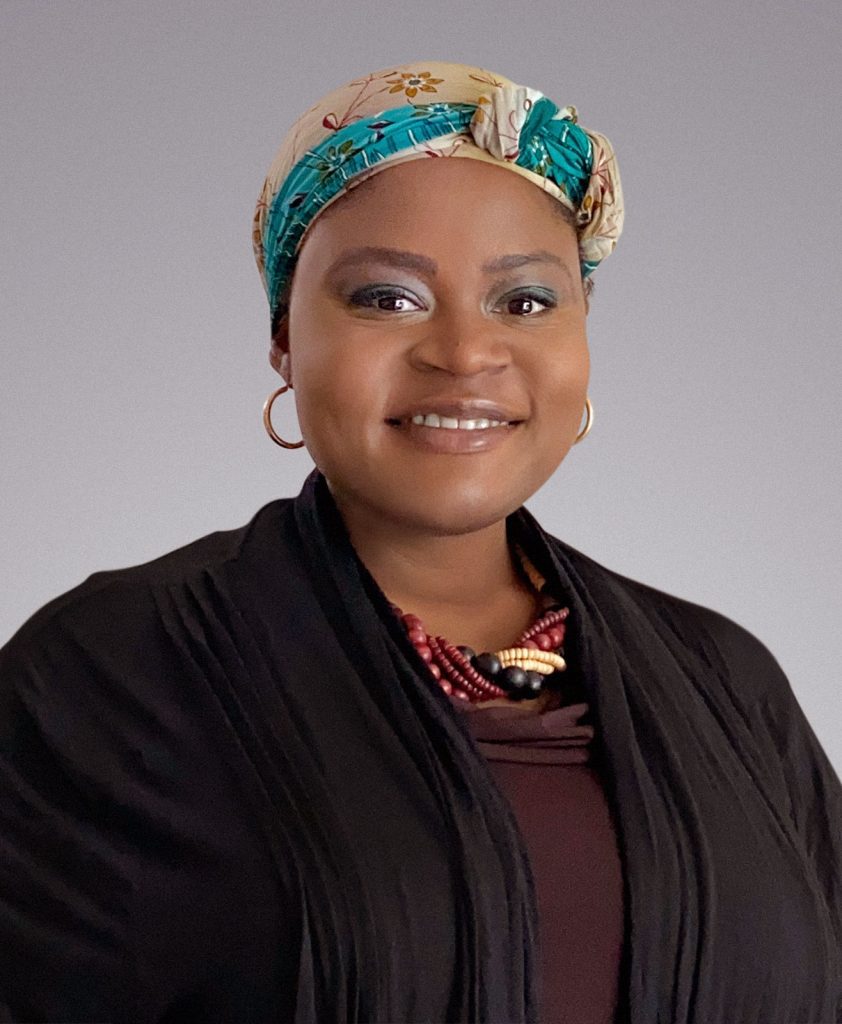 Digital Editor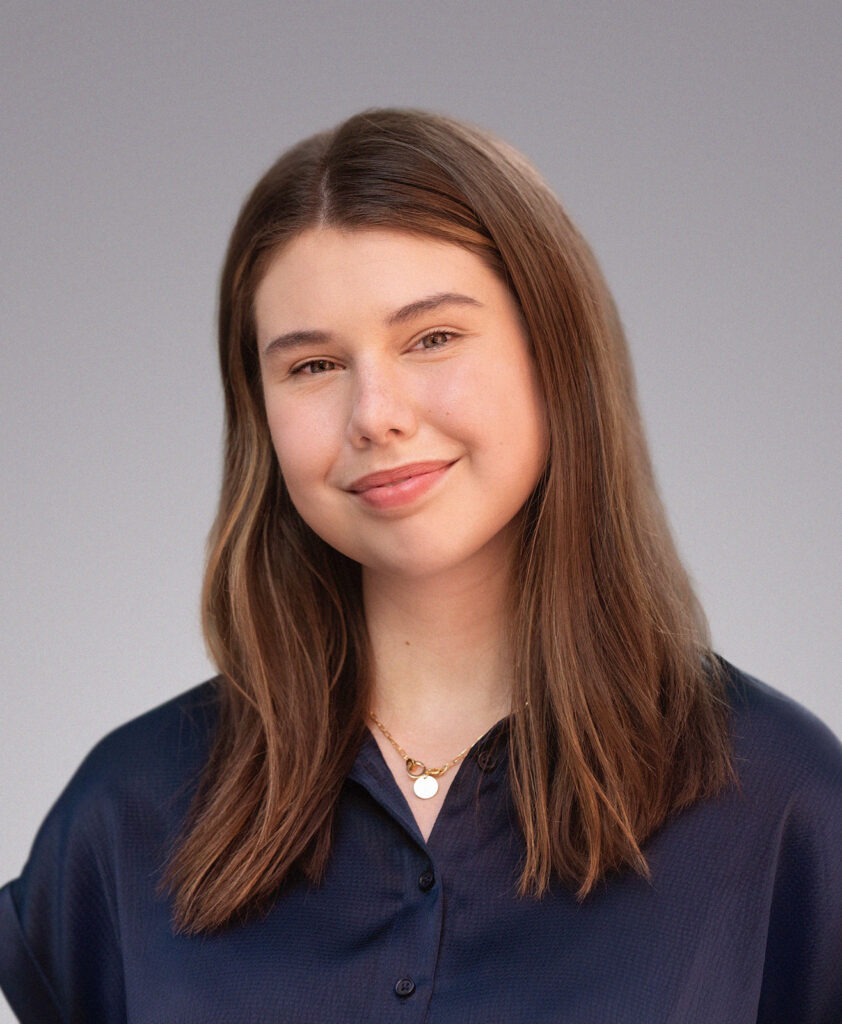 Dr. Emily Sekine
(she/her)
Cultural and Linguistics Development Editor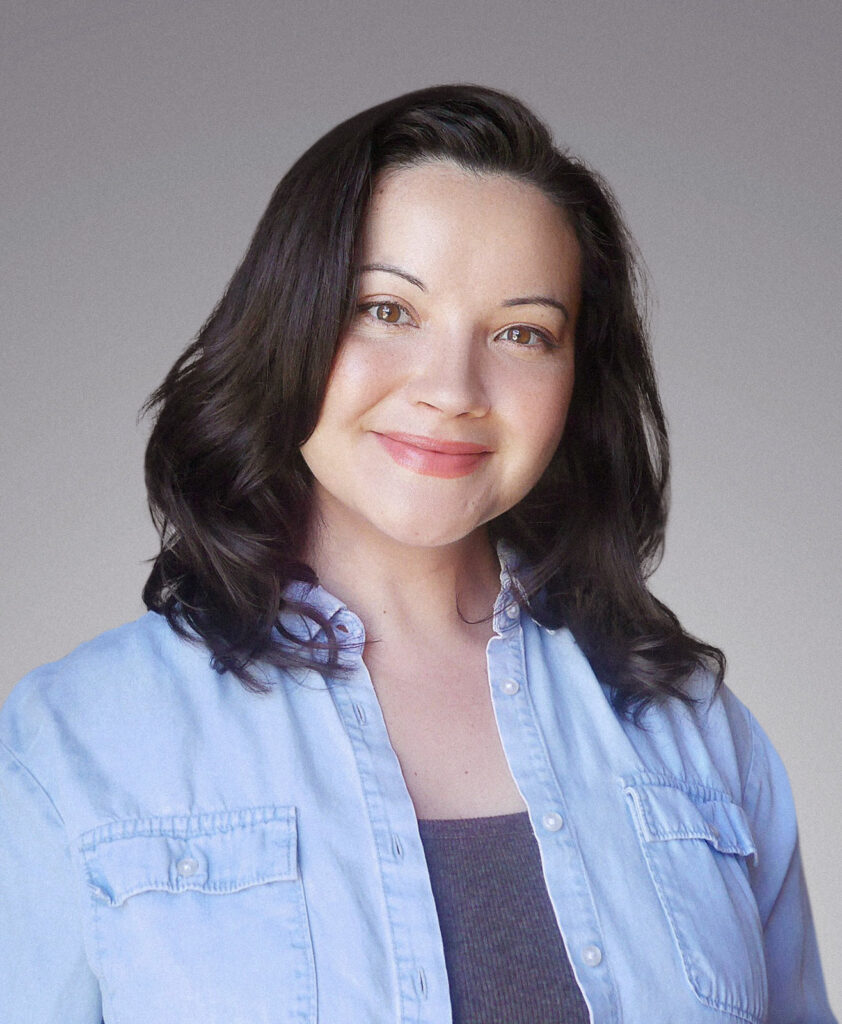 Christine Weeber
(she/her)
Copy Editor, Poetry Editor, and Development Editor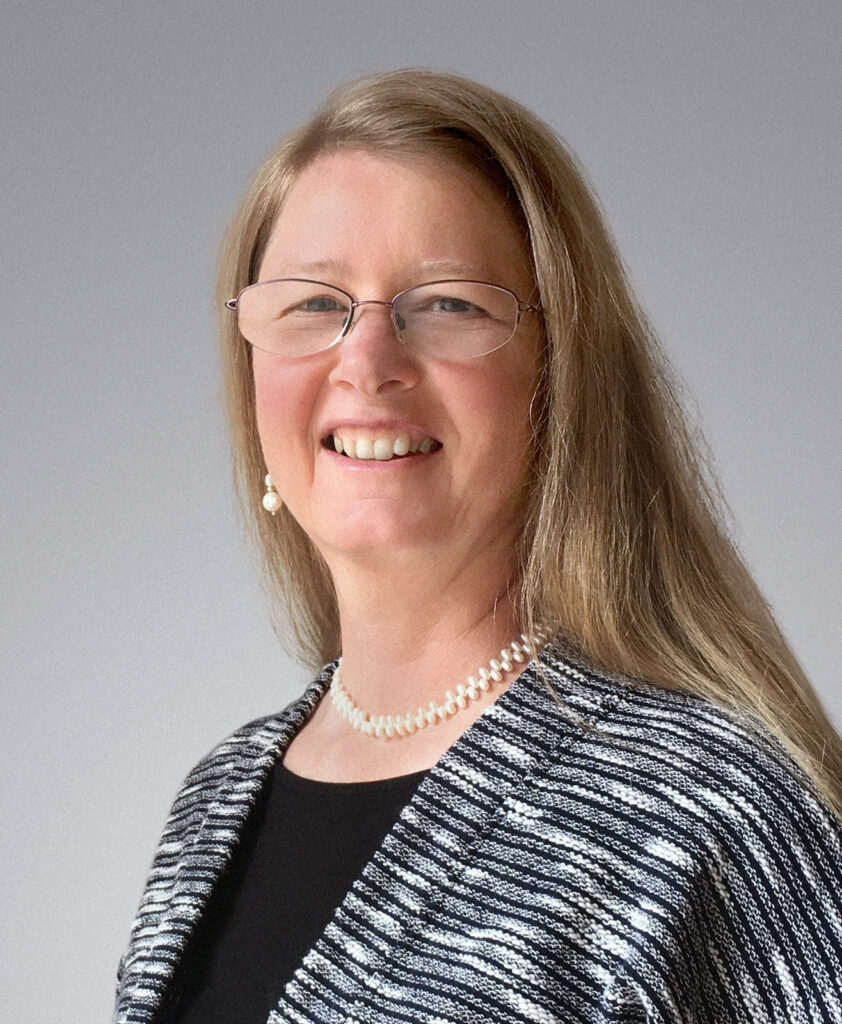 Current Anthropology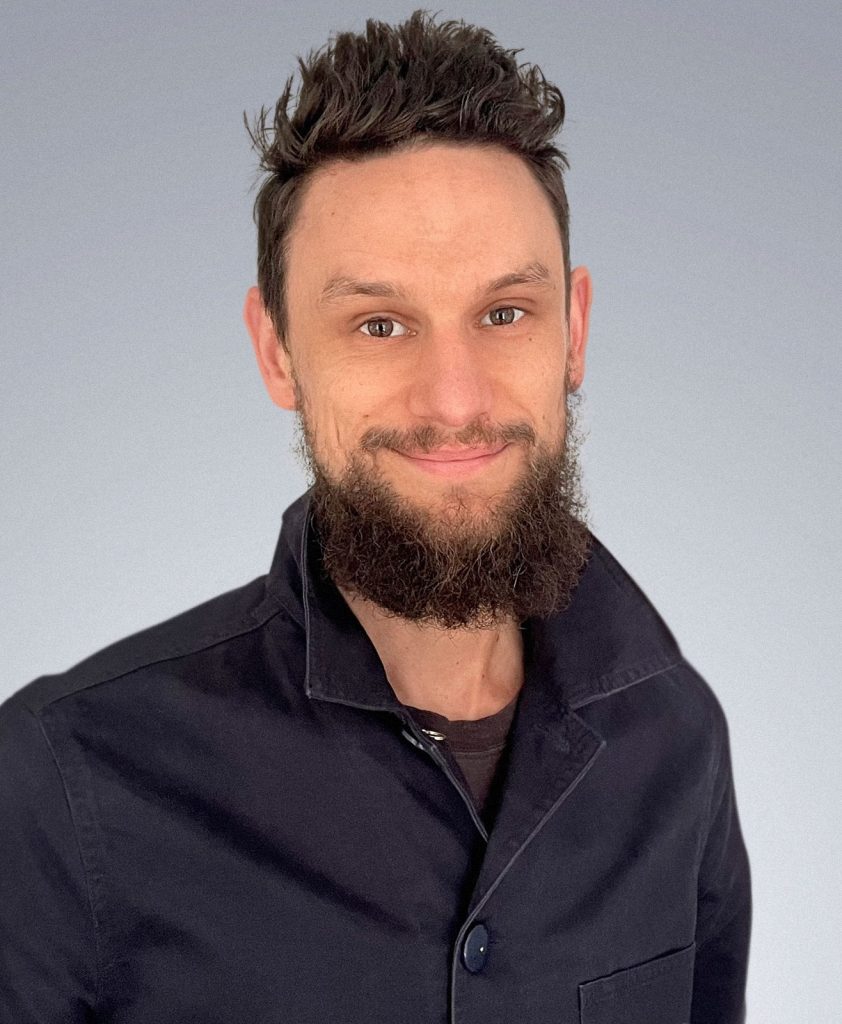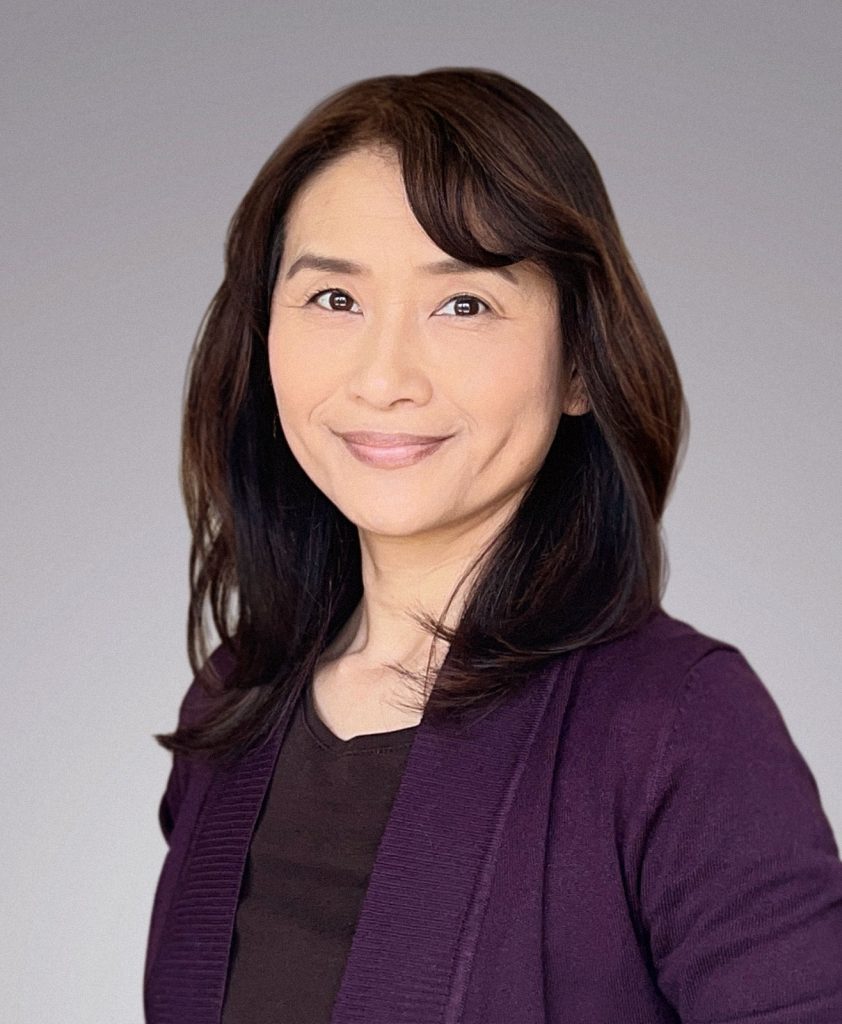 Editor-in-Chief
Dr. Benjamin Fogarty-Valenzuela
Visual Media Editor
Managing Editor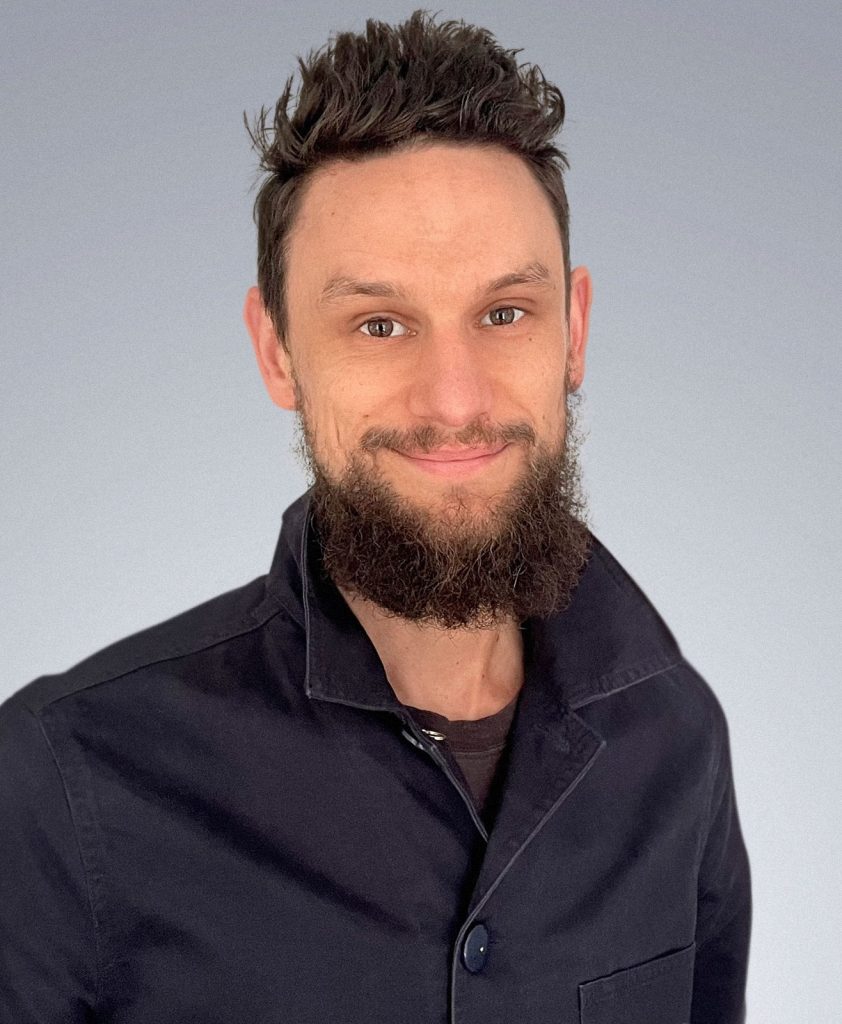 Associate Managing Editor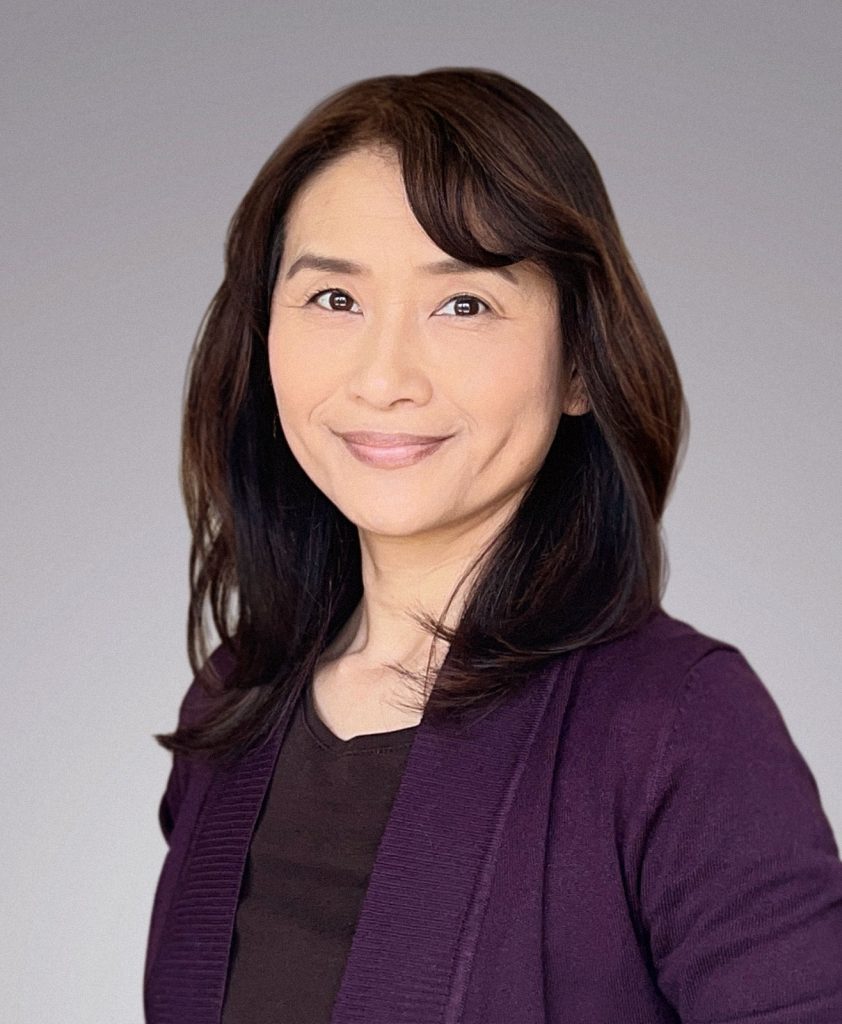 About Our President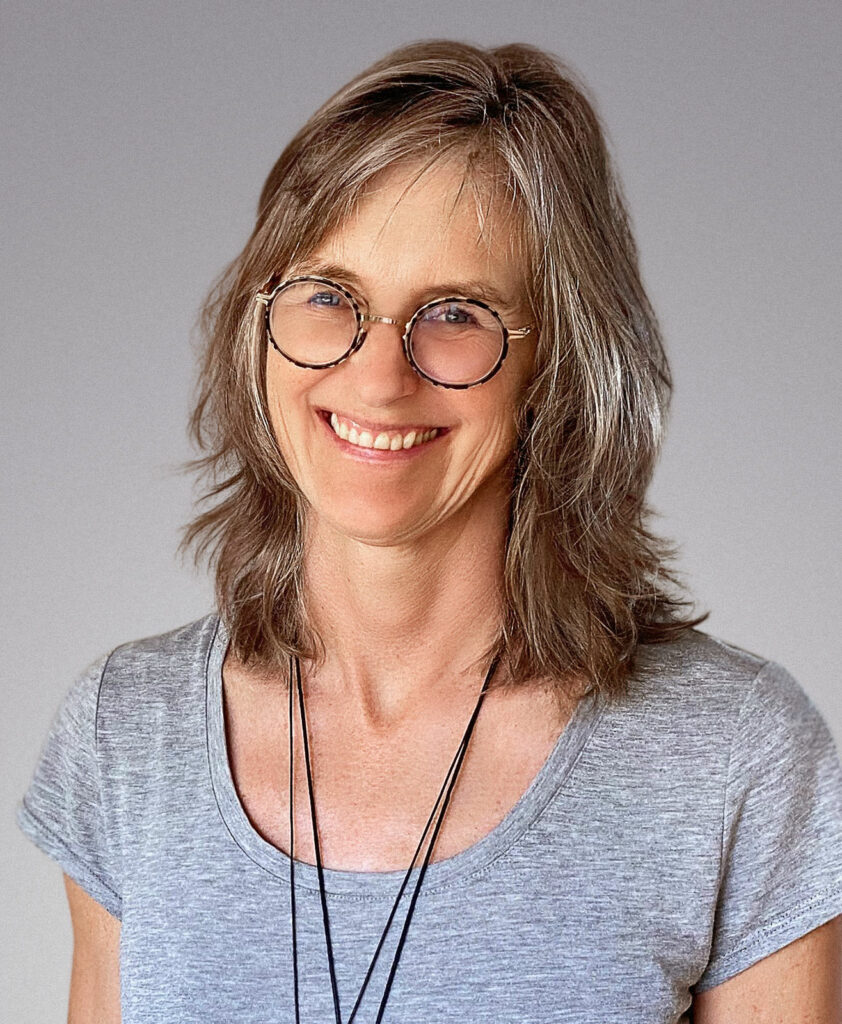 Dr. Danilyn Rutherford
(she/her)
President, Wenner-Gren Foundation
Danilyn Rutherford received her bachelor's degree in biology and history from Stanford University in 1983 and her doctorate in anthropology, with a minor in Southeast Asian studies, from Cornell University in 1997. She briefly taught at Goldsmiths College in London before joining the University of Chicago, where she served on the anthropology faculty from 1998 to 2009. While at the University of Chicago, she also served as director of graduate studies and on the committees of scores of graduate students, who worked with her on topics ranging from violence in East Timor to Slovenian contemporary art. In 2009, she joined the department of anthropology at the University of California, Santa Cruz, where she was chair from 2011 to 2016 and a member of the campus-wide Committee on Planning and Budget from 2015 to 2016.
Rutherford is a past president of the Society for Cultural Anthropology and has served on the executive committee of the Pacific Rim Fellowship Committee, on the board of the Papuan Resource Center, as principle investigator within a Carnegie Foundation/East-West Center project on internal conflicts in Asia, and as a reviewer for the Wenner-Gren Foundation, the Social Science Research Council, the Canadian Social Science and Humanities Research Council, American Anthropologist, American Ethnologist, Cultural Anthropology, Journal of Feminist Studies, Indonesia, Ethnos, HAU, Cornell University Press, and Duke University Press. She is also a member of the Institute for Advanced Studies. Before joining academia, she worked as an English teacher in Central Java with Volunteers in Asia and as associate director of a non-profit, the International Development Exchange (now Thousand Currents).
Rutherford is the author of three books on West Papua, where she has conducted the bulk of her research: Raiding the Land of the Foreigners: The Limits of the Nation on an Indonesian Frontier; Laughing at Leviathan: Sovereignty and Audience in West Papua; and Living in the Stone Age: Reflections on the Origins of a Colonial Fantasy. The Wenner-Gren Foundation was the first to support her work in West Papua; she also received a Javits Fellowship, a Fulbright Hayes Fellowship, and awards from the Social Science Research Council and the MacArthur Foundation Program on Global Security and Sustainability. Her interests are broad and eclectic. She has published essays and articles on kinship, Christian conversion, disability, nationalism, sovereignty, missionary language ideology, Franz Kafka's "In the Penal Colony," affect, money, technology, climate change, and the empirical nature of anthropological work. In 2016, she received a National Science Foundation Scholar's Award to begin a new project on belief and communication in the social worlds of adolescents with severe and profound intellectual disabilities. Rutherford stepped in as president of Wenner-Gren in July 2017 and is thrilled to have an opportunity to contribute to anthropology in this role.
Annual Reports
We value transparency.  The most recent Wenner-Gren financial statements, reports on completed research, and grant reviewers are listed below.
2022

2022

2022

2021

2021

2021

2020

2020

2020

2019

2019

2019