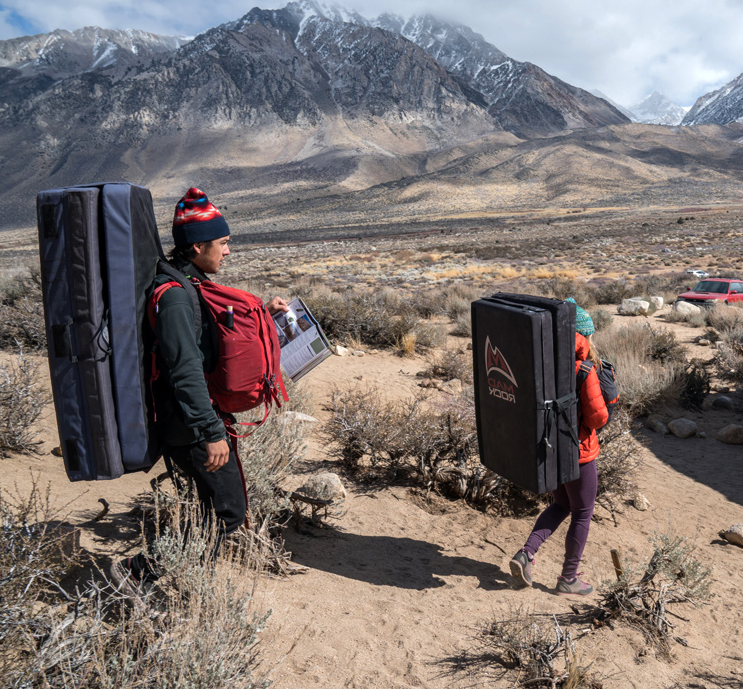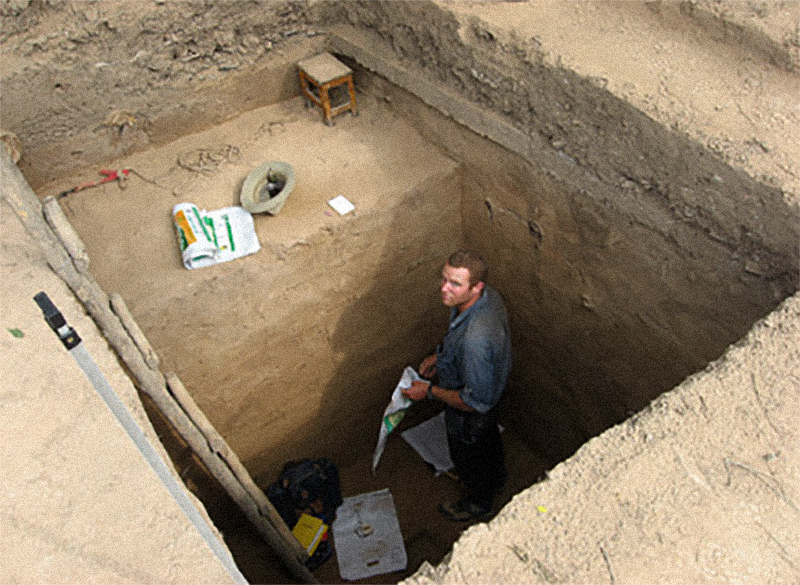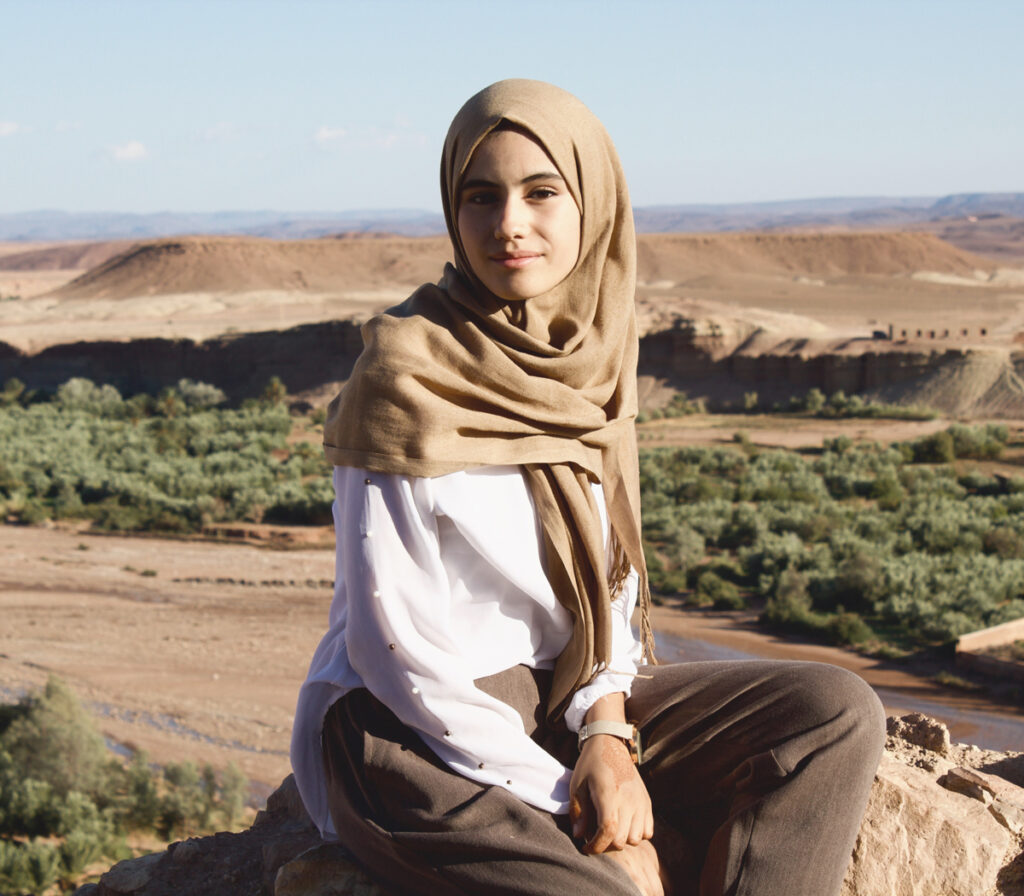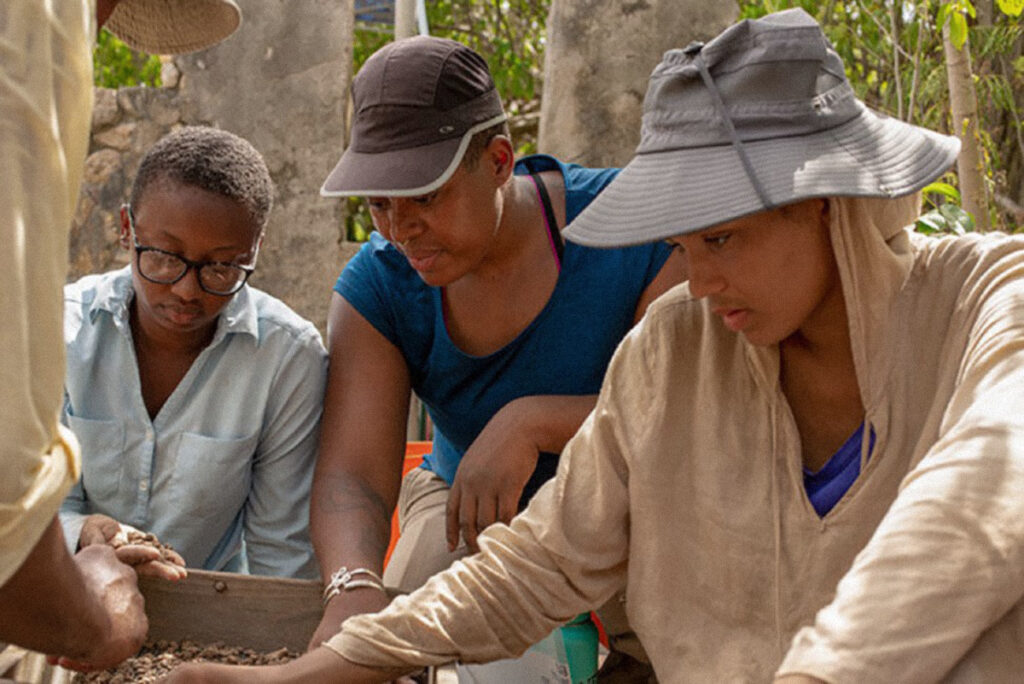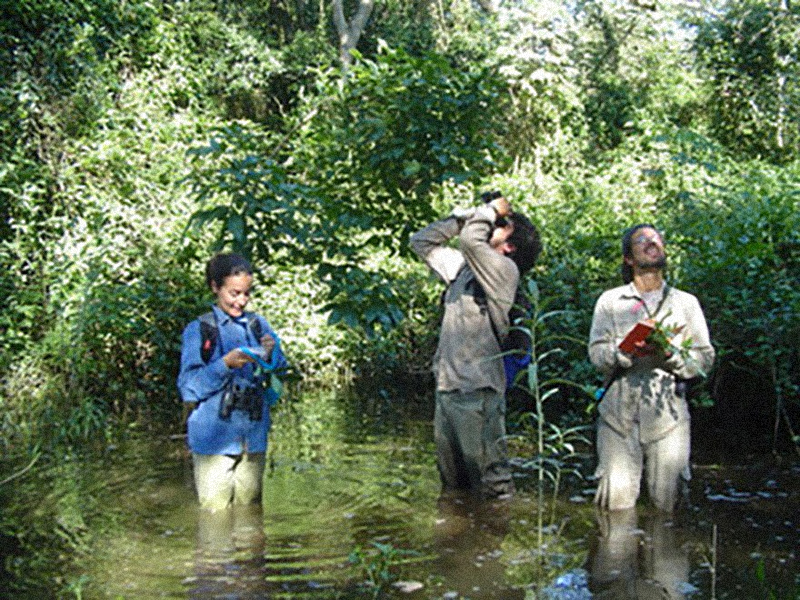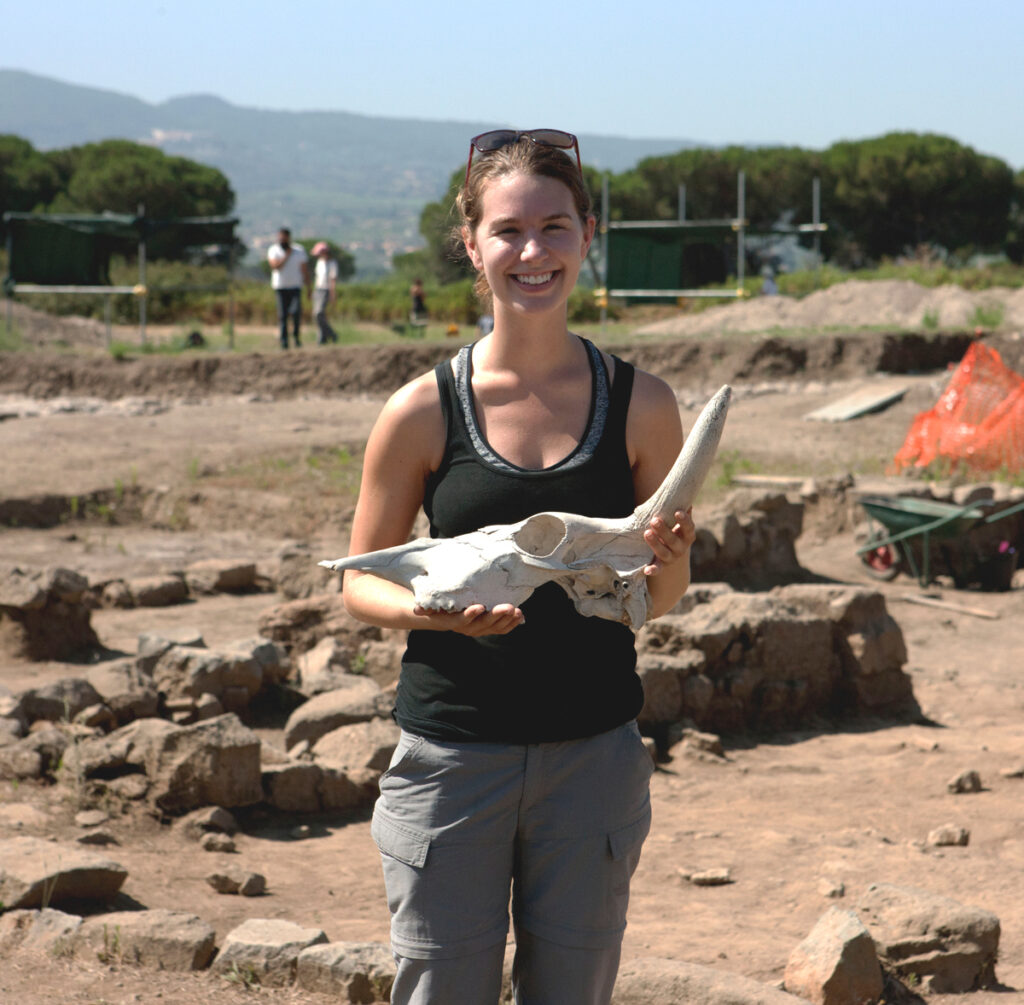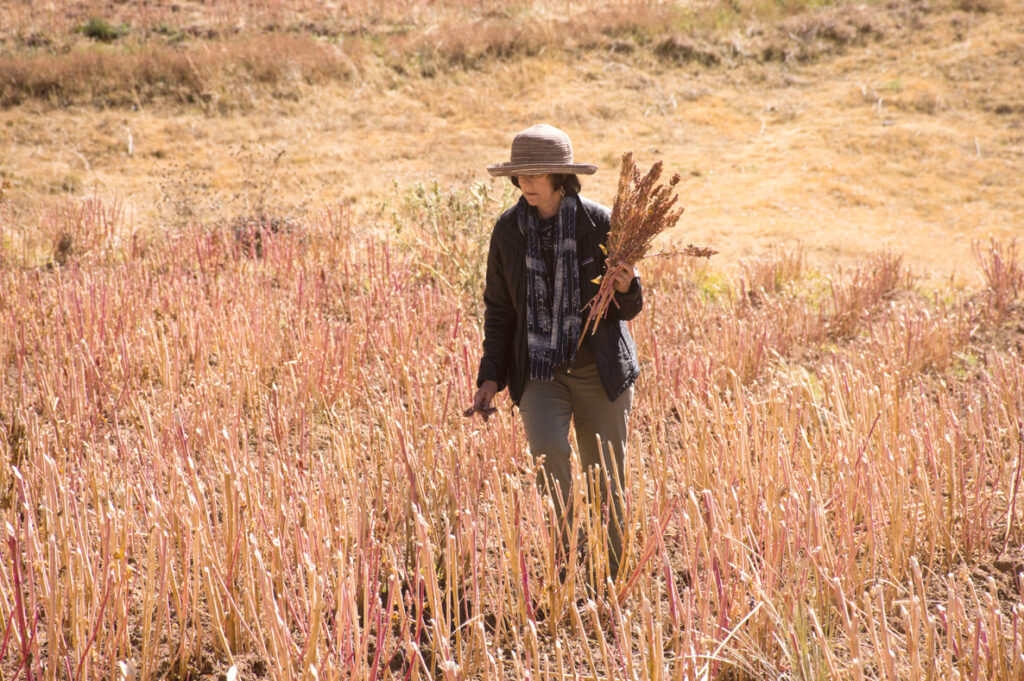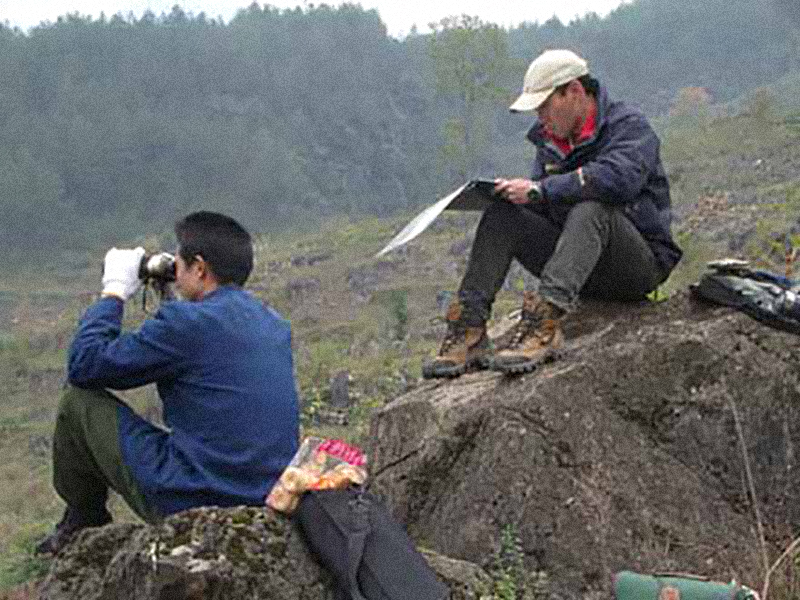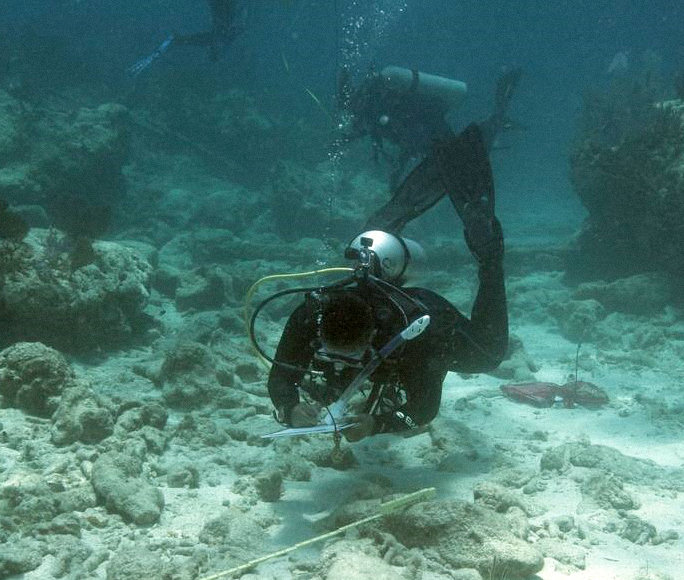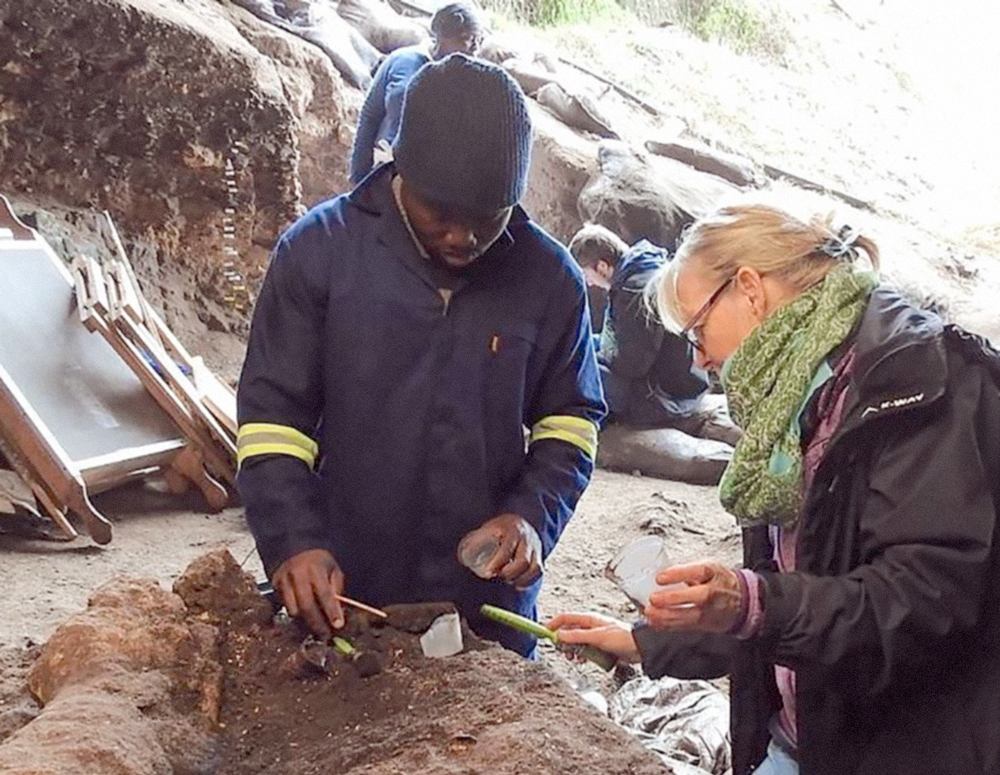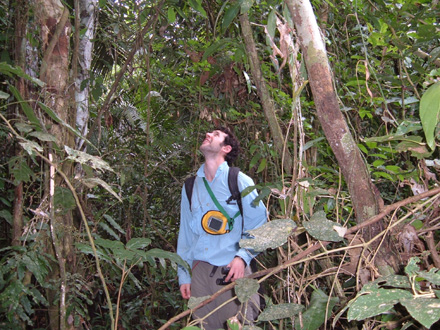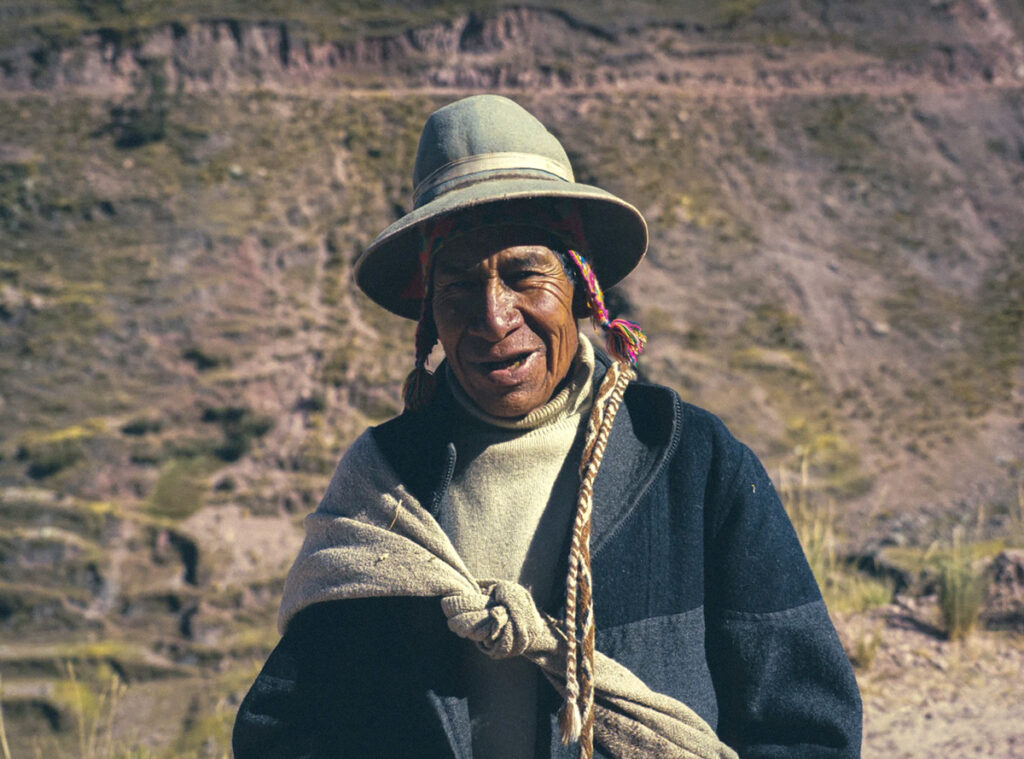 The Wenner-Gren Foundation is committed to playing a leadership role in anthropology. We help anthropologists advance anthropological knowledge, build sustainable careers, and amplify the impact of anthropology within the wider world.
Wenner-Gren Forums
As anyone who has hiked in the mountains can tell you, different paths can lead to the same destination. As anyone who has gotten lost in the mountains can attest, trails that seem to be leading in the same direction don't always end up in the same place. Anthropology everywhere is at a crossroads. This forum can serve as a guide to what's to come.
Read more
SAPIENS
Since 2016, SAPIENS has brought anthropology to the public, making a difference in how people see themselves and those around them—near and far. SAPIENS is an editorially independent magazine of the Wenner-Gren Foundation, published in partnership with the University of Chicago Press.
Current Anthropology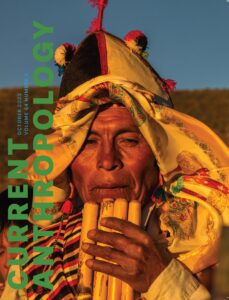 In 1959, the Foundation created Current Anthropology as an editorially independent forum where anthropologists from around the world could share their work. Through articles, commentaries, photo-essays, interviews, and reviews, Current Anthropology provides a venue for vibrant and inclusive conversations in anthropology.
Volume 64, Issue 5
October 2023